« All Posts by this Blogger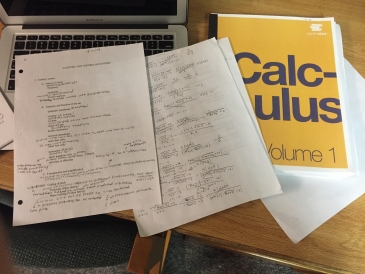 Midterms, Midterms, and more Midterms!
It's midterm season at Dartmouth. Here are a few tips to avoid pre-exam stress.
In the months before coming to Dartmouth, and during my first couple of weeks here, I didn't really think about the academic side of college. Most students start their Dartmouth career with DOC Trips. We go out into the woods for five days with complete strangers, exploring the beauty of New Hampshire and giving in to impromptu dance parties. Once we return to campus, we ease into college life during orientation and get to know our classmates. It's pretty easy to forget that the reason we go to college is, in fact, to learn. And once classes start, things move fast.
Because we use the quarter system, classes are much more intense than in your traditional college. We learn what would be a semester's worth of content in about ten weeks. Therefore, midterms come along fairly quickly, and you have to manage your time efficiently to be ready. Honestly, this can be pretty hard, especially if you have responsibilities outside of class like clubs, sports, or a job. Stress can get in the way of your academics, so here are my tips for clearing your head and staying healthy during exam season.
Tip #1: Get some fresh air 
Going outside is a great way to relax after a study session. Personally, I like to go for a run. There is a trail through the golf course nearby that wraps around Occom, a pond on campus, and another near the Connecticut River. If running is not your thing, find something you like! A nice walk around town or a game of frisbee might just do the trick. 
Tip #2: Plan ahead
I think this goes without saying, but no one likes all-nighters. Cramming the night before your exam is not only exhausting, but very ineffective. The best way to learn a subject is by spreading out your studying. It's a good idea to review class notes throughout the week and make plans for a thorough study session a couple of days before your exam. This way, you will have enough time to ask questions about anything you need help with, and will never miss out on a good night's sleep.
Tip #3: Find a tutor
And last but not least, get a tutor. Finding someone who has taken a class you're currently in will get you useful insight into study techniques and can help you master the topics. And if you feel comfortable with the material, you can always explain it to your tutor to make sure you understand it; if you can teach something, you know you've learned it. 
That's about it! If you are in the middle of exams, work hard and think ahead, but always remember to give yourself a break and catch a bit of fresh air.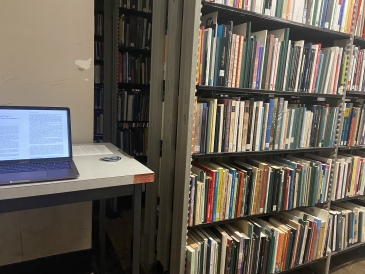 Hello there! It's me again. If you were wondering whether I am still alive after going through my first week of classes, then this is a sign to show you that I am still buzzing and kicking.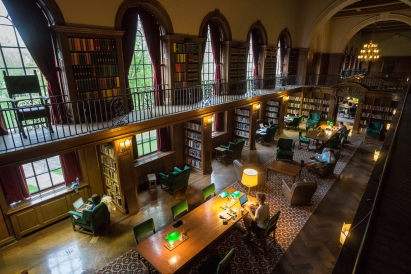 Confused about how exams at Dartmouth work? Don't be! Here's my perspective on my first midterm experience at Dartmouth.

Brandon Mioduszewski
2025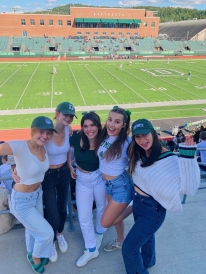 A question I've gotten a few times while I'm here is "So what do you do all day?" I figured I would walk you through the things taking up the most time in my life right now, starting with my classes!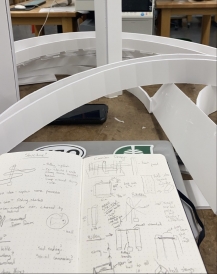 This term, I'm taking 2 STEM classes, which has been an unexpected but enriching experience!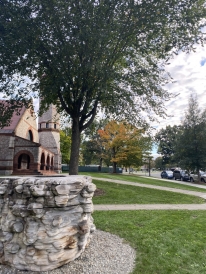 It's almost that time of the year again—college applications season! While it might be dreadful at this moment, I promise you it'll be worth it at the end.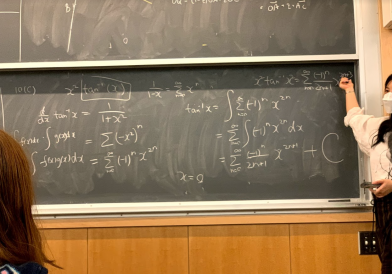 Being in an academically rigorous college means, well, academically rigorous classes. Thankfully, Dartmouth has ways to help everyone succeed.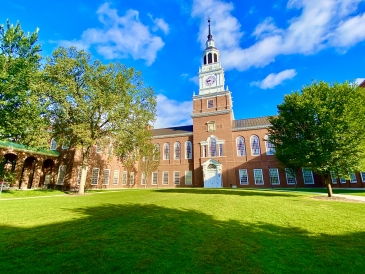 As I made my way through orientation, I never thought that a time would come when I would drop everything and go back to a classroom.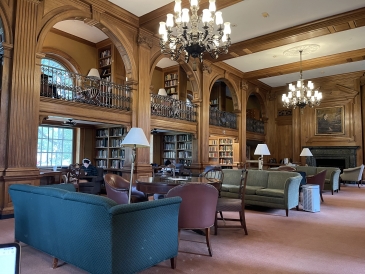 As someone who came into college super interested in pursuing undergraduate research, Dartmouth has not disappointed!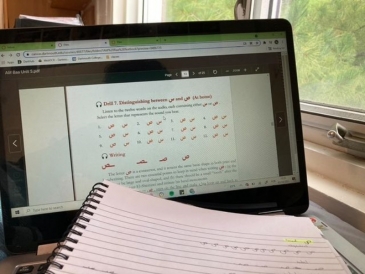 ​​​​​​​At Dartmouth, all students are required to learn a second language, so tag along to learn about languages classes at Dartmouth!
Antônio Jorge Medeiros Batista Silva
2025