« All Posts by this Blogger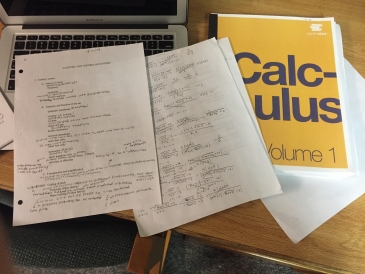 Midterms, Midterms, and more Midterms!
It's midterm season at Dartmouth. Here are a few tips to avoid pre-exam stress.
In the months before coming to Dartmouth, and during my first couple of weeks here, I didn't really think about the academic side of college. Most students start their Dartmouth career with DOC Trips. We go out into the woods for five days with complete strangers, exploring the beauty of New Hampshire and giving in to impromptu dance parties. Once we return to campus, we ease into college life during orientation and get to know our classmates. It's pretty easy to forget that the reason we go to college is, in fact, to learn. And once classes start, things move fast.
Because we use the quarter system, classes are much more intense than in your traditional college. We learn what would be a semester's worth of content in about ten weeks. Therefore, midterms come along fairly quickly, and you have to manage your time efficiently to be ready. Honestly, this can be pretty hard, especially if you have responsibilities outside of class like clubs, sports, or a job. Stress can get in the way of your academics, so here are my tips for clearing your head and staying healthy during exam season.
Tip #1: Get some fresh air 
Going outside is a great way to relax after a study session. Personally, I like to go for a run. There is a trail through the golf course nearby that wraps around Occom, a pond on campus, and another near the Connecticut River. If running is not your thing, find something you like! A nice walk around town or a game of frisbee might just do the trick. 
Tip #2: Plan ahead
I think this goes without saying, but no one likes all-nighters. Cramming the night before your exam is not only exhausting, but very ineffective. The best way to learn a subject is by spreading out your studying. It's a good idea to review class notes throughout the week and make plans for a thorough study session a couple of days before your exam. This way, you will have enough time to ask questions about anything you need help with, and will never miss out on a good night's sleep.
Tip #3: Find a tutor
And last but not least, get a tutor. Finding someone who has taken a class you're currently in will get you useful insight into study techniques and can help you master the topics. And if you feel comfortable with the material, you can always explain it to your tutor to make sure you understand it; if you can teach something, you know you've learned it. 
That's about it! If you are in the middle of exams, work hard and think ahead, but always remember to give yourself a break and catch a bit of fresh air.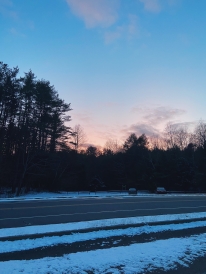 No freshman year is perfect, and I'm reflecting on a few learned lessons that I wish I knew before attending Dartmouth.

In case you didn't know, Dartmouth operates on a quarter system, which means that in each term, students typically take three classes. However, they can also elect to add an additional course!
From classes to extracurriculars to book club, there are endless communities to join at Dartmouth!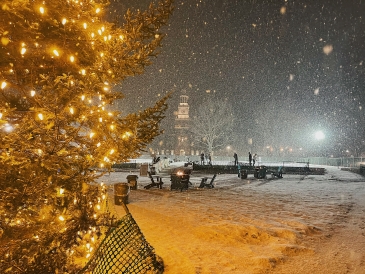 Have you ever wondered what a Dartmouth freshman's course of study may look like? The beauty of the D-Plan is everyone can customize their own schedules, so this term I'm taking International Politics, Global Health & Society, and Expository Writing.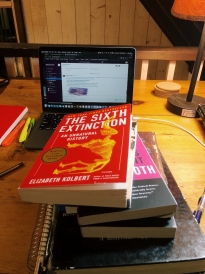 Professors at Dartmouth really love their discipline and want to share their knowledge with as many students as possible through a variety of resources. I'll walk you through some of the ways they do this while telling you about my classes this term.

This winter is my first term really focusing on classes in the government and economics departments, so I thought I'd walk you all through my class schedule and experiences so far!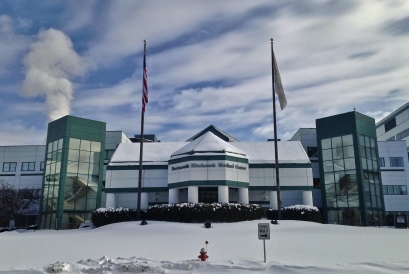 Dartmouth's Center for Social Impact has several opportunities for students to be involved with the Upper Valley. This year, I have the privilege to be involved in Foundations, a first-year program, and can't wait for other opportunities!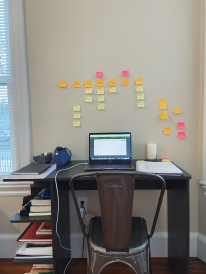 While taking four classes at most other schools with semester-based calendars seems like a breeze, Dartmouth's unique D-Plan and quarter system make my efforts to take four classes this winter a bit more challenging.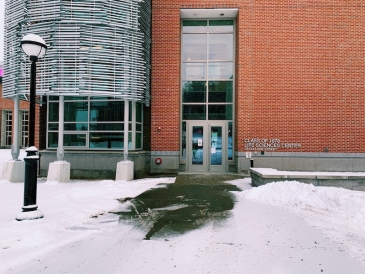 DUJS is a great opportunity for students across campus to get together and discuss scientific thought and innovation, whether from psychology, astrophysics, or more social justice-oriented medical research.