You are here
« All Posts by this Blogger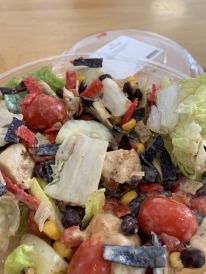 Ode to the Hop Salad
This term I discovered something I should have known about much earlier: the Hop salad. 
One of students' favorite places to eat on campus is Courtyard Café, or as it is affectionately called, the Hop. Here, there are a variety of options to choose from such as grill-style food items and ready-to-go options. However, one section of the Hop I had never paid much attention to was the salad bar. I definitely should have. The Gathering Greens section is a hidden gem. While every time I used to go to the Hop I found myself ordering some mouth-watering quesadillas or burgers, I really should have given the greens and vegetables a try—they are not as plain as they appear. They are quite the opposite. 
The salads at the Hop are incredibly good and there are tons of options to choose from. Ever since I discovered the green delicacies of 'Gathering Greens' I have tried to choose a different type. From the Mediterranean, to chicken chopped, and southwest salad concoctions, I haven't been able to get enough of them! While they are all really good, the cobb salad is definitely something I love to look forward to. 
My favorite part about the Hop salads is that you also have the opportunity to make custom varieties. This allows you to make it exactly how you like it. I wish I had discovered this sooner. Now, I am finding myself heading over to the Hop to relish in these delectable creations. 
Keep tuned for more as I discover more about the hidden gems at Dartmouth.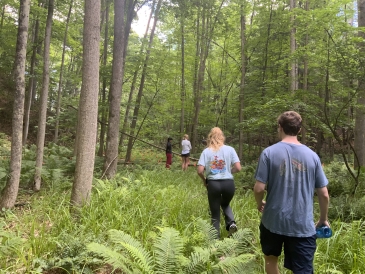 Catching dragonflies at the Organic Farm during my Agroecology lab, plunging feet first into the Connecticut River after class, and exploring the Upper Valley by electric scooter… all in one day! Welcome to Sophomore Summer.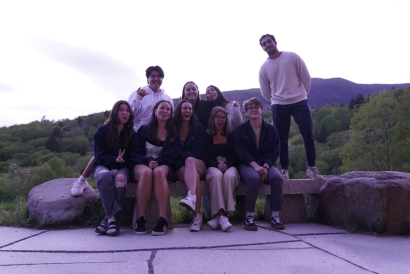 To celebrate a wonderful first spring term, my friends and I got together for a "lodj dinner" at the Moosilauke Ravine Lodge!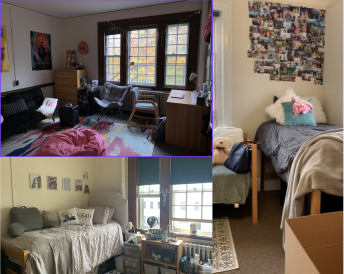 Ever wondered what freshmen dorms look like at Dartmouth? Here's a rough guide to Freshman dorms!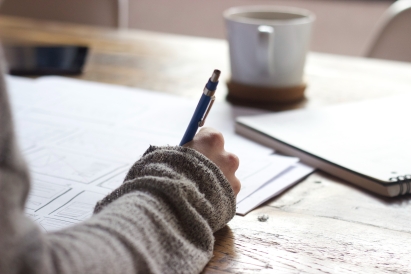 Procrastination: friend or foe? Read on to find out how I feel about this topic at Dartmouth!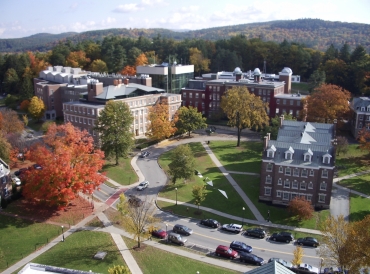 I wanted to make my last blog post for this academic year about the places in the Dartmouth community that I will deeply miss and have made amazing memories with the wonderful members of this community.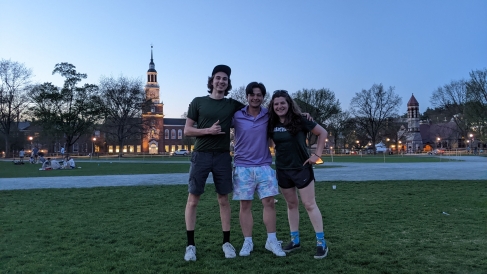 In the blink of an eye, my first year of college is over, and Dartmouth has catalyzed so many of the memories I've made so far!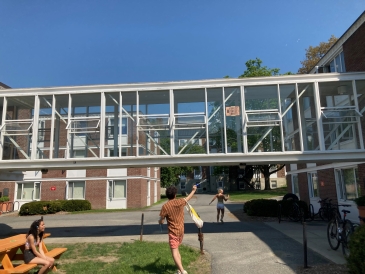 Honestly, I cannot wait to be home. Although Dartmouth has been a home for me for the past nine months, the college experience is made of many ups and downs. Come check my first year wrap-up!
Antônio Jorge Medeiros Batista Silva
2025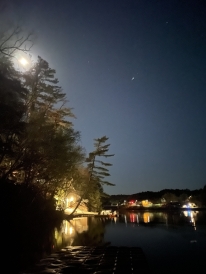 A reflection on my first year in the woods.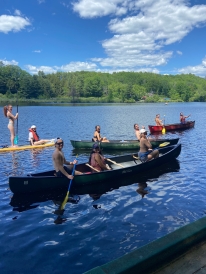 Happy last week of classes! Here are some of my reflections from my junior spring.