« All Posts by this Blogger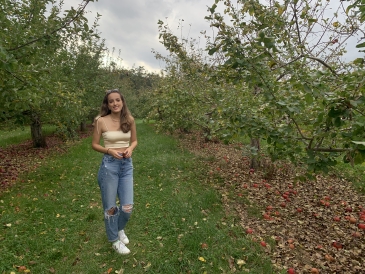 Housing Community Adventures: Riverview Farm!
This Saturday I went to a Riverview Farm trip organized by the South House and North Park Housing Communities. Housing communities can be amazing ways to meet new people, create new memories, or just find fun things to do at Dartmouth! They organize different types of activities that you can sign up for during the week! The best part is that everything is free! You don't need to worry about paying for things like transportation or snacks. Everything is included and planned for you. All you need to do is show up and have a good time!
The trip started by going to the Onion, a great place to study or just hang out at Dartmouth. There, we waited for everyone to arrive while relaxing on the comfy couches. Then, we went on a bus and took about a 20 minute ride to Riverview Farm! At the farm we enjoyed some hot cider and donuts while exploring the beautiful New Hampshire landscape. There were pumpkin patches, flowers, blueberry bushes, corn mazes, and orchards. There was no shortage of things to do!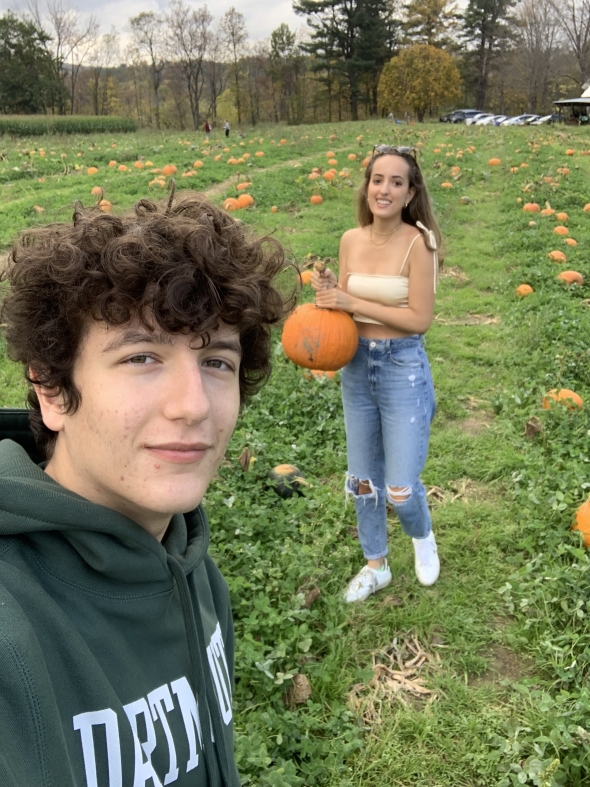 I had so much fun looking at the pumpkin patches and orchards. Coming from Nicaragua, it was really cool to see how these things grew since the vegetation in Nicaragua is so different. Reaching out and taking a bite of a crisp apple was amazing. Back home, all the apples had to be imported so this was a really fun experience! The views at Riverview were also breathtaking! The day was kinda cloudy yet very warm, and we could see all of the peak foliage of the area!
I had an amazing time exploring the great outdoors. The ease with which this is done at Dartmouth is really awesome! I love the way in which you will never run out of things to do here. Taking advantage of the beautiful fall weather and gorgeous surroundings is just one of the things I get to experience in this beautiful New Hampshire area. 
Stay tuned for more!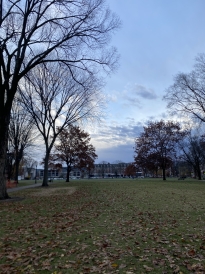 With finals coming to a close at the end of Week 10, I am officially done with my first term at Dartmouth!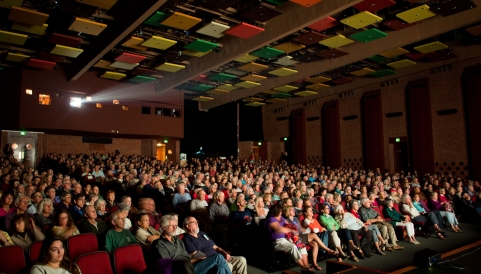 Living at Dartmouth isn't all about the academics, students have a range of extracurricular interests - one of which is on campus jobs! Here is my perspective as an international student.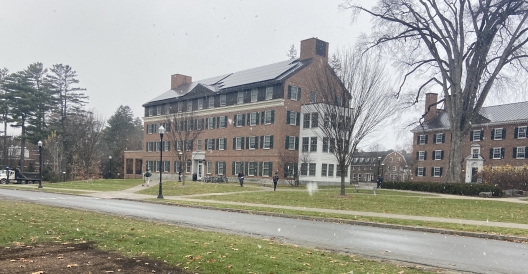 As the fall term ends, winterim is coming! But what is winterim, and what do you do during the six-week break? Come along to find out!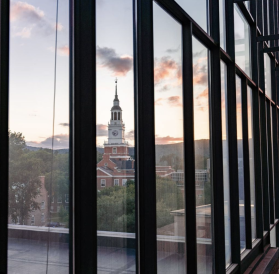 I am now reflecting on my classes and the experiences that I lived this term.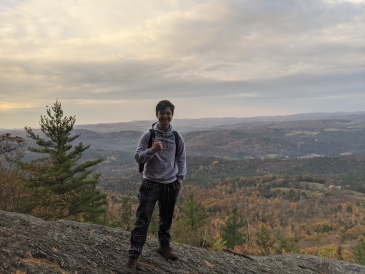 With greater levels of responsibility developing in every corner of your life when starting college, sometimes our decision-making skills go out the window. Let's explore ways to check up on your physical health and make better decisions in general.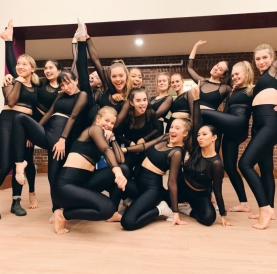 The first official term back in person has absolutely flown by. Here are a couple of highlights: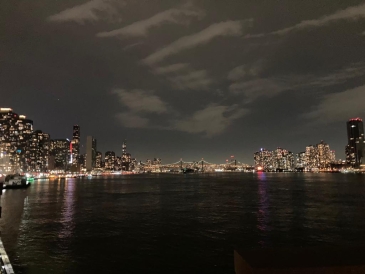 As we started to wrap up Fall term, there was much in my head - including my Winterim plans. Come see what they look like!
Antônio Jorge Medeiros Batista Silva
2025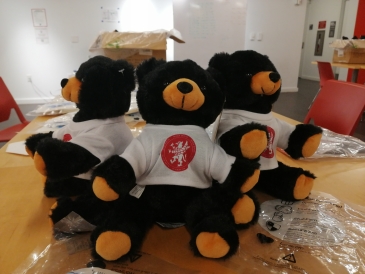 What do a teddy bear, a carved pumpkin, and a bat-shaped marshmallow have in common?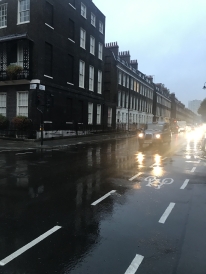 I am missing various aspects of campus life. Rush has come and gone, and people have had endless dinners and conversations in places I consider home. And it has made me realize that I am missing Dartmouth.