« All Posts by this Blogger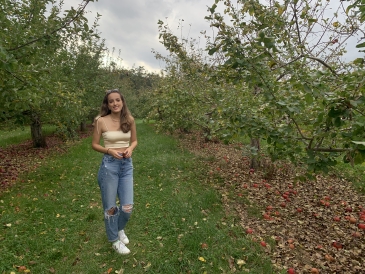 Housing Community Adventures: Riverview Farm!
This Saturday I went to a Riverview Farm trip organized by the South House and North Park Housing Communities. Housing communities can be amazing ways to meet new people, create new memories, or just find fun things to do at Dartmouth! They organize different types of activities that you can sign up for during the week! The best part is that everything is free! You don't need to worry about paying for things like transportation or snacks. Everything is included and planned for you. All you need to do is show up and have a good time!
The trip started by going to the Onion, a great place to study or just hang out at Dartmouth. There, we waited for everyone to arrive while relaxing on the comfy couches. Then, we went on a bus and took about a 20 minute ride to Riverview Farm! At the farm we enjoyed some hot cider and donuts while exploring the beautiful New Hampshire landscape. There were pumpkin patches, flowers, blueberry bushes, corn mazes, and orchards. There was no shortage of things to do!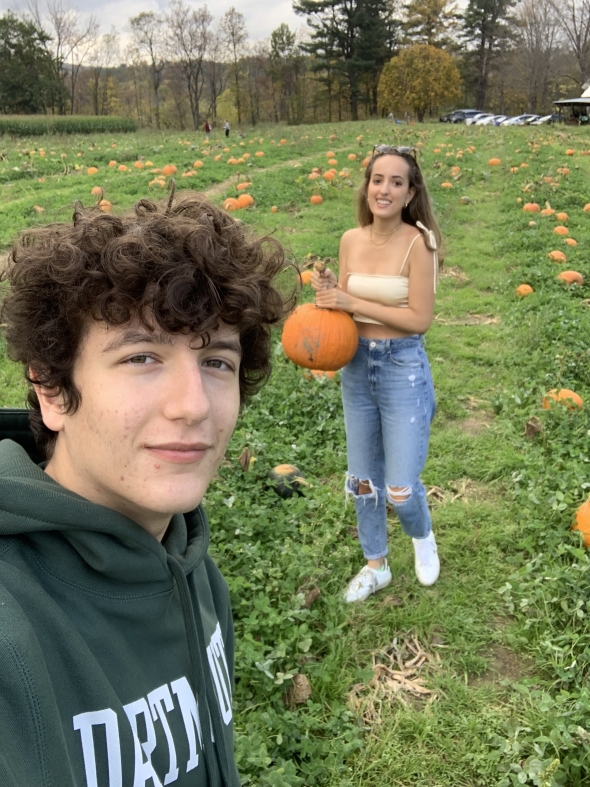 I had so much fun looking at the pumpkin patches and orchards. Coming from Nicaragua, it was really cool to see how these things grew since the vegetation in Nicaragua is so different. Reaching out and taking a bite of a crisp apple was amazing. Back home, all the apples had to be imported so this was a really fun experience! The views at Riverview were also breathtaking! The day was kinda cloudy yet very warm, and we could see all of the peak foliage of the area!
I had an amazing time exploring the great outdoors. The ease with which this is done at Dartmouth is really awesome! I love the way in which you will never run out of things to do here. Taking advantage of the beautiful fall weather and gorgeous surroundings is just one of the things I get to experience in this beautiful New Hampshire area. 
Stay tuned for more!
I am writing this blog post as I enter week 9 of my spring term. The weather is so sunny, refreshing, and awesome (it reminds me a lot of the weather in California). I am dedicating this post as a reflection on my week 8.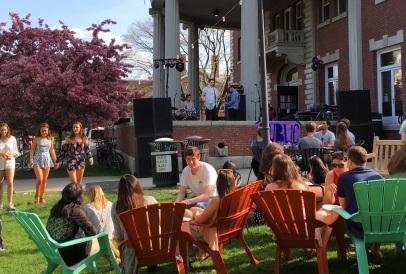 In this post, I share my first experience with Green Key at Dartmouth

Brandon Mioduszewski
2025
This weekend, West House had its annual trip to New York! Come along to read about our two days in the city!!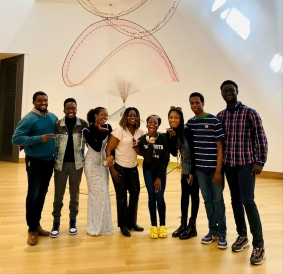 Some of you planning to attend Dartmouth as international students may be thinking, "How will I celebrate the family weekend at Dartmouth?" Isn't it something I need a family for? How will my family get to Dartmouth from the far ends of the earth?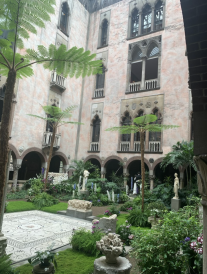 A weekend in big-city Boston allowed me to reflect on Dartmouth's unique rural location.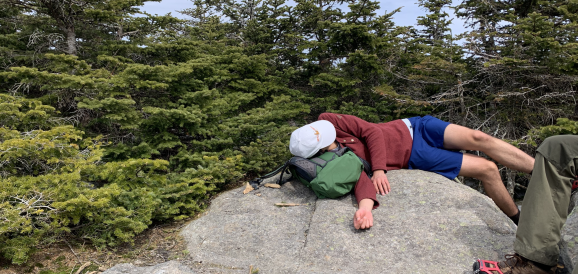 May so far has been full of spending time with friends, FoCo ice-cream, and enjoying the weather. If you're wondering what spring looks like at Dartmouth, look no further!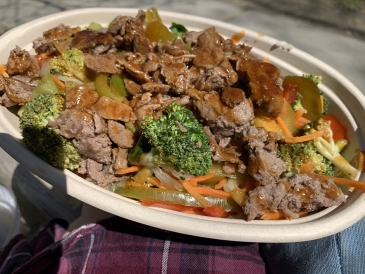 See what food I've had this spring through a photo tour!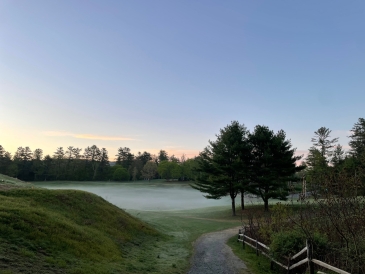 Honestly, there is no such thing as a normal Friday at Dartmouth, and I just had my most spontaneous and memorable day during my time at Dartmouth so far.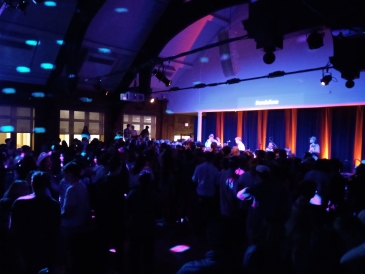 After 10 days in quarantine, I am finally back in society.