You are here
« All Posts by this Blogger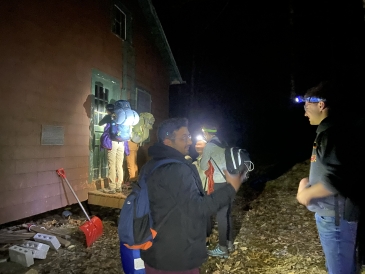 Cabin Camping!
Sleeping in a cabin in the middle of the woods on a school night? Just another Wednesday at Dartmouth. 
One of the biggest things at Dartmouth is the exploration of the outdoors. As a Nicaraguan, I find the New England landscape widely enticing as it offers countless opportunities for hikes, sightseeing, camping, and other fun outdoor activities. The landscape is so different from back home, making me feel like the smallest escapade is the wildest adventure. The Dartmouth Outing Club (DOC) organizes tons of these activities that are open—and free—to all Dartmouth students.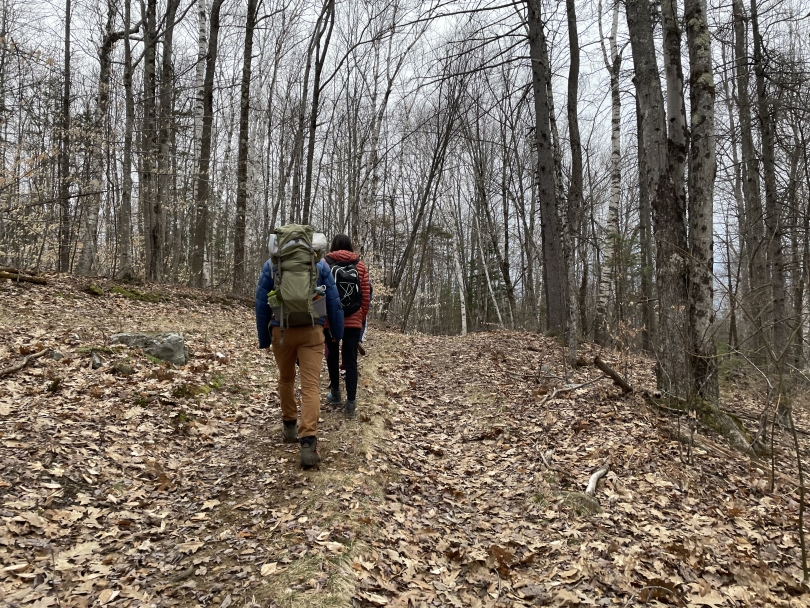 This past Wednesday I went on an overnight cabin trip organized by the DOC. Usually, you have a couple of experienced students leading the trip and students can sign up as they wish until the trip reaches a certain capacity. During the trip, we went on a really short hike (0.7 miles) to Nunnemacher Cabin that is located on the Dartmouth Skiway in Lyme. This is about 10 miles from Hanover. Despite having a lot of school work on Wednesday and Thursday, the trip was extremely doable since it was completed from 9:00 p.m to 9:00 a.m. This time frame allowed me to have a much needed break from the world and reset my mind and body through contact with nature. We left campus after dinner and got back before 10:00 a.m classes started. 
This was a fantastic bonding trip with my friends as we had previously decided to sign up as a small group. Despite going with three of my other friends, I also got to meet lots of other cool people! After hiking in the dark with our headlamps, we got to the cabin and set up, ate lots of food, and talked before heading off to bed in our sleeping bags to wake up at the stark hour of 7:30 a.m to get back to reality.  
Bottom line: DOC trips are amazing! Being free, open to all students, and super doable, there is no reason why you shouldn't sign up for trips and seek adventure.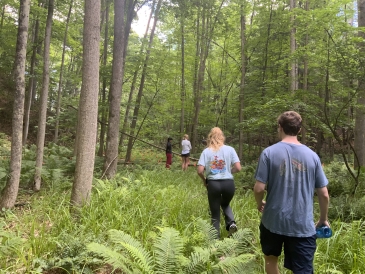 Catching dragonflies at the Organic Farm during my Agroecology lab, plunging feet first into the Connecticut River after class, and exploring the Upper Valley by electric scooter… all in one day! Welcome to Sophomore Summer.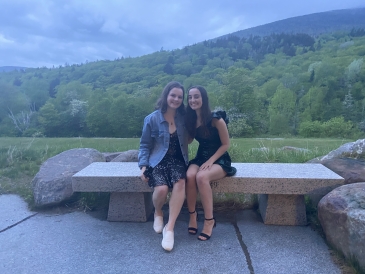 Memorial Day weekend held so many memories for me as the term begins to wrap up. One of those was DOC formal, a dance put on by the biggest club at Dartmouth!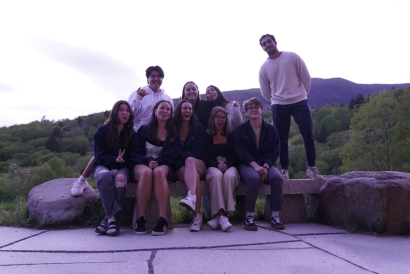 To celebrate a wonderful first spring term, my friends and I got together for a "lodj dinner" at the Moosilauke Ravine Lodge!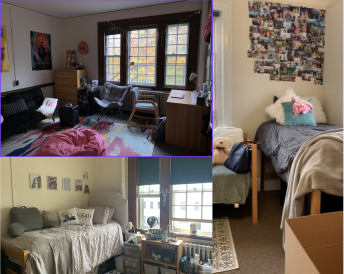 Ever wondered what freshmen dorms look like at Dartmouth? Here's a rough guide to Freshman dorms!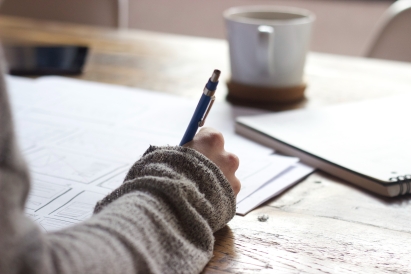 Procrastination: friend or foe? Read on to find out how I feel about this topic at Dartmouth!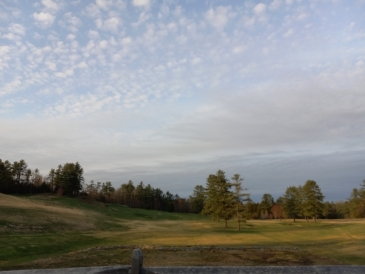 Here's what I have been up to during spring term!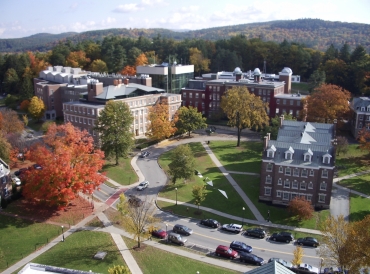 I wanted to make my last blog post for this academic year about the places in the Dartmouth community that I will deeply miss and have made amazing memories with the wonderful members of this community.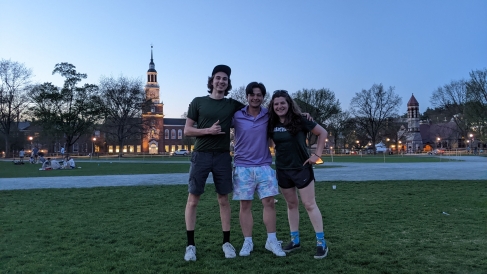 In the blink of an eye, my first year of college is over, and Dartmouth has catalyzed so many of the memories I've made so far!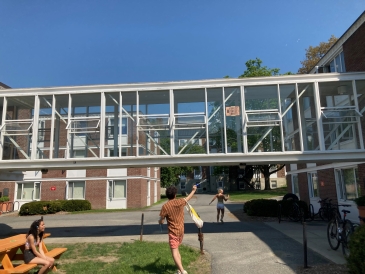 Honestly, I cannot wait to be home. Although Dartmouth has been a home for me for the past nine months, the college experience is made of many ups and downs. Come check my first year wrap-up!
Antônio Jorge Medeiros Batista Silva
2025