You are here
« All Posts by this Blogger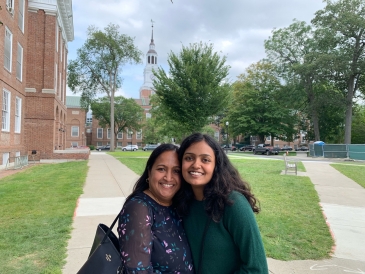 Oh, The Places I'll Go!
Hello! I'm Natasha Raman, and I'm a Dartmouth '23 (freshman). My interests include watching The Office, keeping up with current events, hanging out with friends, and watching cheesy rom-coms on Netflix. I hail from the wonderful city of Plano, Texas, which is a suburb of Dallas. My high school's graduating class had over 1,300 students in it, so it's safe to say that my high school was a little big. Yearning for a colder environment and a "small school" feel, I set about my college search looking for schools that met these criteria. After learning about Dartmouth's focus on undergraduates and its beautiful campus, I knew that I had to visit.
While I was there, I learned more about Dartmouth's emphasis on collaboration rather than competition, as well as the numerous options for experiential learning through internships and study abroad programs. I was simply in awe of all that Dartmouth had to offer to its students! After I came back home, I told my parents I was applying to Dartmouth as an ED (Early Decision) applicant, and the rest is history.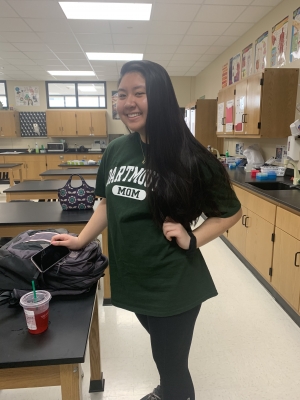 Now that I am finally a student here, I am so excited to explore all of the fantastic opportunities offered at Dartmouth! Having grown up in a suburb, I never got many opportunities to explore the great outdoors. But no worries, my nature-deficiency was quickly cured once I stepped foot on campus. In only the first couple of weeks since moving here, I have already hiked part of the AT (Appalachian Trail) and explored Occom Pond (You have no idea how proud my phone is of my daily step count). I am also looking forward to meeting more '23s and learning about their stories. Everyone I have met on campus so far has been nothing short of incredibly welcoming, joyful, and passionate about their interests. I am stoked to be part of such a vibrant and diverse community!
Academically, I am excited to explore different subjects. Because I haven't declared a major yet, I want to explore classes in fields such as Asian studies, economics, and government. I also want to branch out and take math and science classes to give me a more well-rounded liberal arts education.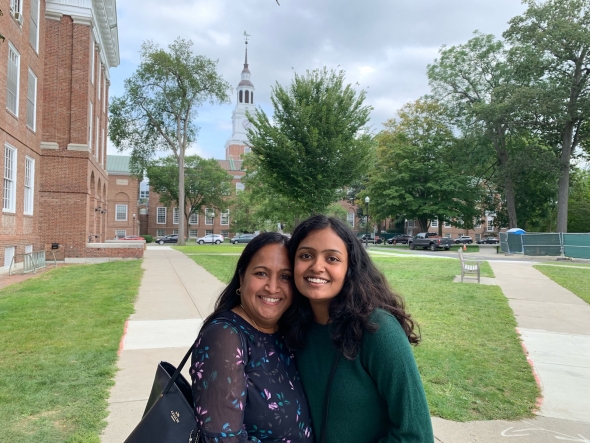 As the term progresses, keep up with my posts to learn more about my personal experience as a Dartmouth student. I am so excited to take y'all with me on this crazy journey called college!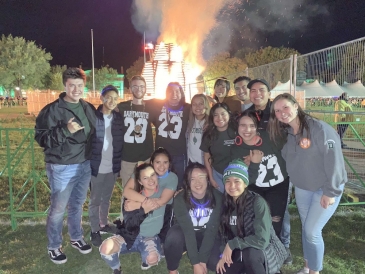 Eating dinner with my fellow Native students and hearing them introduce themselves in the languages of their tribes and peoples was not only uniquely beautiful but enriching in a different way entirely.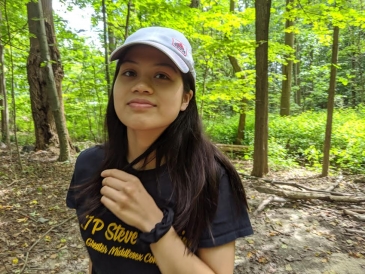 My name is Diana, and I hail from Edison, NJ, a large town known for its cultural food and home to the Thomas Edison Memorial Tower.

It's that quaint avenue peering through the Rocky arch—a place seldom touched upon on admissions tours and during information sessions—and a topic so often dodged around such that when I was applying to college, I even found it intimidating.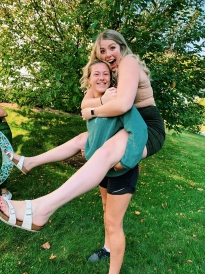 Hello Hanover! After a month of summer vacation spending time with my family, I'm back on campus to start senior year. It seems like just yesterday I was starting my first day of college ever!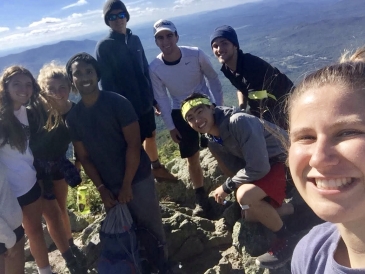 I'm Nick Sugiarto '23 from San Diego, California. In my spare time, I'm a huge Tarantino buff, hip-hop head, stand-up nerd, and bookworm.

Situated on the other side of the globe, Beijing Normal University (北京师范大学) is an elite Chinese institution with a long-standing partnership with Dartmouth.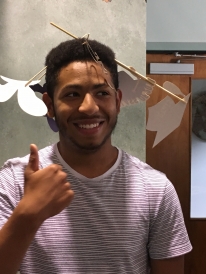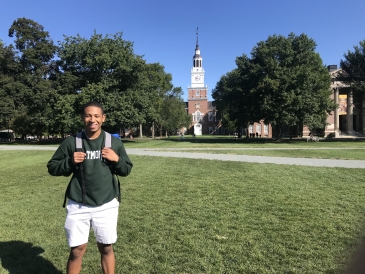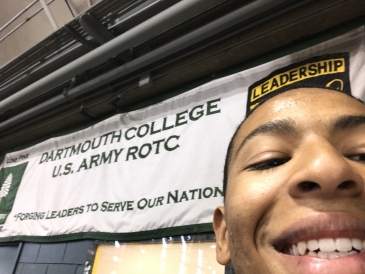 My name is Tulio Miguel Cresswell Huggins Sandoval—Tulio for short—and I am currently a '23 (freshman) at Dartmouth.

The sidewalks and roads are illuminated at night, and drivers are generally more cautious because they are used to pedestrians crossing the roads and bikers in the bike lane.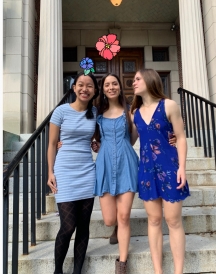 After a 23-hour flight, 2 transits, and 2 delayed check-ins, I finally found myself (plus a recently discovered love for The Office) at Boston Logan Airport.