You are here
« All Posts by this Blogger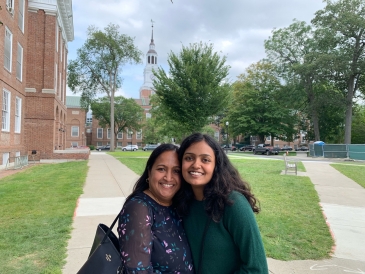 Oh, The Places I'll Go!
Hello! I'm Natasha Raman, and I'm a Dartmouth '23 (freshman). My interests include watching The Office, keeping up with current events, hanging out with friends, and watching cheesy rom-coms on Netflix. I hail from the wonderful city of Plano, Texas, which is a suburb of Dallas. My high school's graduating class had over 1,300 students in it, so it's safe to say that my high school was a little big. Yearning for a colder environment and a "small school" feel, I set about my college search looking for schools that met these criteria. After learning about Dartmouth's focus on undergraduates and its beautiful campus, I knew that I had to visit.
While I was there, I learned more about Dartmouth's emphasis on collaboration rather than competition, as well as the numerous options for experiential learning through internships and study abroad programs. I was simply in awe of all that Dartmouth had to offer to its students! After I came back home, I told my parents I was applying to Dartmouth as an ED (Early Decision) applicant, and the rest is history.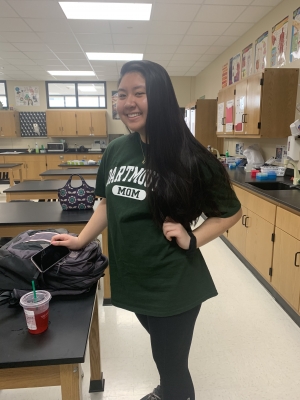 Now that I am finally a student here, I am so excited to explore all of the fantastic opportunities offered at Dartmouth! Having grown up in a suburb, I never got many opportunities to explore the great outdoors. But no worries, my nature-deficiency was quickly cured once I stepped foot on campus. In only the first couple of weeks since moving here, I have already hiked part of the AT (Appalachian Trail) and explored Occom Pond (You have no idea how proud my phone is of my daily step count). I am also looking forward to meeting more '23s and learning about their stories. Everyone I have met on campus so far has been nothing short of incredibly welcoming, joyful, and passionate about their interests. I am stoked to be part of such a vibrant and diverse community!
Academically, I am excited to explore different subjects. Because I haven't declared a major yet, I want to explore classes in fields such as Asian studies, economics, and government. I also want to branch out and take math and science classes to give me a more well-rounded liberal arts education.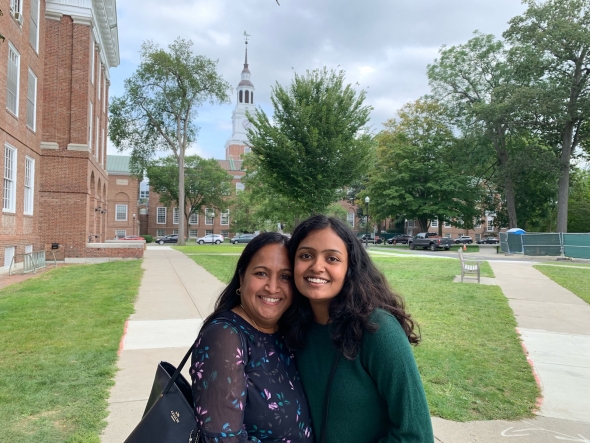 As the term progresses, keep up with my posts to learn more about my personal experience as a Dartmouth student. I am so excited to take y'all with me on this crazy journey called college!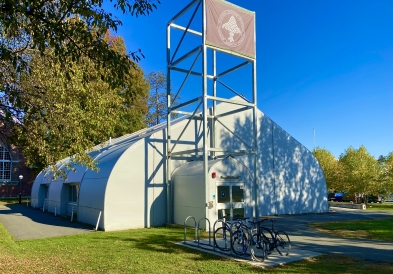 Hi there! Prepare to go on a picture-filled adventure, as I give you an outline of some of my best chill spots on campus.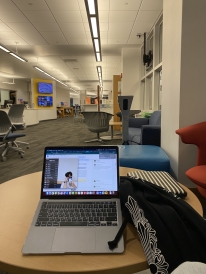 Hi everyone! With my first round of midterm exams and midterm papers complete, I wanted to backtrack just a little bit and share what I learned throughout the process!

I'm not a regular mom, I'm a COOL mom! And by "mom," I mean "First-Year Undergraduate Advisor for School House" — but that doesn't fit in the post title :(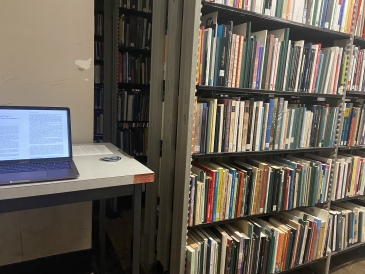 Hello there! It's me again. If you were wondering whether I am still alive after going through my first week of classes, then this is a sign to show you that I am still buzzing and kicking.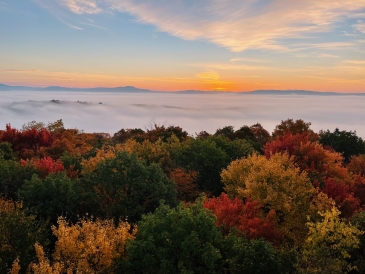 Talking about two things I did outside of my classes and extracurriculars this week: Hiking Gile mountain and the Dartmouth Zoo!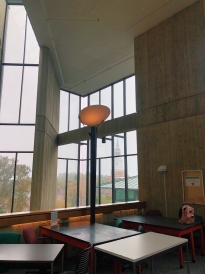 After a few weeks of adjusting to in-person classes and the general swing of college life, I thought I'd take you through a day in my life during week 5!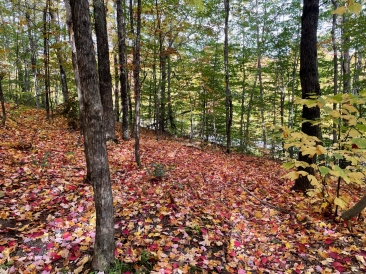 As the term is quickly coming to a close, I figure this is an excellent time to reflect by doing my own rose, bud, and thorn for this fall!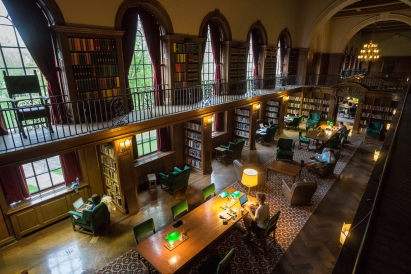 Confused about how exams at Dartmouth work? Don't be! Here's my perspective on my first midterm experience at Dartmouth.

Brandon Mioduszewski
2025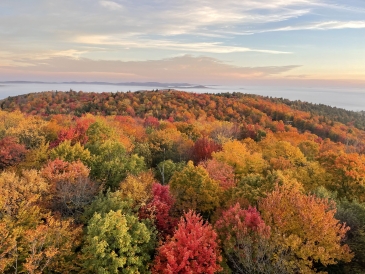 I thought I'd use this blog post to share a bit more about Dartmouth's profound sense of place my first in-person (non-Zoom) term— particularly, the people, the place, and the pines.