« All Posts by this Blogger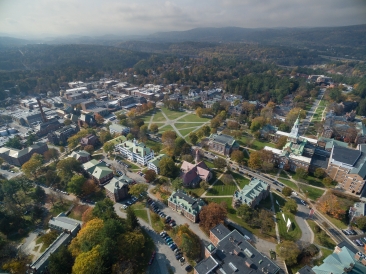 Making a Difference (At Home Edition!)
The Dartmouth Center for Social Impact (DCSI) is a hub for students seeking community service opportunities. From Social Impact Practicums (SIPs) to Youth Education & Mentoring programs and immersion trips abroad, the Center offers a wide range of social impact-driven programs. Through these programs, students have acquired useful skills in the nonprofit sphere and have made a positive impact on the Upper Valley community. During the pandemic, DCSI has continued running many of its programs in a virtual format. 
I first became involved with the DCSI during my freshman year as a Foundations in Social Impact scholar. In this program, I learned a lot about the social impact space. I also completed a nonprofit consulting project with the Family Place, a parent-child center that serves families in the Upper Valley. This consulting project allowed me to apply the skills I had learned through the program to a real-life scenario, and it sparked my interest in nonprofit consulting.
This term, I have continued pursuing my interest in nonprofit consulting through the '82 Upper Valley Community Impact Consulting Fellowship. In this fellowship, I, along with three other Dartmouth students, are working with the Ottauquechee Health Foundation (OHF) on a nonprofit consulting project. OHF is an organization that aims to improve access to health and wellness services for underserved people in the Upper Valley. Through this project, I have sharpened important skills such as communication, survey creation, and data analysis.
Initially, I was unsure about doing social impact work virtually, especially since I found my in-person experience in the Foundations program so rewarding. However, my time so far in this fellowship has been nothing short of wonderful. Even though my teammates and I have only met through weekly Zoom meetings, we have already done so much great work together, and I am excited to continue working on this project! 
Apart from the '82 Upper Valley Community Impact Consulting Fellowship, DCSI is also running other programs virtually like the DREAM program, where Dartmouth students become mentors to youth living in low-income housing communities. Whether in-person or virtual, Dartmouth students are passionate about giving back to their community and learning the necessary skills to be agents of change in the world.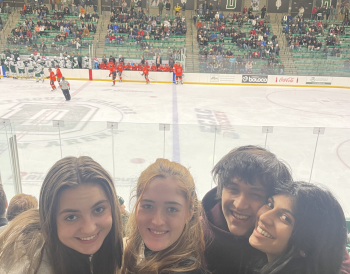 Firsts — what they mean, and how they come to life at a place like Dartmouth.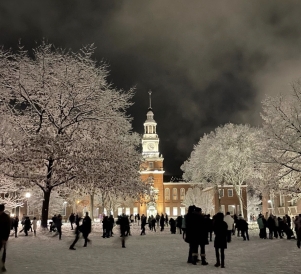 At Dartmouth, students are just as involved in activities outside of the classroom as they in their classes!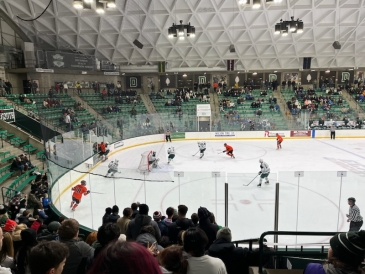 During winter at Dartmouth, hockey is a pretty big deal. There's no game more important, though, than the annual bout against Princeton! Here is why it is so anticipated every year!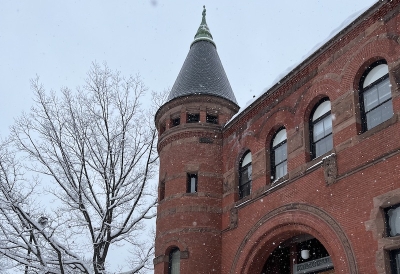 When Celsius and Fahrenheit read the same value, that's when you know something is wrong. Read on to find out how I survived a weekend of extreme temperature at Dartmouth.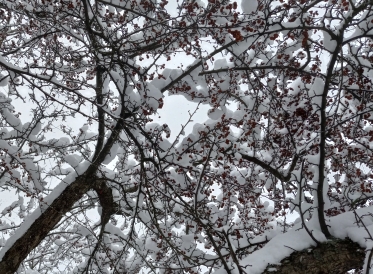 For this blog post, I want to talk about a few special people I have met thanks to the opportunities Dartmouth provides.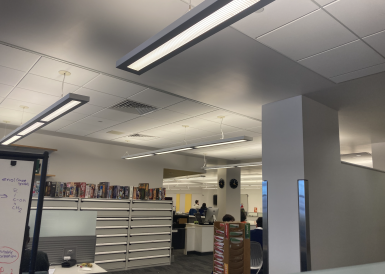 Read along if you're interested in Dartmouth students' favorite spots in the library!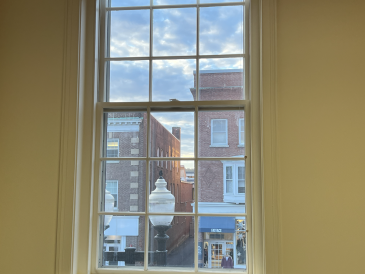 I want to utilize this blog post to update you all on my life and what I typically do in my day.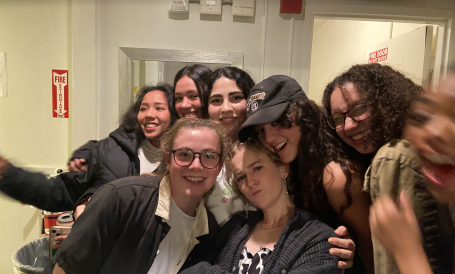 There is a place for everyone here as long as you're willing to look for it!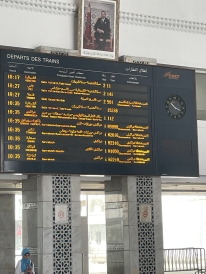 Curious about what applying for study abroad looks like at Dartmouth? Here's my experience!

Brandon Mioduszewski
2025