You are here
« All Posts by this Blogger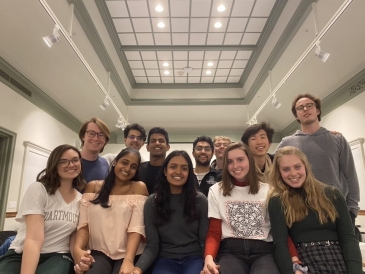 Clubs at Dartmouth
A common piece of advice that people gave me before entering college was to make friends through joining clubs on campus. After having been on campus for two terms, I can confidently report that this advice is very useful. Through my extracurricular activities, I have been able to meet wonderful people who I get along with and share similar interests with. 
When you first step onto campus, it is easy to get overwhelmed by the sheer number of clubs that you can join. From the Dartmouth Outing Club to a cappella groups and even a formula racing team, there truly is a club for everybody. One club that I am involved in is the parliamentary debate team. When I tried out for the team, I had never debated before. However, I wanted to try something new and expand my horizons, so I decided to give it a shot. And I am so glad that I did! My teammates are some of the most fun, smart, and accomplished people I have ever met. Through meeting up to practice every week and traveling to competitions together, I have gotten to know them very well. 
Since there are numerous clubs on campus, it is natural to want to join as many groups on campus as possible. But, as many upperclassmen had advised me, it is better to focus on a few clubs that really interest you rather than to overburden yourself. It is common for students to be involved in a variety of clubs towards the beginning of the term, but soon start to prioritize attending some clubs over others. And that is totally okay! As a student, you are in control of your college experience. Take the time to explore your interests and discover what you are passionate about. But, also make sure to keep your wellbeing in check and to not put too much pressure on yourself. 
Through these clubs at Dartmouth, you can fuel your passions and meet amazing people along the way!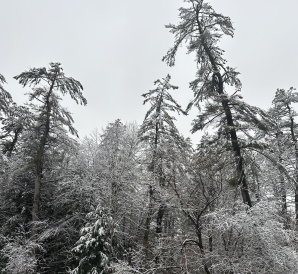 In this post, I provide some perspective on Dartmouth's unique winter break.

Brandon Mioduszewski
2025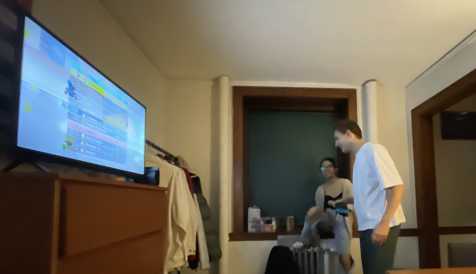 My routine has changed so much since freshman year. One thing has done all the difference: wanna know what?
Antônio Jorge Medeiros Batista Silva
2025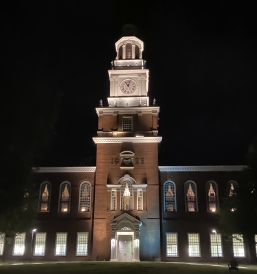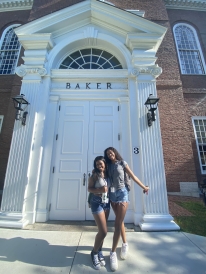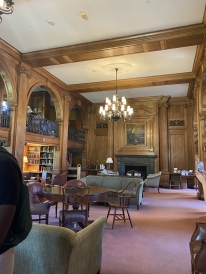 Dartmouth Bound is a cultivating summer program that played a pivotal role in my journey within the college admissions process.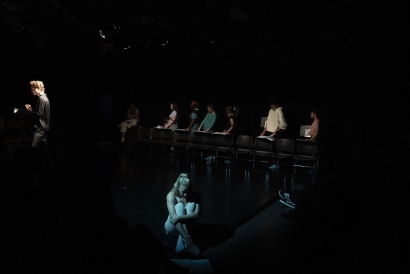 To celebrate my last blog post of the term, I'd like to take a look back at all of the exciting stuff I've let slip through the cracks!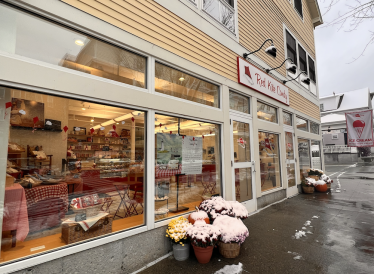 I stumbled upon a hidden gem that defies the conventional definition of a café—Red Kite Candy Store. Despite not serving coffee, Red Kite has carved its place in my "Exploring Cafés in Hanover" series for its unique charm and inviting atmosphere.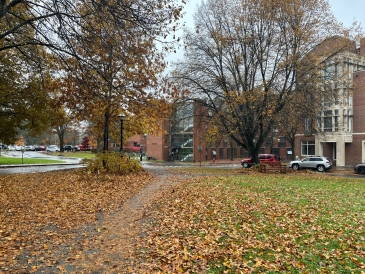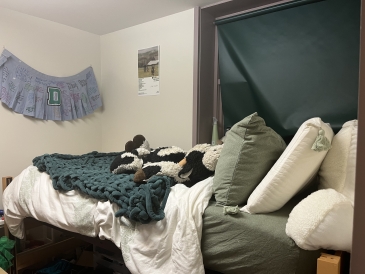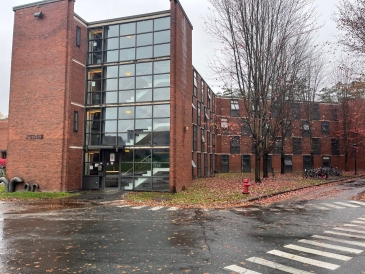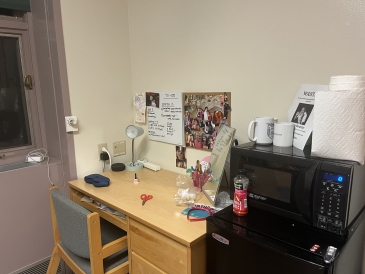 So you're interested in Dartmouth and scouring the blog for some dorms... well you're in luck!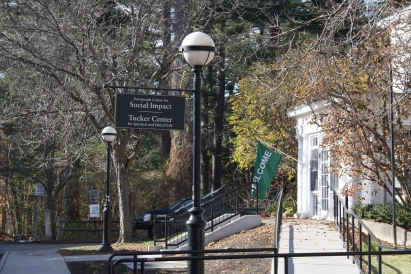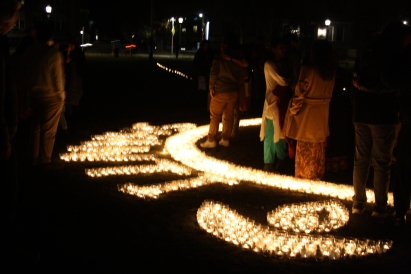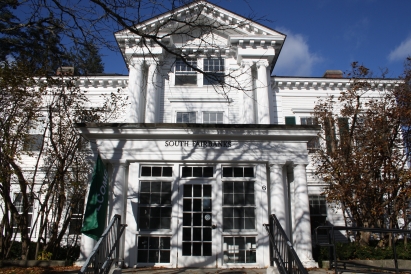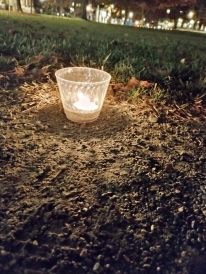 Learn about my continued experiences with interfaith dialogue at Dartmouth and how it is impacting me!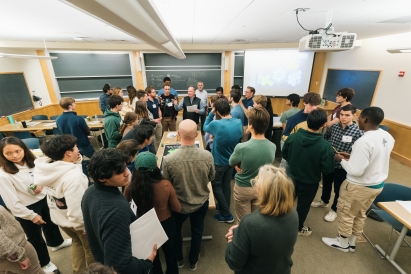 I spent a Saturday running a country with wargaming specialists from the U.S. Naval College! Read on to learn more about the Great Issues Scholars Program.

Nathan Hammerschmitt Le Gal
2027
As my freshman fall enters its final month, I reflect upon my First-Year Trip, an outdoorsy pre-orientation program to ease the freshman class into the college experience.