You are here
« All Posts by this Blogger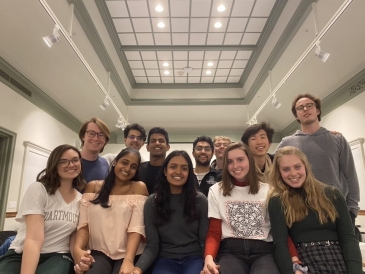 Clubs at Dartmouth
A common piece of advice that people gave me before entering college was to make friends through joining clubs on campus. After having been on campus for two terms, I can confidently report that this advice is very useful. Through my extracurricular activities, I have been able to meet wonderful people who I get along with and share similar interests with. 
When you first step onto campus, it is easy to get overwhelmed by the sheer number of clubs that you can join. From the Dartmouth Outing Club to a cappella groups and even a formula racing team, there truly is a club for everybody. One club that I am involved in is the parliamentary debate team. When I tried out for the team, I had never debated before. However, I wanted to try something new and expand my horizons, so I decided to give it a shot. And I am so glad that I did! My teammates are some of the most fun, smart, and accomplished people I have ever met. Through meeting up to practice every week and traveling to competitions together, I have gotten to know them very well. 
Since there are numerous clubs on campus, it is natural to want to join as many groups on campus as possible. But, as many upperclassmen had advised me, it is better to focus on a few clubs that really interest you rather than to overburden yourself. It is common for students to be involved in a variety of clubs towards the beginning of the term, but soon start to prioritize attending some clubs over others. And that is totally okay! As a student, you are in control of your college experience. Take the time to explore your interests and discover what you are passionate about. But, also make sure to keep your wellbeing in check and to not put too much pressure on yourself. 
Through these clubs at Dartmouth, you can fuel your passions and meet amazing people along the way!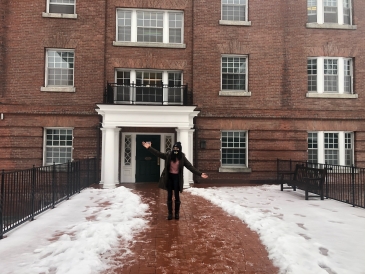 I have officially settled into my new dorm! Come take a peek at what residential life is like, and some opportunities that might come after the quarantine!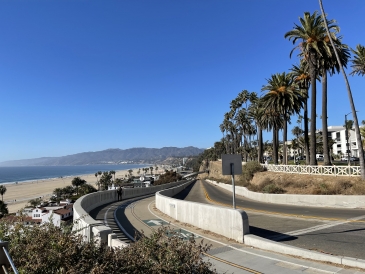 After a six week break, I'm back. My winterim was a fun mix of staying at home, binge-watching Survivor, celebrating the holidays, and enjoying the Southern Californian landscape, so I'm feeling refreshed to dive back into blogging!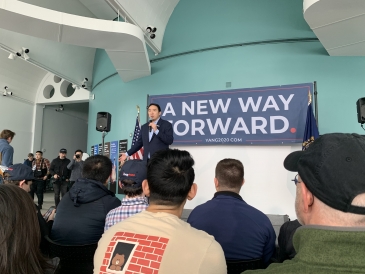 One of my favorite things to do as a Dartmouth student is going to all the various talks, lecture series, and events that the school holds throughout the year. Here's why!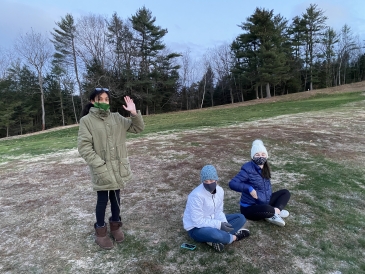 Here's a small update from my last day on campus, my "winterim" experience, and what you can look forward to for the rest of the term!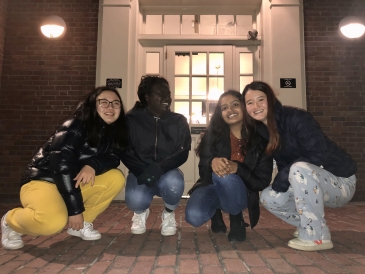 A school had to meet three criteria for me to consider it a "good fit": academics, location, and community. After researching about Dartmouth and visiting the campus, I realized that this school was not a good fit for me-- it was a perfect fit.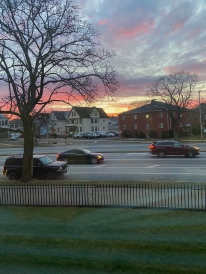 Winter quarter has begun and my life is extremely different from how it was this fall!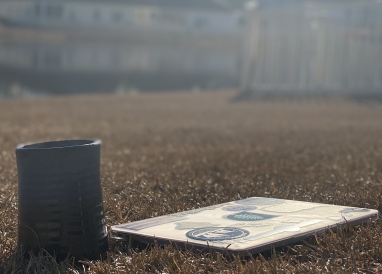 This winter, I will resume classes on campus again -- a little older, a little wiser, and yet no less excited to fall countless times while attempting to ice skate. Upper Valley winter, here I come!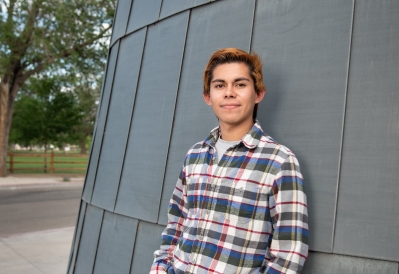 This term, I'll be returning to campus for the first time since March 2020, and I could not be more excited!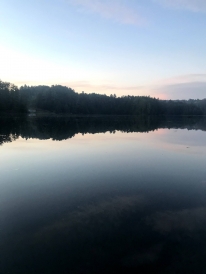 From the pandemic to the election, to online learning, every month seemed to be a new level of Jumanji. However, we have made it. And though 2020 has given me great lessons and experiences, I am looking forward to this new year and for what it holds.