You are here
« All Posts by this Blogger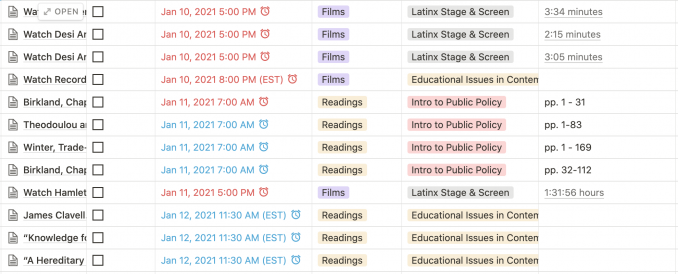 First Impressions
Happy new year everyone! As a symbol for the new year and a fresh start, I thought I would write a little bit about my classes and first impressions after the first day of class. 
First-Year Seminar: Latinx Stage & Screen
Every first-year student is required to take a seminar class and there are several classes to enroll in. It was honestly overwhelming at first choosing a class because there were so many options from medicine and nationalism to silent films and cyborgs. Latinx Stage & Screen seemed very intriguing to me because film is something really out of my comfort zone, but I thought it would be really cool to know, as a Chicana, about the impact people of color have made on the film industry (also, I noticed that we would be watching Hamilton!). The professor is very kind and she has assigned us several films and short clips to analyze and write about, so I think it's going to be an interesting learning experience. 
Introduction to Public Policy 
One of the main reasons why I joined Dartmouth was because of the First Year Fellows  program with the Rockefeller Center (Rocky). Through this opportunity, first-year students are able to be paired with a Dartmouth alum or mentor and stay in Washington D.C. to gain experience in policy. As a qualification for the program, this class has to be taken during the spring along with two other requirements; therefore, the class is huge compared to most Dartmouth classes (120 students), and the majority of the class is composed of freshmen. I do love that the professor is trying to create a strong environment by creating discussion groups of 20 people and hosting office hours as well as virtual lunch gatherings where we can talk with him about anything we'd like.
Educational Issues in Contemporary Society
I predict that this will be my favorite class so I am really excited to see how the end of the term turns out. I think one of the reasons why I am also so excited for the course is because the professor asked us to share what our educational journey was like and comment on anything that we thought was interesting. This showed me that our classes won't be just lectures and that we'll be able to have discussions amongst ourselves. I was really able to see how he values group discussions and collaboration which is something I am really looking forward to, so I can hear more about the education system and how it can be improved. Education is something I didn't realize I was passionate about until recently and I would really like to see how I could make a contribution after this course. Honestly, I am just super excited--even the assignments that are terrifying me are making me excited because the professor seems to also be excited and helpful. 
With that being said, I also wanted to mention how grateful I am for the quarter system! I was terrified of the quarter system prior to coming to Dartmouth, but I have been able to see the benefits. For instance, we are able to focus more on three topics and get to choose classes thrice a year, providing us the opportunity to explore different subjects based on what we took the previous term and how much we liked it.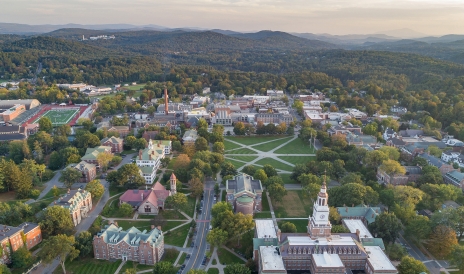 I can't believe it. The final blog post of my junior year.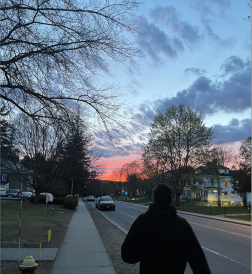 I want to share with you all the kind of friends that you can expect to make at Dartmouth.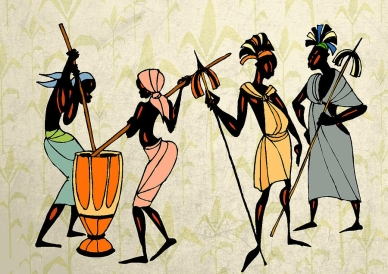 African and African American Studies (AAAS) encourages people to think about how history shapes the present and engage with the past to envision a more just and equitable future collaboratively.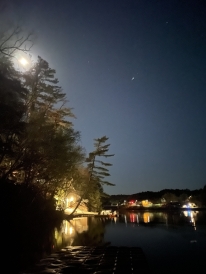 A reflection on my first year in the woods.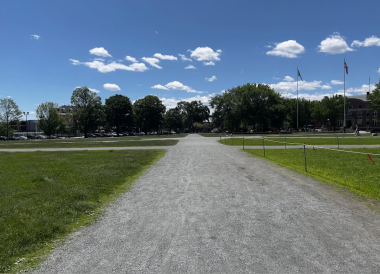 I am using this blog post as my final reflection on my first year at Dartmouth College!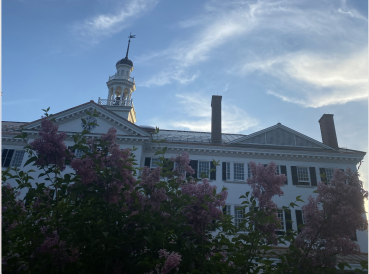 With freshman year coming to a close, I wrote a Thank You note to one of the best years!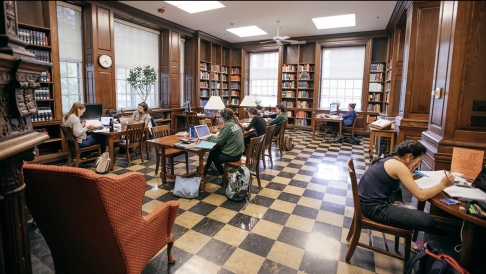 As my first spring term at Dartmouth gradually comes to an end, I'd love to share the classes I've taken and learned to love this term.

A look back at my first year at Dartmouth!

Brandon Mioduszewski
2025
Here's a reflection on my experience taking my computer science professor out for a free meal paid for by the school!