« All Posts by this Blogger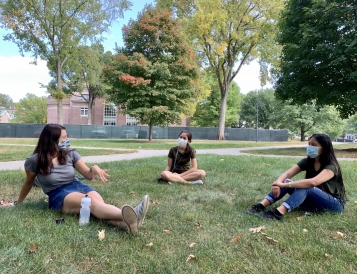 Attention All First-Generation & Low-Income Students!
Don't underestimate yourself.
Hi y'all! I'm about halfway through my first college term and I thought I would hop on here to tell you: APPLY TO DARTMOUTH!
I am an FGLI (first-generation, low-income) student and currently a freshman, so I just finished the college process and can relate to how many of you, prospective students, may be feeling. I'm sorry for the additional hurdles you have to overcome because of COVID-19 and I know I can't completely relate, but I think we share some of the same worries and would like to address them.
Since a young age, I have usually been the type to try and apply for everything despite the likelihood I would get accepted. Although I was always worried about getting rejected--and I was several times--I always felt the need to apply so I wouldn't resent myself in the future for losing my chance. Despite this, applying to Dartmouth felt different. 
There were moments of doubt when I really thought, "Why should I apply if I'm going to get rejected?" I was underestimating myself and it's very common. You start comparing your test scores, grades, extracurriculars, and story to others' applications. There were times where I felt like just submitting an essay I wasn't proud of so I could reason with myself that I got rejected because "I didn't really try."
Don't let these doubts creep into your head. Give yourself the opportunity to apply and work hard on your application. You don't want to look back during college decisions and think, "Wow, I wish I had applied to _____." You now have the time to apply, so take the risk. 
Maybe you're not underestimating yourself and you're ready to apply, but you're being held back because you're worried about how you will transition to a different culture. I know I was! 
I come from a predominantly Hispanic, low-income community--greatly different from Hanover, NH and Dartmouth. Back home, being a first-generation student is common and by being a minority you are part of the majority. 
I'm not going to lie, there are definitely times here at Dartmouth when you can notice these differences amongst your peers. However, you don't have to go through this alone.  The First-Year Student Enrichment Program (FYSEP) at Dartmouth exists to help FGLI students with this transition. During the summer, I was able to meet students with similar backgrounds as me while learning how to smoothly transition to a different academic culture. Although the program only occurs during one summer, the community supports you throughout your entire Dartmouth journey. 
For instance, when coming to campus, the director, Jay Davis, hosted socially-distanced get-togethers on campus to give us the opportunity to connect with other FGLI students in person and listen to how each of us were doing. I was reminded that I'm not the only student struggling. 
We also have upperclassmen mentors who do what they can to help us thrive at Dartmouth from helping us choose our classes to helping us prepare for interviews! The amount of support is so comforting and overwhelming. You can always find someone to count on.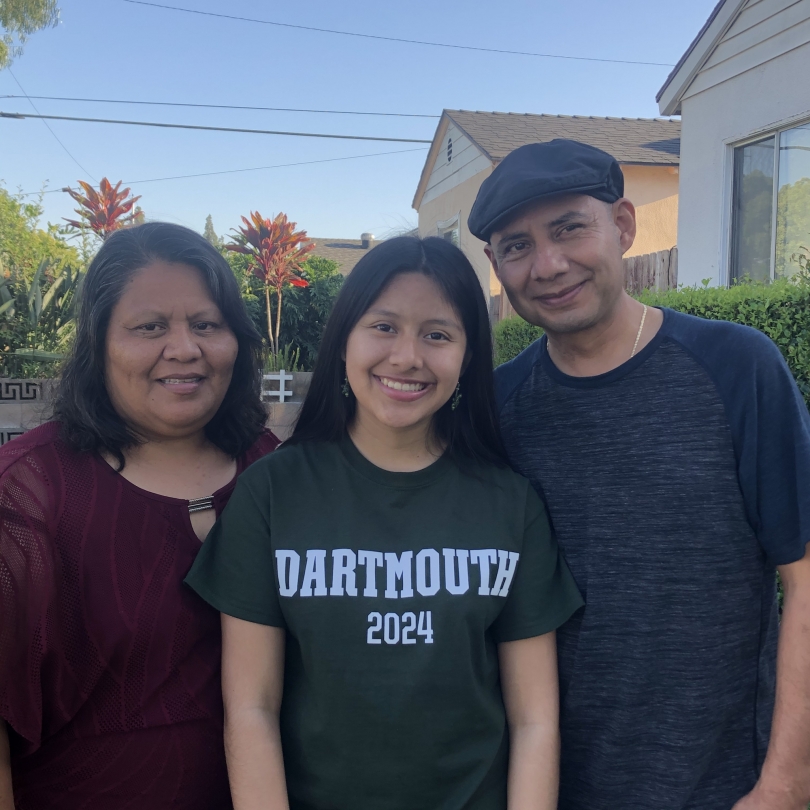 There are also several other factors I didn't address, and I hope to write about them in the future. That being said, I encourage you to apply. I know it can be hard leaving your family and responsibilities behind. There are so many obstacles in your way, but take this opportunity. Take the risk and apply!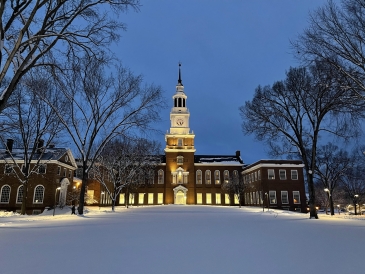 We so very wish you could step onto Dartmouth's campus yourself to witness the beauty of our winters live, but COVID-19 has made visiting campuses extremely difficult. I would love to share some of my favorite photos from this past snowy week!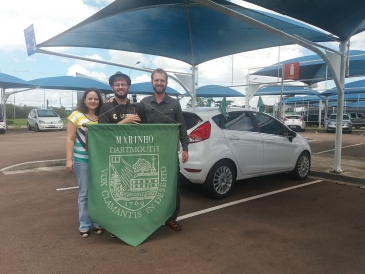 International students like me are no strangers to choosing their College without being able to physically visit. Now, I believe everyone is in that situation, and I decided to gather some thoughts on my choice!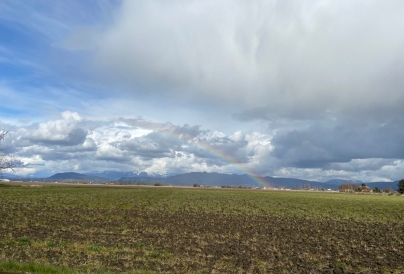 If you haven't heard, this year's application deadline has been extended from February 1, 2021, to March 1, 2021. Read on to hear about my application process!

The college search is a daunting process. Where does one even begin? How does one navigate this sea of webinars, virtual tours, and student panels? Read on for some tips!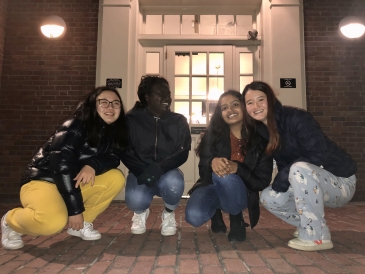 A school had to meet three criteria for me to consider it a "good fit": academics, location, and community. After researching about Dartmouth and visiting the campus, I realized that this school was not a good fit for me-- it was a perfect fit.

I sat down with Ali Duke, Assistant Director of Admissions, to ask her some questions about the alumni interview process at Dartmouth. Read on to learn more!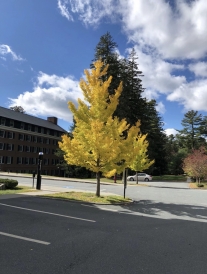 In the spirit of being another term closer to finally going back to Dartmouth, I thought I would talk about a few things this term that have still felt distinctively Dartmouth, even though I'm thousands of miles away.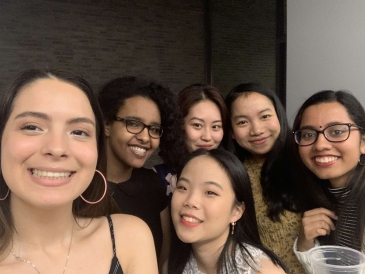 I remember the first time I got really excited about Dartmouth—it was late 2018, right in the midst of college application season, and I had just gotten a fresh edition of 3D, Dartmouth's undergraduate admissions magazine, in the mail.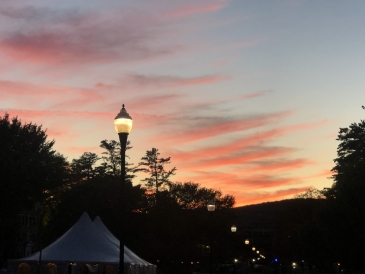 Applying to college is a hectic process, and the current health crisis must only amplify these feelings of uncertainty for you all. As someone who just graduated this May, I'd love to share some snippets of advice for you high school seniors!