« All Posts by this Blogger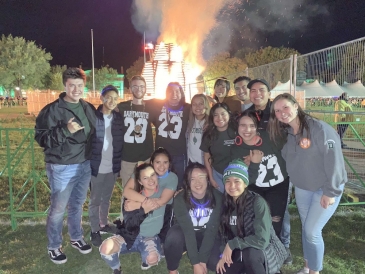 Happy Indigenous Peoples' Day!
On October 13th, Indigenous students at Dartmouth collected in a celebration of Indigenous Peoples' Day — a holiday to be celebrated with enormous precedence at the College, which was originally founded with the purpose of educating students native to the Abenaki lands that we call our campus. To kick off the celebration, we welcomed 60 prospective students to campus with a drum circle on the Green at midnight, where an Abenaki drummer sang old songs and new ones in a special harmony that celebrated the history of this landscape that almost five-thousand Dartmouth students can call home.
As a prospective applicant, I can't say that I paid much attention to the background of Dartmouth in regard to the Indigenous people that once called this land their home. Understandably, as prospective applicants, the culture that is intrinsically tied to this land is often glossed over or taken for granted. We don't think of the bounty of knowledge and beauty of understanding that this terrestrially ancestral wisdom imparts, most beautifully via the medium of music. The drum circle is just one of several events that Dartmouth hosts every year to celebrate Indigenous culture. 
It was beautiful to be able to hear the songs that the Abenaki have sung for generations and share them with students looking at Dartmouth as a potential place to spend the next four years of their life. It was beautiful to hear Dartmouth's Native Hawaiian and Polynesian club Hōkūpaʻa sing a mele — a song — in protest of the Mauna Kea crisis and share valuable perspective on global Indigenous philosophy, valuing family, land, and tradition. It was beautiful to hear songs sung by Native students (lovingly referred to as NADs — Native Americans at Dartmouth) in Navajo and Choctaw. This is a diversity that is uniquely Dartmouth, and we can proudly say that Dartmouth has graduated more Indigenous students than the rest of the Ivy League combined (the result of a recommitment to Native education — Eleazar Wheelock's founding purpose for the school!)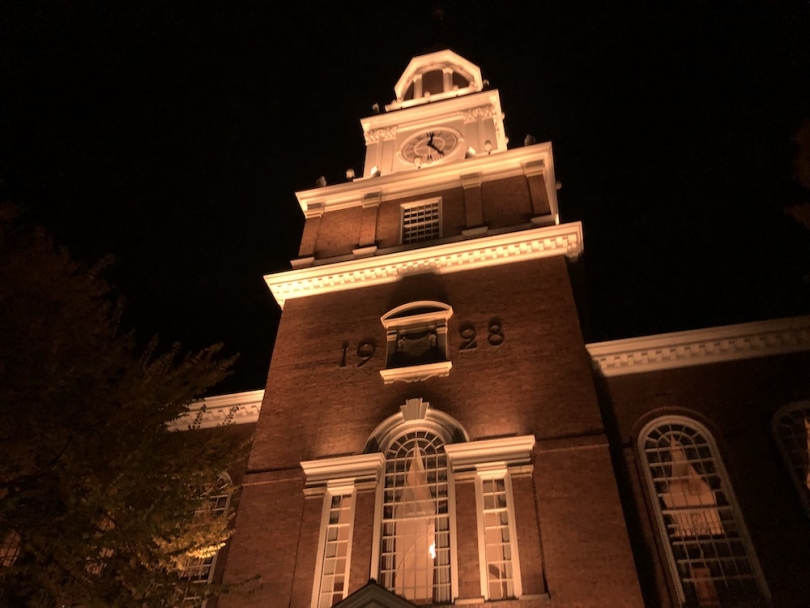 When I applied to college, one of the most important factors to me was multiculturalism — I wanted to be exposed to as many different cultures and languages as possible. Eating dinner with my fellow Native students and hearing them introduce themselves in the languages of their tribes and peoples was not only uniquely beautiful but enriching in a different way entirely. This isn't cultural exposure via books, but instead a singular way to connect with peers in a special type of expression. Linguistically, culturally, and socially it has made every second the happier to be able to have this opportunity while at Dartmouth.
The diversity that exists because of Dartmouth's Native community is just a slice in the large pizza that campus really is. I've already brushed against so many different cultural groups each energetic and vibrant, showcasing culture via food, dance, and language for campus to enjoy. I've said previously that I never envisioned Hanover to be as enriching as it was, but now, going into Week 5, I've only been made more proud of my school and eager for more experiences that let me look through these new perspectives.
I hope to attend and report back to you all with as many new developments and accounts of Indigenous events at Dartmouth during my time as a writer for you all, and will likely have more for you in only this month. In the meantime, mahalo for reading and a hui hou — until we meet again!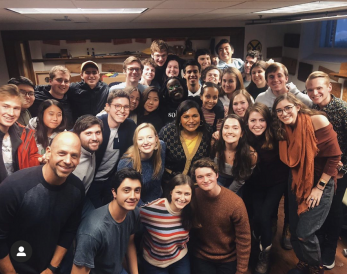 Sorry. I type fast when I'm excited. I wanted to make sure you read this clearly. I MET MINDY KALING!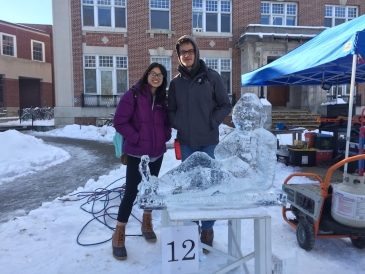 Over the past few days, the campus had been buzzing about Winter Carnival. I even watched a Loch Ness Snow Monster come to life. You know, typical Dartmouth for you.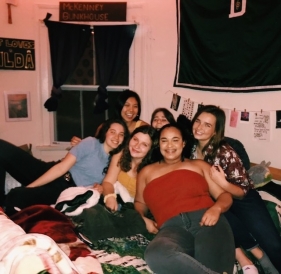 I've found there are a ton of ways to have fun here, even outside of Dartmouth's well-known Greek system. Here are some of my favorite ways to spend a Saturday!

A place that I have wanted to explore for forever is Quechee Gorge in Quechee State Park. For my friend's birthday over the summer, we planned an adventure of a day with brunch, a trip to Quechee, and dinner at her favorite restaurant.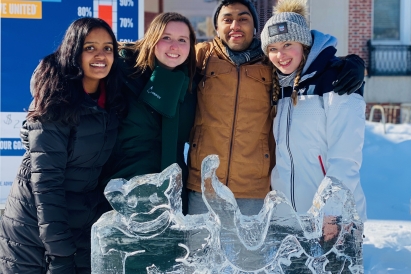 Winter Carnival is a weekend-long event that began in 1911 to admire the beauty of the Upper Valley in the winter and to celebrate the success of Dartmouth's winter sports teams.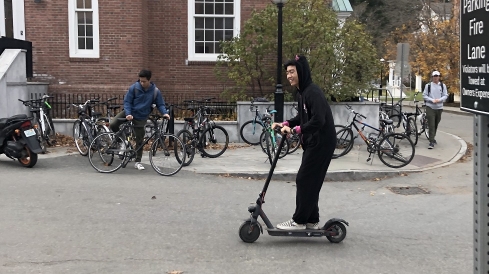 Now, I did my online research before coming here, but even then I am easily overwhelmed by the sheer number of weird, quirky, but undeniably fun traditions Dartmouth has to offer.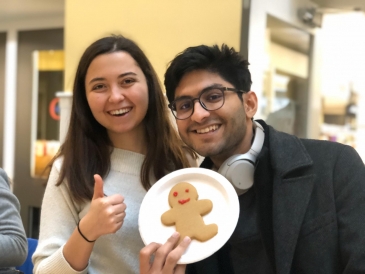 Celebrating your identity and having fun while doing it!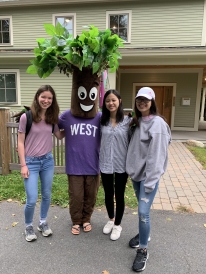 Looking back at my housing selection process, I realized there is very little information available about the LLCs. I wrote this blog post to tell you five reasons why I love the Humanities LLC.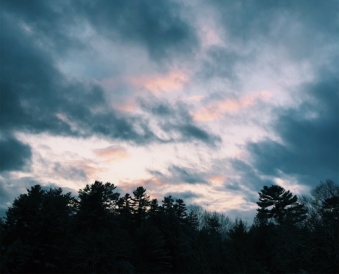 As a southerner, my biggest concern about Dartmouth was how I was going to cope with the cold. Luckily, I have a lot of friends that are also excited to embrace the snow with me, so I wanted to share how we've been enjoying winter term so far!