« All Posts by this Blogger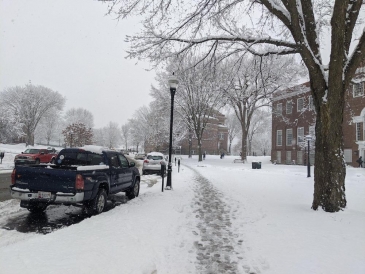 Spend a Day With Diana D.
Dartmouth runs on a quarter academic system, which means we take three classes in ten weeks. This term, I stacked my schedule, so all my classes meet on Monday, Wednesday, and Friday. On Tuesday and Thursday, I attend club meetings and the occasional x-hour, where a professor may decide to hold a study session or an additional class. In this blog post, I will take you through a typical day of classes for me at Dartmouth. 
8:45AM: In true Diana-fashion, I wake up 20 minutes before class starts (sorry, Mom and Dad). After brushing my teeth and throwing on some clothes, I dash out my dorm for my first class. (On Tuesdays and Thursdays, I have Chinese drill at 8:05AM, which makes waking up even more difficult. 
9:05AM: My first class of the day is Chinese 22 with Chen Laoshi. Every day, we take a brief five-minute vocabulary quiz, read the textbook lesson, discuss grammar, and hold class discussions—all in Chinese! I took Chinese 4 with Chen Laoshi last term and enjoyed the class so much that I am now a prospective Chinese major. 
9:55AM: I head back to the McLaughlin Cluster to clean my dorm, check emails, and get started on Chinese homework. 
11:30AM: My Economics class is held in the Rockefeller Center. This is a lecture-style class with about forty students, but Professor Patricia Anderson makes it interactive with in-class multiple choice questions, problem sets, and open office hours. 
12:45PM: I am usually starving by this point of the day, so I go to FoCo to eat a buffet-style meal. My go-to staples are the stir-fry, scampi, and clam chowder soup.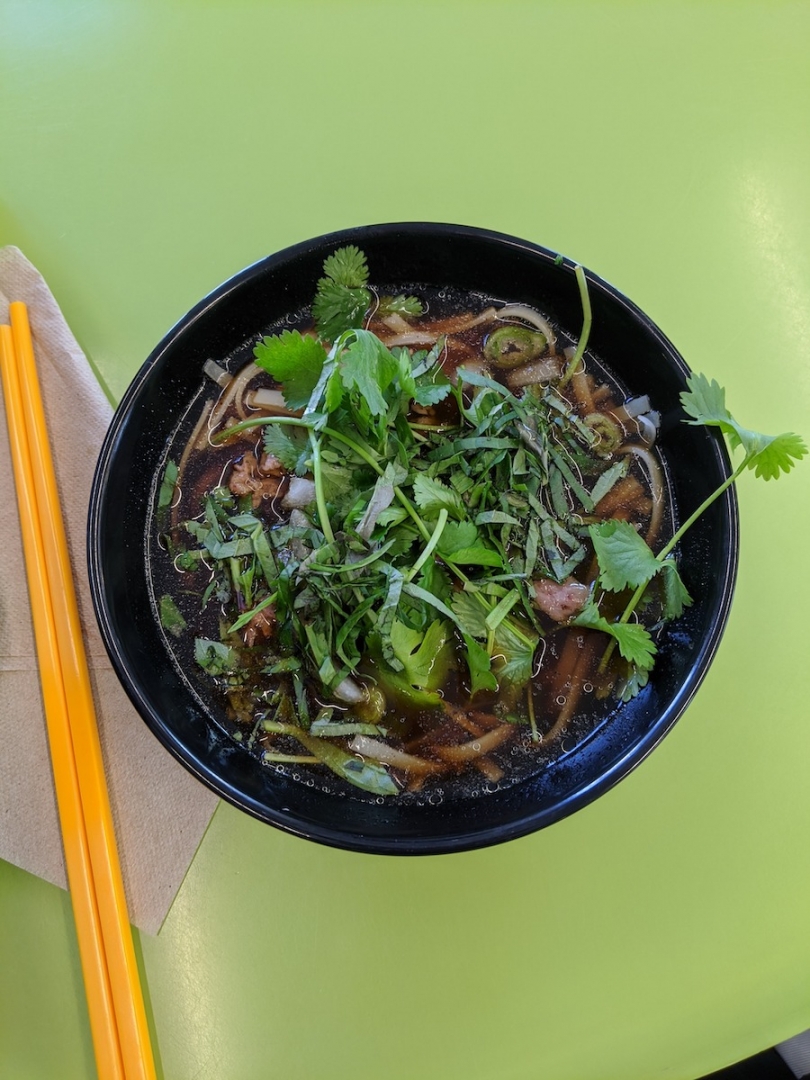 1:30PM: FoCo is conveniently located near Berry-Baker Library, so I walk to the third floor of the library to catch up on some readings. 
2:10PM: My Writing 5 class, which is called Disability and Rhetoric, is held in Berry 370 with Professor Annika Konrad. I am currently writing a research paper on how Chinese culture and policy shapes attitudes toward children with disabilities. 
5:00PM: I serve on the Women in Business Executive Board as the Co-Alumni Relations Chair. Today, we discussed our Local Internship Program, which allows WIB members to work at local businesses.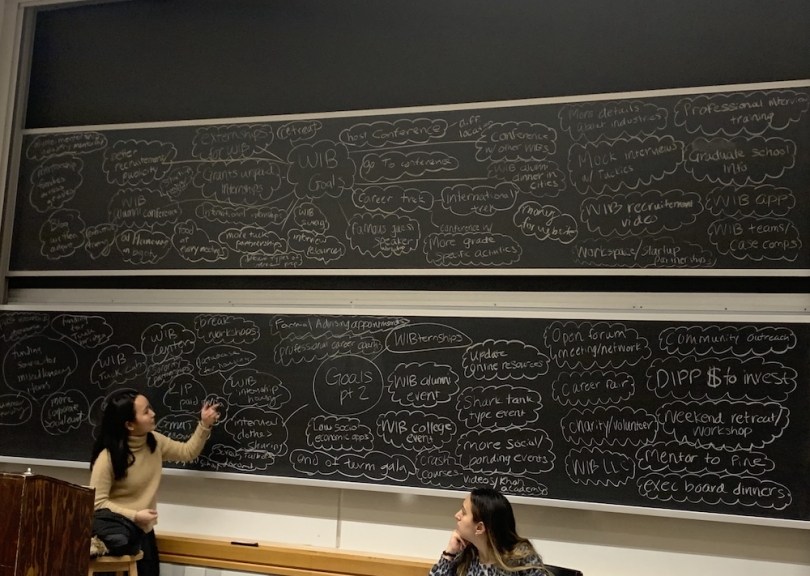 6:30PM: I use this time to recharge after a long day of classes. My floormates and I usually go to Collis, the Hop, or FoCo for dinner. 
7:30PM: This is my last major study block before I start getting sleepy. 
9PM: I wind down from my day by eating a snack, taking a shower, brushing my teeth, and hanging out in the common room. 
11PM: Many of my classes and clubs revolve around writing, so I set aside about two hours a night to pen blogs, newsletters, essays, emails, and applications. Strangely, some of my best writing happens when I am typing away on my bed. 
1AM: Sleep!
Although I laid out a fairly standard day for me, I want you to know that Dartmouth students have different schedules. You should also know that not every day here will be exactly the same. One of my favorite parts of being a Dartmouth student is the immense flexibility I have to plan my day. You can bet that I will be sleeping in until noon on Saturdays.