You are here
« All Posts by this Blogger
S(no)w Problem!
When the first blizzard hit campus, I whipped out my L.L. Bean boots and my knee-length parka. As I trudged to class, I felt overwhelmed by the day's workload until I found a mysterious email in my inbox titled "Would you, could you, in the snow?" The sender was Theodor Geisel aka Dr. Seuss, who urged every student to "come and throw some snow with me / you will like it, you will see!"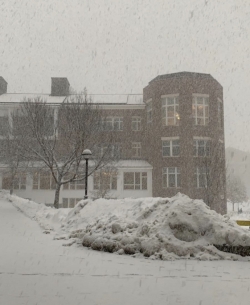 Yes, my friends, it was time for the infamous Dartmouth snowball fight, where the entire college is summoned to the Green (the center of campus, right in front of the Berry-Baker library) at midnight to have a massive snowball fight. My floormates and I banded together, and by the time we arrived, the snowball fight was already in full swing. People were wrestling, running, and screaming in the powdery snow. One brave soul even ventured on top of a thin, five-foot high pile of snow and ice and allowed students to pelt snowballs at him. 
In that moment, I felt like a child again—solely concerned about hitting anyone who dared to hit me with a snowball. It was a much needed break and I left a half-hour later feeling mentally refreshed and giddy with laughter. I swear there's something magical here at Dartmouth. 
I also have some bad news to break to you. If you read my first post, "Who Am I? A Plant Mom," you know that I adopted a plant named Snowball at the beginning of Fall term. During the six-week winterim, Snowball was left relatively unattended to. Most of her leaves have fallen off, and she has turned an unflattering shade of brown. Tune in to see if I can revive her!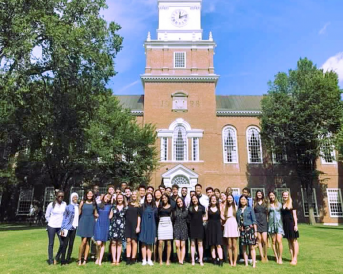 Here are 5 weird, small, and perhaps surprising things that make Dartmouth home for me.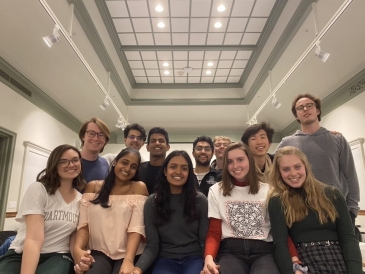 wanted to try something new and expand my horizons, so I decided to give it a shot. And I am so glad that I did!

After talking with our new improv president for a while, we decided that we would do a Zoom show. Not only does performing allow me to share my comedy with my friends, it is just, in general, a great time!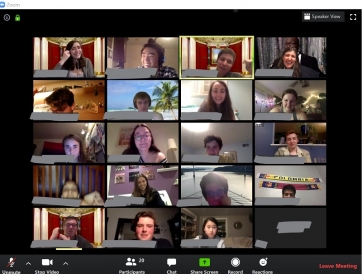 Spring has brought about many, many changes. For me, luckily, my extracurriculars are still on: same time, same people, except now over Zoom.

If you are a prospective student, its okay to be curious about Greek life! I still do fully stand by the fact that you can decide not to rush and have a very fulfilling experience at Dartmouth.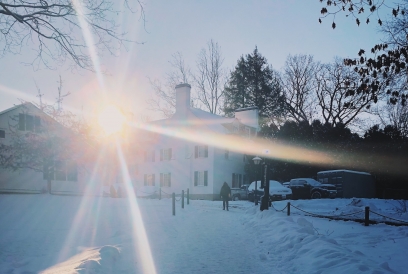 The college selection process was far more challenging as an introvert. During my freshman year, I've had the opportunity befriend people who fall all over the introverted/extroverted spectrum.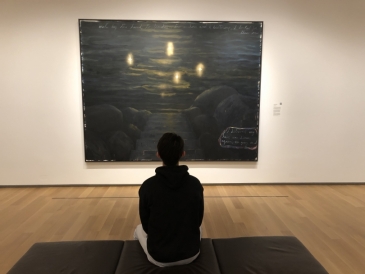 Last week, I virtually hosted an incoming student, and it was funny to me how he shared a lot of the worries I once had. So, hopefully I can help another incoming student or two by sharing my worries: and why I'm no longer worried about them.

It's May, and nearing the end of the spring term, which means it's also around the time of the year when Green Key weekend happens. Though I'm not there this year, I thought I could show some memories from last year.
These are trying times. And so, it is now more important than ever to be grateful for the little things.