You are here
« All Posts by this Blogger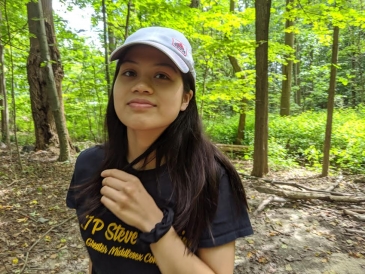 Who Am I? A Plant Mom
Hey there! Thank you for stumbling upon my blog and taking the time to get to know me. My name is Diana, and I hail from Edison, NJ, a large town known for its cultural food and home to the Thomas Edison Memorial Tower. I live with my parents and my twin brothers, Adam and Adrian. I am half-Vietnamese, half-Indian and have an unhealthy obsession with hotpot and ramen. In short, the life that I led in my hometown is drastically different from the one I am currently living at Dartmouth. As I left Edison on September 10th to make the six hour drive to New Hampshire, I was reluctant to leave my family, friends, food, and most importantly, my bed behind. However, during orientation week (O-week), I was reminded by plants (yes, plants) of why I so desperately wanted to come to Dartmouth. 
On the second day of O-week, my roommate Abigail texted me that Roberts Plants of Hanover was offering free plants to all 23's (that's Hanover hospitality for you right there). We decorated pots for our plants at the Collis Kickoff only to realize that we didn't have any dirt. As the devoted plant moms we are, we ventured to the Life Sciences Center in pursuit of dirt only to discover that the greenhouse was closed.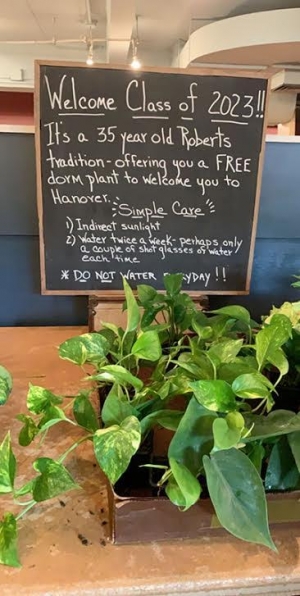 Fortunately, Professor Schaller noticed us milling around and unlocked the greenhouse for us. Not only did he give us a tray full of dirt, but he showed us a corpse plant (which emits a rotting smell when it blooms), took us around the labs, and spoke about his research. The acts of kindness that Roberts Flowers and Professor Schaller showed us only confirmed that Dartmouth is where I belong.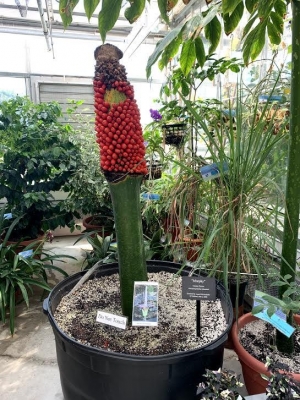 Now, I promise you: my blog will not be entirely about plants. I am interested in speaking about working on campus, writing and business opportunities, concerts, and much more. Feel free to reach out if you have any questions!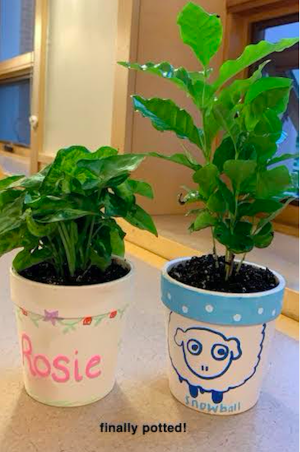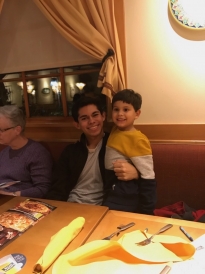 At Dartmouth, we do winter breaks a little differently...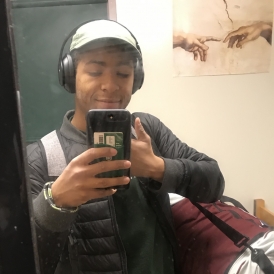 Wow, it's already time for break? Check out my plans for the next six weeks!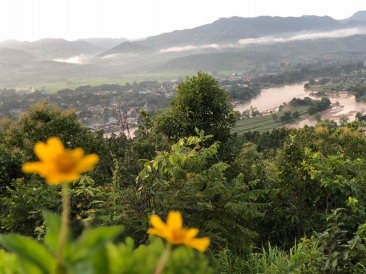 The lessons I will take away from my gap year extend far beyond learning what 6/18 vision means or how to deal with a classroom of forty 6th graders.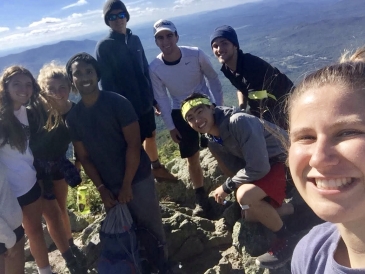 I'm Nick Sugiarto '23 from San Diego, California. In my spare time, I'm a huge Tarantino buff, hip-hop head, stand-up nerd, and bookworm.

As senior year begins and as my time as an undergraduate at Dartmouth comes to a close, people begin to gingerly tip-toe around the question of asking me what my post-Dartmouth plans include.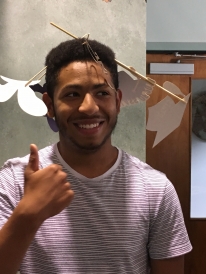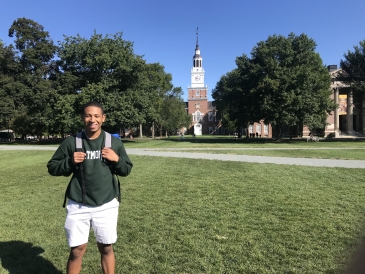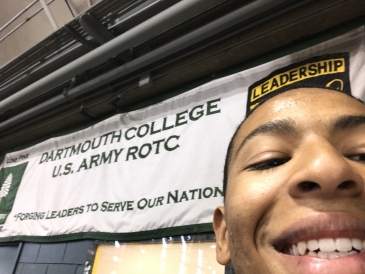 My name is Tulio Miguel Cresswell Huggins Sandoval—Tulio for short—and I am currently a '23 (freshman) at Dartmouth.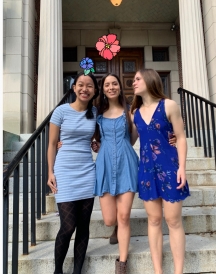 After a 23-hour flight, 2 transits, and 2 delayed check-ins, I finally found myself (plus a recently discovered love for The Office) at Boston Logan Airport.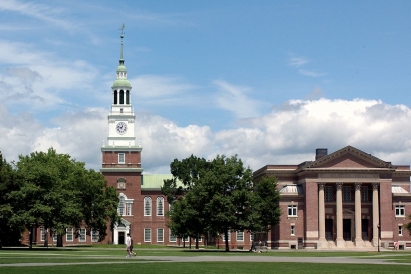 As I have just started my last year as a Dartmouth student, I have been reflecting on my time here and I have come up with a list to things I wish I knew my freshman year.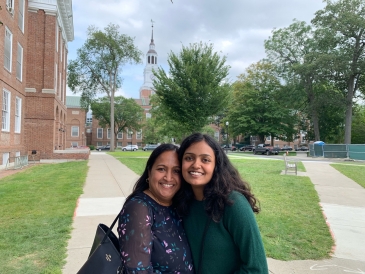 I hail from the wonderful city of Plano, Texas, which is a suburb of Dallas.