You are here
« All Posts by this Blogger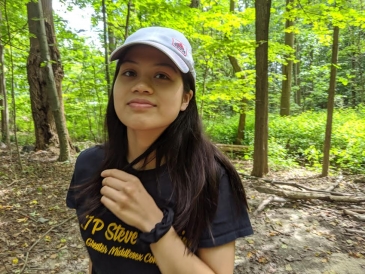 Who Am I? A Plant Mom
Hey there! Thank you for stumbling upon my blog and taking the time to get to know me. My name is Diana, and I hail from Edison, NJ, a large town known for its cultural food and home to the Thomas Edison Memorial Tower. I live with my parents and my twin brothers, Adam and Adrian. I am half-Vietnamese, half-Indian and have an unhealthy obsession with hotpot and ramen. In short, the life that I led in my hometown is drastically different from the one I am currently living at Dartmouth. As I left Edison on September 10th to make the six hour drive to New Hampshire, I was reluctant to leave my family, friends, food, and most importantly, my bed behind. However, during orientation week (O-week), I was reminded by plants (yes, plants) of why I so desperately wanted to come to Dartmouth. 
On the second day of O-week, my roommate Abigail texted me that Roberts Plants of Hanover was offering free plants to all 23's (that's Hanover hospitality for you right there). We decorated pots for our plants at the Collis Kickoff only to realize that we didn't have any dirt. As the devoted plant moms we are, we ventured to the Life Sciences Center in pursuit of dirt only to discover that the greenhouse was closed.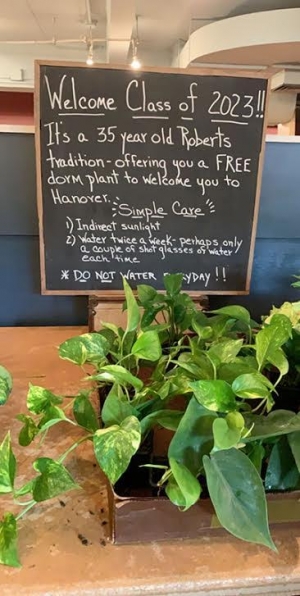 Fortunately, Professor Schaller noticed us milling around and unlocked the greenhouse for us. Not only did he give us a tray full of dirt, but he showed us a corpse plant (which emits a rotting smell when it blooms), took us around the labs, and spoke about his research. The acts of kindness that Roberts Flowers and Professor Schaller showed us only confirmed that Dartmouth is where I belong.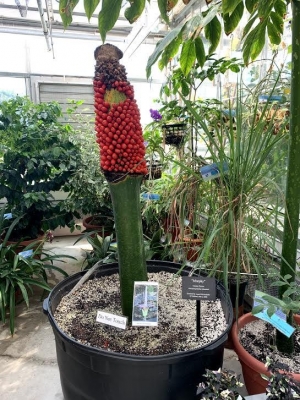 Now, I promise you: my blog will not be entirely about plants. I am interested in speaking about working on campus, writing and business opportunities, concerts, and much more. Feel free to reach out if you have any questions!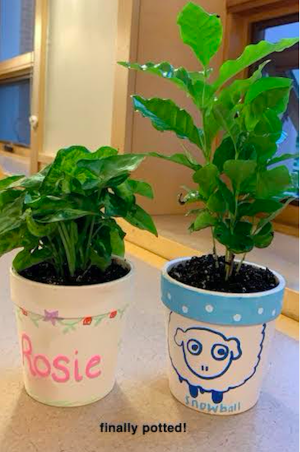 When picking a college, know that you are not only picking a place to learn about the world, but also about yourself—and Dartmouth is a great place to do just that!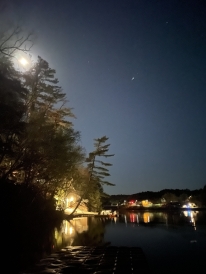 A reflection on my first year in the woods.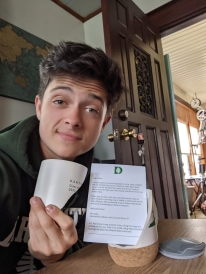 The second and final post of my "Why Dartmouth?" story. Reflecting on my decision to attend and move to Dartmouth College!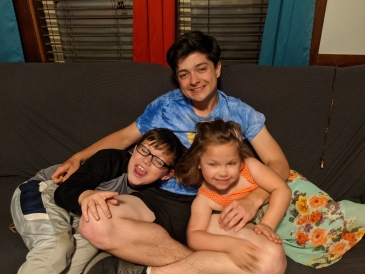 Behold the answer to the question I have been trying to find a concrete answer to for quite some time… "Why Dartmouth, Gavin?" (Part 1)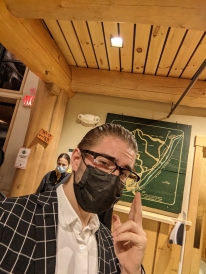 Dartmouth has a lot going on all the time – here is an insight into some of the cool events I've attended during my time here so far!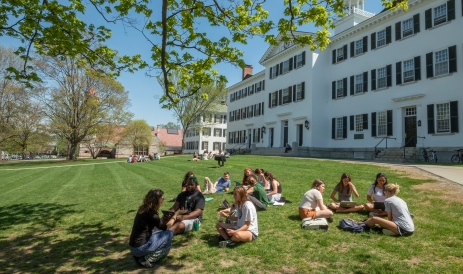 I hope this post can be a great starting point for those of you beginning to explore People, Places. Pines. I truly enjoyed reading it while I was in your shoes, and now I'm so excited to be producing content for all of you!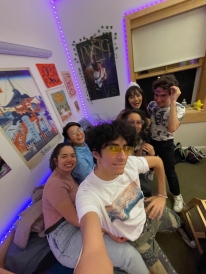 As some of you may have heard about, Dartmouth is known for its prominent party culture. As someone who particularly enjoys that aspect of college life, I was really excited to arrive to Hanover and start going out with my newly made friends. 
Antônio Jorge Medeiros Batista Silva
2025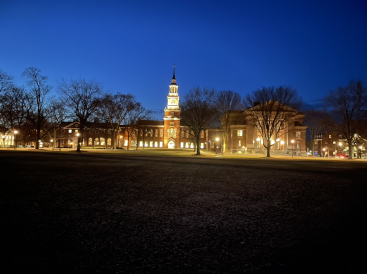 I want to spend some time talking about the classes that I am taking this spring term.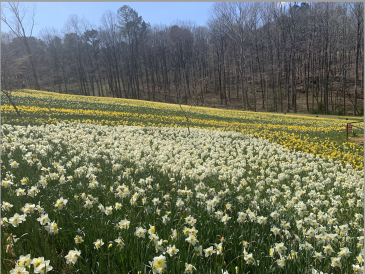 When you imagine spring break, images of crowded beaches in sunny Florida probably come to mind. However, after being away for ten weeks, I wanted a chance to come home to be with my family. So I spent two wonderful weeks in Georgia.