You are here
« All Posts by this Blogger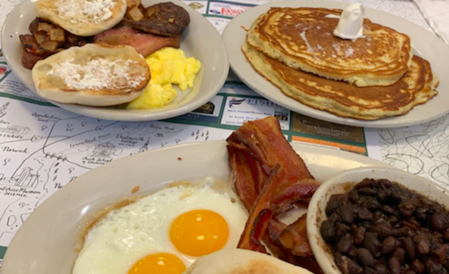 Adventures on Main Street
After grabbing my daily smoothie and breakfast sandwich from Collis and chicken noodle soup and sandwich from FoCo, I sometimes find myself craving food from back home. When I get the urge to eat non-DDS (Dartmouth Dining Services Food), I venture to Main Street in pursuit of a new restaurant to try.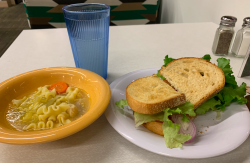 I have only been here for six weeks, but I have become quite attached to Tuk Tuk Thai Cuisine's Drunken Noodles and Pineapple Fried Rice. A lot of clubs will set aside part of their budget so members can eat Tuk Tuk takeout during meetings. I also highly recommend Molly's if the parents are in town. Although it is a bit pricey, their freshly baked bread and loaded nachos make it a worthy investment. However, if the wallet is looking a little empty, I suggest heading to CVS or Domino's for a snack run. Other "must tries" include Lou's (peep their Country Breakfast in the cover picture), My Brigadero, and Swirl and Pearl's Thai bubble tea.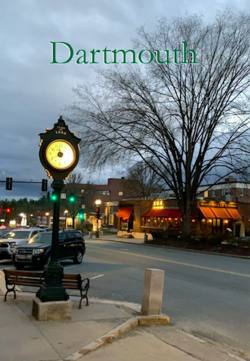 A lot of students from the city and suburbs share a common concern: "What will I do in rural Hanover?" As someone who grew up near New York City, I also weighed location as a major factor in my decision to come to Dartmouth. Fortunately, between classes and clubs, I am constantly busy doing something. The Collis Programming Board also makes sure that is never a shortage of events happening on campus–from Trivia Night to concerts to trips to Boston, Vermont, and New York. Most convenient of all, Main Street, just a ten-minute walk from the Green, allows students to go beyond the Dartmouth bubble and to explore other aspects of college life.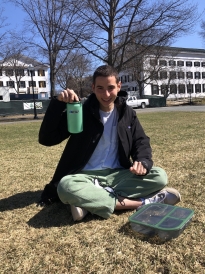 Spring has sprung in Hanover and the term feels like it's really getting off the ground with classes starting up in full swing, warmer weather, and the occasional muddy day.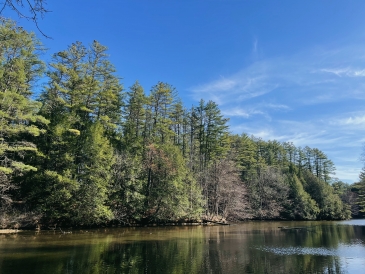 There is never a dull moment at Dartmouth! One of the main reasons why the College is so special is our unique D-Plan, which operates on the quarter system.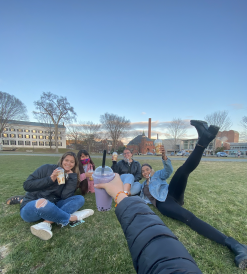 Wondering what a two-course term at Dartmouth is like? Well, here's the scoop!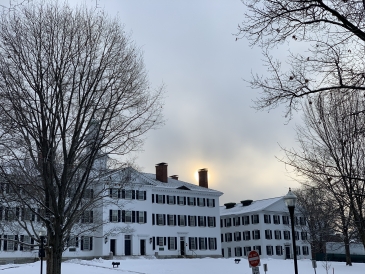 This one's for you intrepid, amazing prospective students!


For the students who want to start looking into colleges --- here are some resources that helped me learn more about the colleges I was interested in and wanted to continue looking into!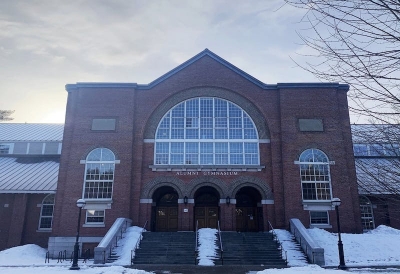 Exercise is a crucial part of a healthy lifestyle. Here are some ways to stay active at Dartmouth.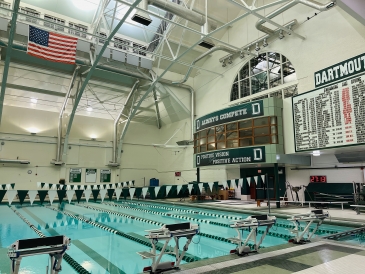 Dartmouth is home to 35 Division I varsity teams, 33 club sports, and a variety of intramurals, so I assure you that there is a place to get involved here for student-athletes of all levels.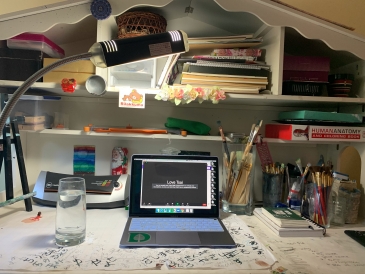 Here are some questions that I've personally had for other people this term or questions that I've been asked, along with their answers!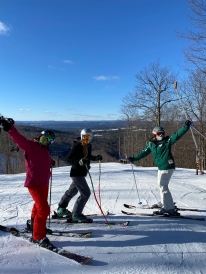 You may be wondering, how can I possibly stay entertained during the long, cold winters in Hanover? Read on to see my four favorite activities!