« All Posts by this Blogger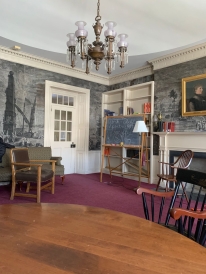 A Sneak Peek Into My Go-To Study Spaces
Showing prospies around campus in recent weeks has made me realize that I should switch up my study spots more often. While I typically spend lots of time in Blobby, the Irving Institute, and Novack Café, here are some other places you should definitely learn about before coming here.
At the top of the list is the Rauner Special Collections Library. My friends usually stick around Baker Berry, which is home to Dartmouth's main library complex, but I cannot think of a better spot to romanticize academics and crank out an essay than Rauner. It's honestly so underrated!  With its huge windows, Rauner has plenty of natural light. Plus, it's filled with an extensive collection of rare books, old medieval manuscripts, and super unique artifacts, including Shakeaspeare's first folios and a lock of George Washington's hair! What's even cooler is that both students and visitors alike can explore AND touch all sorts of obscure items.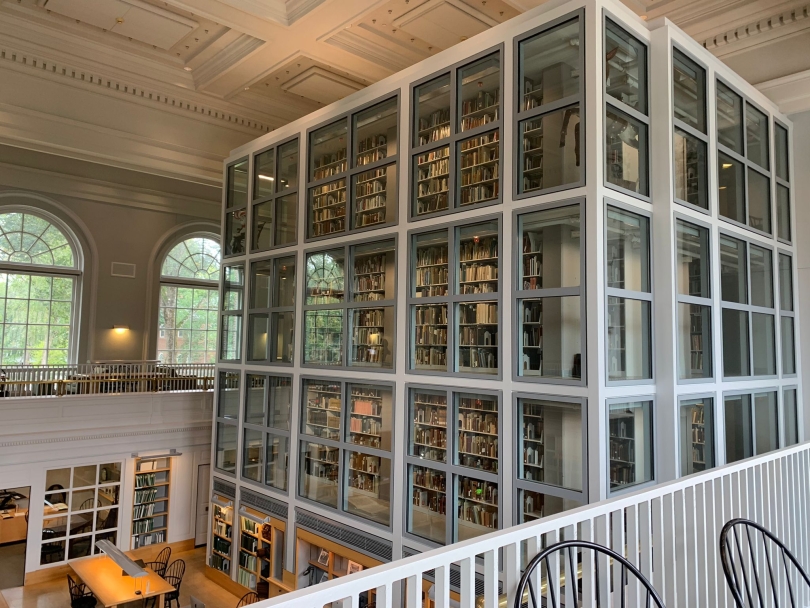 Another all-time favorite of mine has to be Sanborn Library. It can get a little stuffy in there during the warmer months of the year, but it's the perfect nook to sit on a comfy leather armchair and take in the scent of old books and dusty bookshelves. Sanborn is my go-to library for any long reading session, whether it's for class or just for pleasure. Fun fact—tea and cookies are served every afternoon at 4pm. Keep this a secret, but it's never too crowded, even at tea time!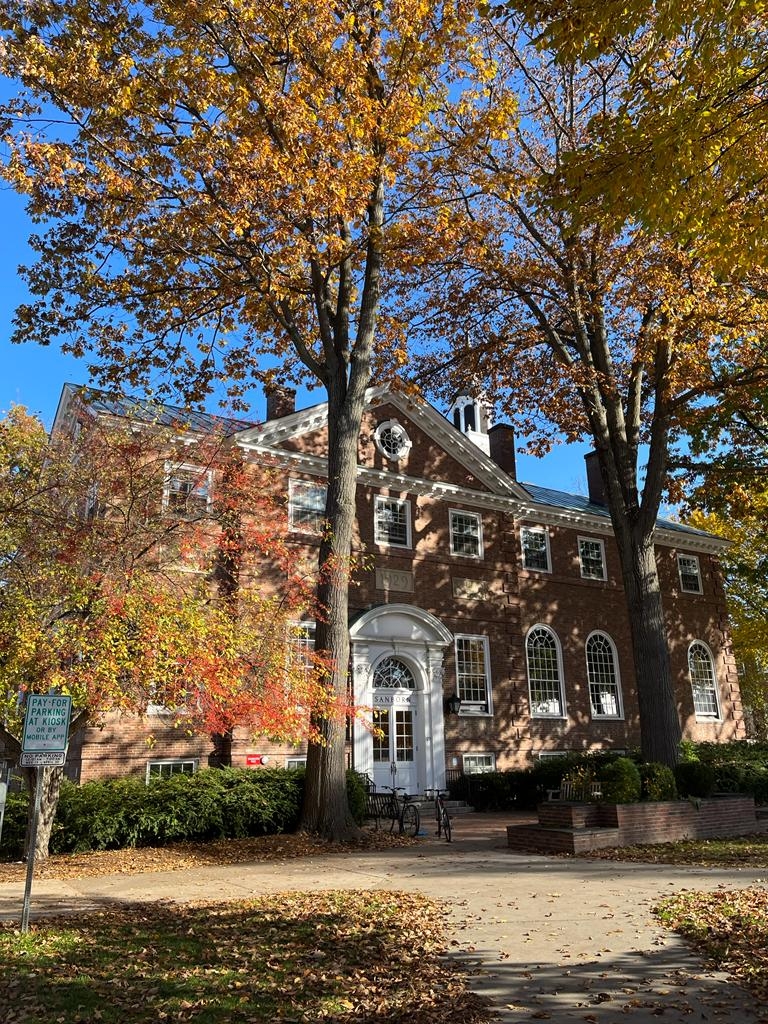 Although a very mainstream and popular choice, I don't think I could exclude the Tower Room from my post. Located on the second floor of Berry Library, this is the quintessential hard-at-work study area, ideal for some real crunch time. I'm usually very productive in this room because it's dead silent. While I sometimes just prefer to study with friends in more group-friendly and talkative settings, it's really nice to have access to the Tower Room whenever I have an important deadline coming up and want zero distractions. Even when my productivity drops, this dimly lit, studious atmosphere really helps me push through and get into a serious grind mode.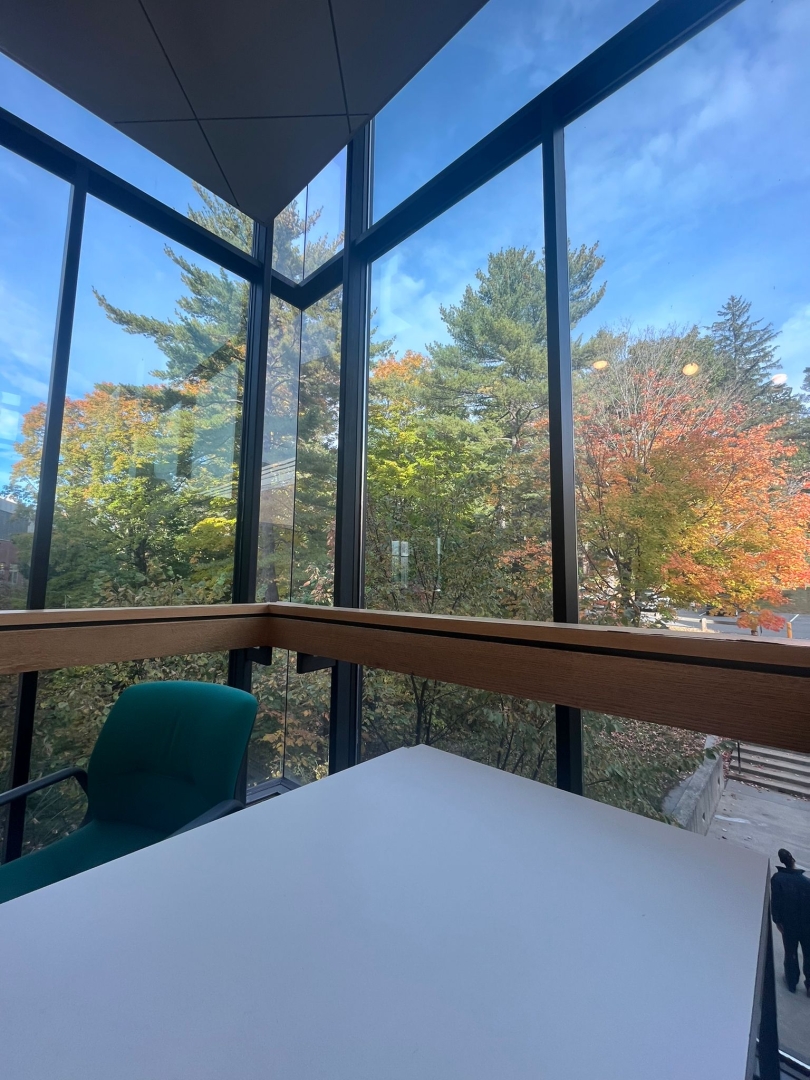 I could go on and on about all my favorite study spaces on campus. As a Bio major, I don't just hide away in modern lab facilities all day. I love changing things up and studying in Dartmouth's centuries-old libraries. In my eyes, this is yet another opportunity to branch out and explore my interests outside STEM.