« All Posts by this Blogger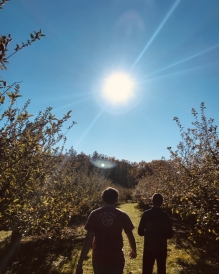 When Faith and Dartmouth Collide: Religious Life on Campus!
My faith is a very important part of my identity. As a Christian, I have a desire to live as a Christ-like example in all aspects of my life, whether in academics, extracurricular activities, or even in casual hangouts with friends. Before coming to Dartmouth, I had a nagging feeling that it would be hard to live out my faith on-campus. There is this stereotype that at schools such as Dartmouth, faith is seen in a negative light and is constantly pushed in the shadows. 
I can't speak about other colleges, but my religious experience at Dartmouth has been a positive one.
I first got introduced to religious life on campus through my Dimensions host. Dimensions is Dartmouth's way of introducing accepted students into Dartmouth life through things like staying in student housing for a night and going to different Dartmouth classes. Because of my religious identity, I wanted to room with an upperclassman that had experience as both a Dartmouth student and as a Christian. I was paired up with a '22 named Wes who was active in the Christian community on campus. We had great conversations about faith, and Wes even introduced me to Christian Union, a religious group that serves many religious students! When I left campus, I was excited for the religious life I would have when I came back to Hanover to begin college.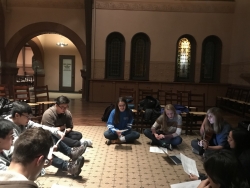 Starting in the fall, I decided to join two Christian groups: Christian Union and Apologia, the Christian thought magazine on campus. Through weekly Bible studies, discussions on faith, and outreach events such as handing out free waffles on Saturday nights to students (my all-time favorite event), I've grown in my faith and made many new friends in the process. I am excited to continue these events when I go back for Winter Term!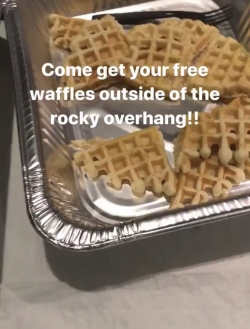 Throughout my time at Dartmouth, I have also seen people very respectful of my beliefs. In my personal experience, I have had many conversations surrounding my faith, and I have never felt as if people were being demeaning about who I was. At Dartmouth, people tend to be respectful of different beliefs, and I am thankful for this culture. 

Even though I have only been at Dartmouth for one term, I am happy with my religious experience so far. I am at a place where I can ask questions and grow in my faith, all while getting a world-class education!

Until next time!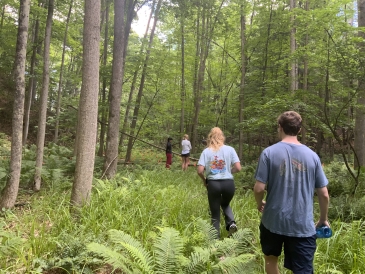 Catching dragonflies at the Organic Farm during my Agroecology lab, plunging feet first into the Connecticut River after class, and exploring the Upper Valley by electric scooter… all in one day! Welcome to Sophomore Summer.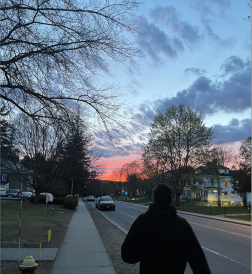 I want to share with you all the kind of friends that you can expect to make at Dartmouth.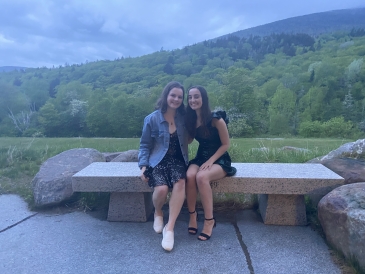 Memorial Day weekend held so many memories for me as the term begins to wrap up. One of those was DOC formal, a dance put on by the biggest club at Dartmouth!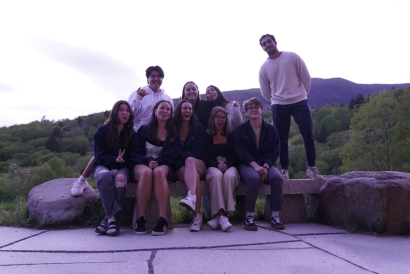 To celebrate a wonderful first spring term, my friends and I got together for a "lodj dinner" at the Moosilauke Ravine Lodge!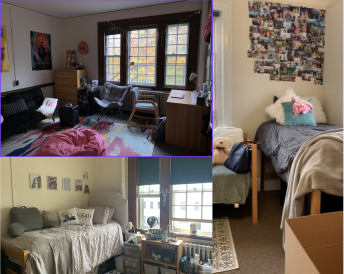 Ever wondered what freshmen dorms look like at Dartmouth? Here's a rough guide to Freshman dorms!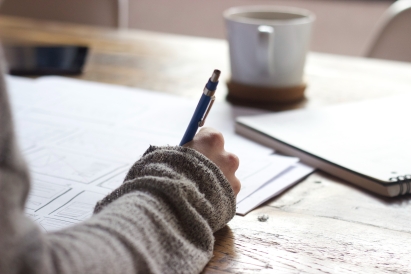 Procrastination: friend or foe? Read on to find out how I feel about this topic at Dartmouth!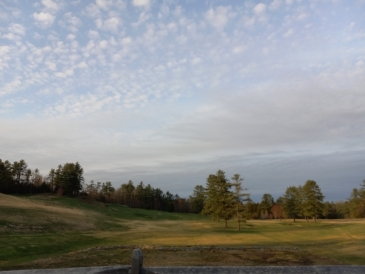 Here's what I have been up to during spring term!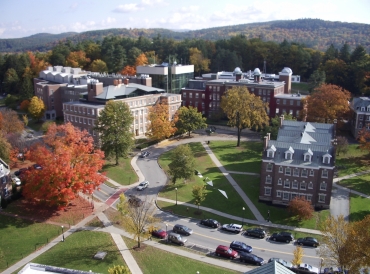 I wanted to make my last blog post for this academic year about the places in the Dartmouth community that I will deeply miss and have made amazing memories with the wonderful members of this community.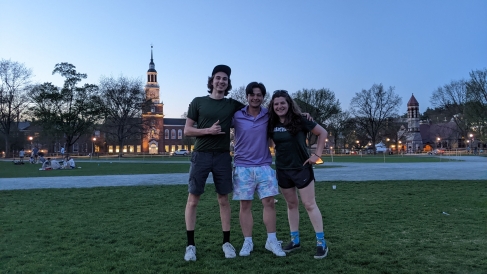 In the blink of an eye, my first year of college is over, and Dartmouth has catalyzed so many of the memories I've made so far!