« All Posts by this Blogger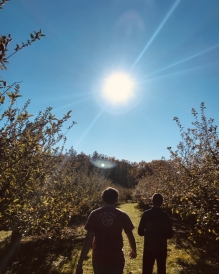 When Faith and Dartmouth Collide: Religious Life on Campus!
My faith is a very important part of my identity. As a Christian, I have a desire to live as a Christ-like example in all aspects of my life, whether in academics, extracurricular activities, or even in casual hangouts with friends. Before coming to Dartmouth, I had a nagging feeling that it would be hard to live out my faith on-campus. There is this stereotype that at schools such as Dartmouth, faith is seen in a negative light and is constantly pushed in the shadows. 
I can't speak about other colleges, but my religious experience at Dartmouth has been a positive one.
I first got introduced to religious life on campus through my Dimensions host. Dimensions is Dartmouth's way of introducing accepted students into Dartmouth life through things like staying in student housing for a night and going to different Dartmouth classes. Because of my religious identity, I wanted to room with an upperclassman that had experience as both a Dartmouth student and as a Christian. I was paired up with a '22 named Wes who was active in the Christian community on campus. We had great conversations about faith, and Wes even introduced me to Christian Union, a religious group that serves many religious students! When I left campus, I was excited for the religious life I would have when I came back to Hanover to begin college.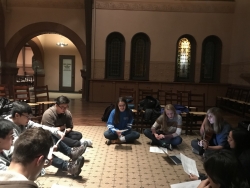 Starting in the fall, I decided to join two Christian groups: Christian Union and Apologia, the Christian thought magazine on campus. Through weekly Bible studies, discussions on faith, and outreach events such as handing out free waffles on Saturday nights to students (my all-time favorite event), I've grown in my faith and made many new friends in the process. I am excited to continue these events when I go back for Winter Term!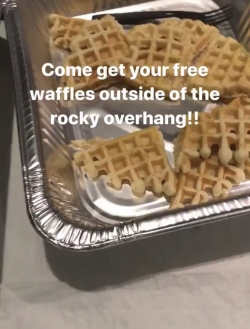 Throughout my time at Dartmouth, I have also seen people very respectful of my beliefs. In my personal experience, I have had many conversations surrounding my faith, and I have never felt as if people were being demeaning about who I was. At Dartmouth, people tend to be respectful of different beliefs, and I am thankful for this culture. 

Even though I have only been at Dartmouth for one term, I am happy with my religious experience so far. I am at a place where I can ask questions and grow in my faith, all while getting a world-class education!

Until next time!
Take a walk from Foco to "The Stacks" in Baker-Berry Library in finals week!

Nathan Hammerschmitt Le Gal
2027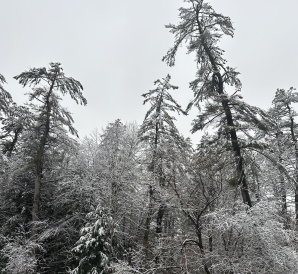 In this post, I provide some perspective on Dartmouth's unique winter break.

Brandon Mioduszewski
2025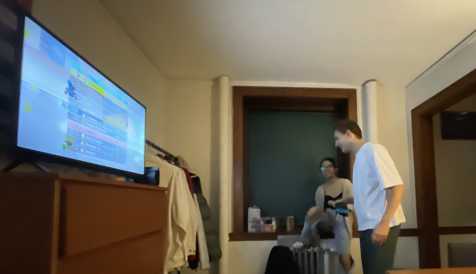 My routine has changed so much since freshman year. One thing has done all the difference: wanna know what?
Antônio Jorge Medeiros Batista Silva
2025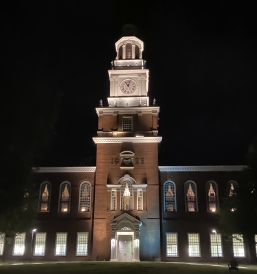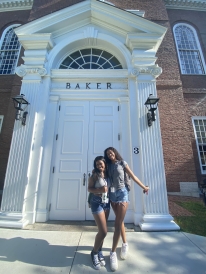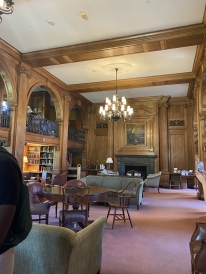 Dartmouth Bound is a cultivating summer program that played a pivotal role in my journey within the college admissions process.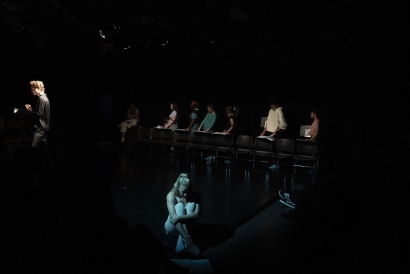 To celebrate my last blog post of the term, I'd like to take a look back at all of the exciting stuff I've let slip through the cracks!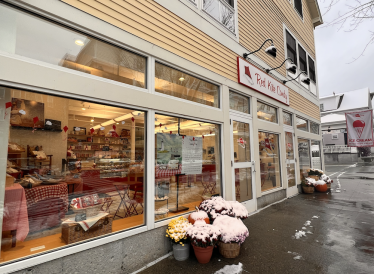 I stumbled upon a hidden gem that defies the conventional definition of a café—Red Kite Candy Store. Despite not serving coffee, Red Kite has carved its place in my "Exploring Cafés in Hanover" series for its unique charm and inviting atmosphere.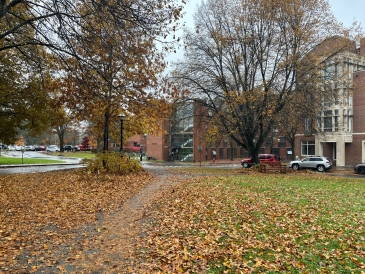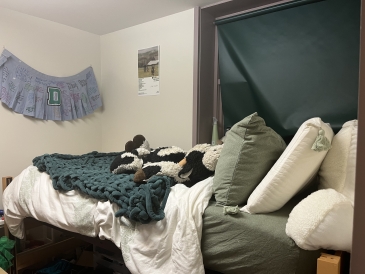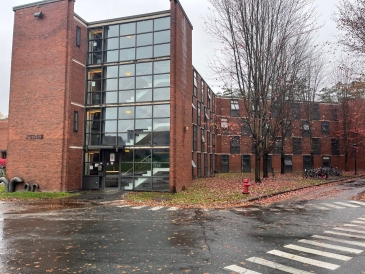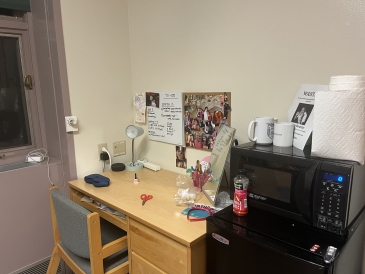 So you're interested in Dartmouth and scouring the blog for some dorms... well you're in luck!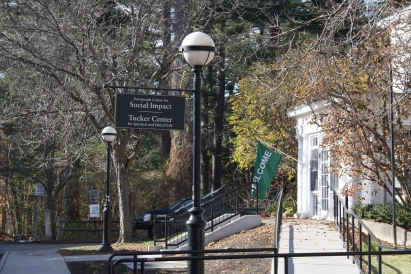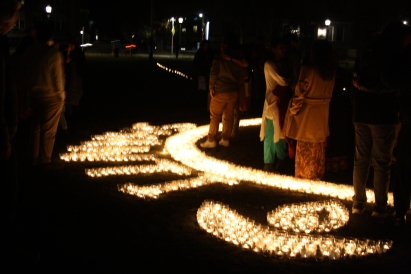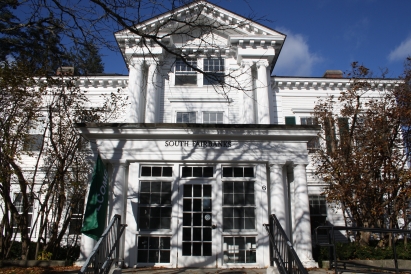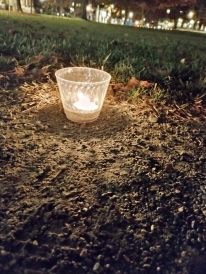 Learn about my continued experiences with interfaith dialogue at Dartmouth and how it is impacting me!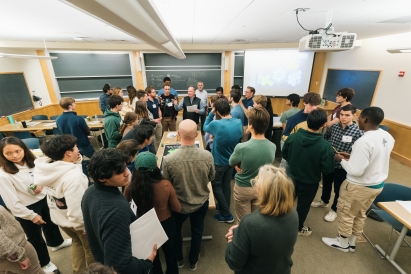 I spent a Saturday running a country with wargaming specialists from the U.S. Naval College! Read on to learn more about the Great Issues Scholars Program.

Nathan Hammerschmitt Le Gal
2027