« All Posts by this Blogger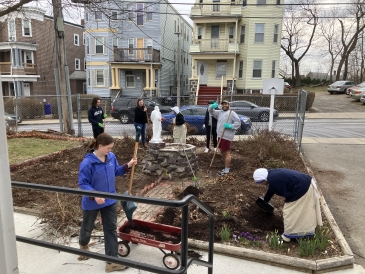 Service with Dartmouth
At a school like Dartmouth, it's necessary for those who attend to participate in service toward others. With the resources available, we should use what we have to help others. During the break, I had the opportunity to help with a Dartmouth organization in Boston!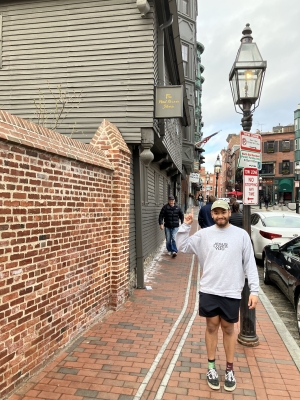 I'm an active member of Aquinas House, the Catholic student center at Dartmouth.  For break, students had the opportunity to go down to Boston and help the Missionaries of Charity (a Catholic group Mother Theresa founded) at the women's shelter they ran. We would go on a Thursday, tour Boston, then help on Friday and Saturday. On the first day we went on the Freedom Trail, a historic path through the city of Boston that went past various buildings and places important in the Revolutionary War. It was cool to walk past historical monuments and areas, such as the place of the Boston Massacre, with a couple of Dartmouth friends! 
Working with the Missionaries of Charity was an amazing experience. There were four sisters who ran the charity, and they were all very generous and welcoming of us.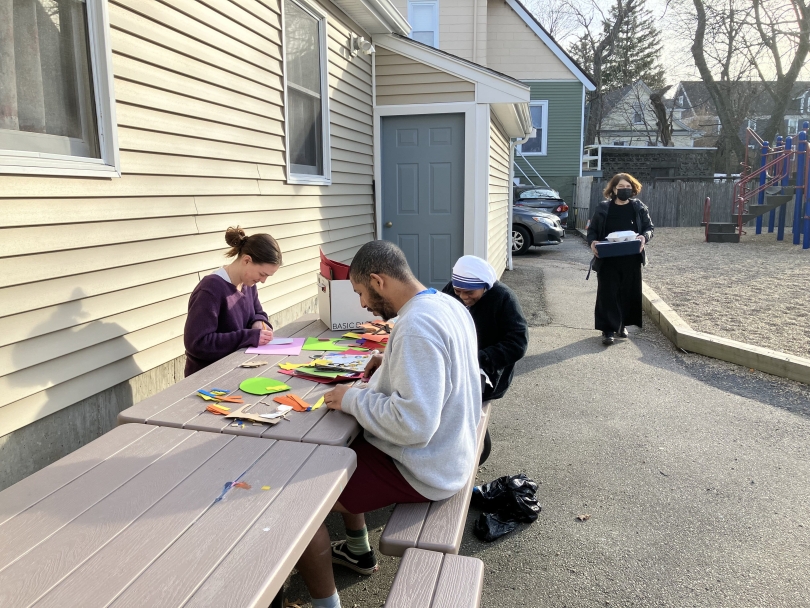 We helped tend to their garden and also did some construction work for them. Not only that, we also joined them for their mass and prayers in their chapel. On the last day, we focused on their children's ministry, leading about seventy kids in games, arts and crafts, and prayer.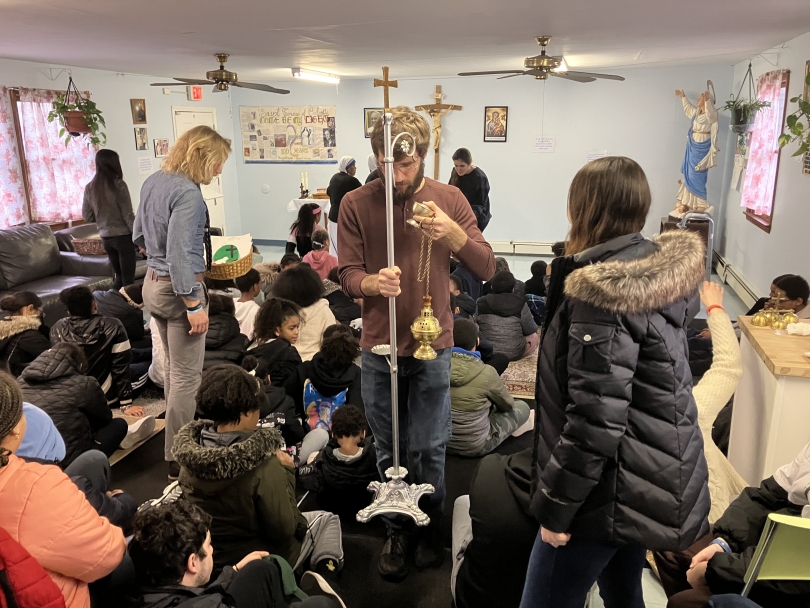 For housing, we had the opportunity to stay with a bunch of recent Dartmouth graduates, all of whom worked or went to graduate school in the Boston area. It was great to see them again, some of whom I hadn't seen in a year, back when they were still students.
Going to Boston during the break allowed me to help serve others with other Dartmouth students. To have this opportunity during the break was a blessing and helped me get focused back on the upcoming Spring term!