« All Posts by this Blogger
London Love!
Just recently, I've traded driving on the right side of the road to the left; a quiet New Hampshire town for a bustling global city; and American accents for British ones. That's right, I am currently in the United Kingdom!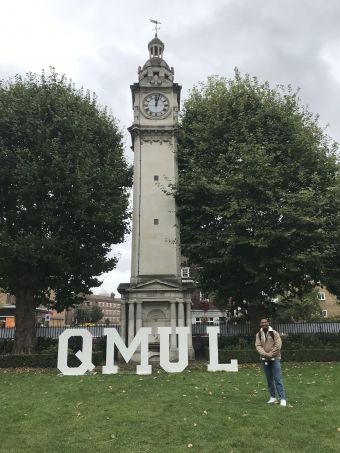 I got here about a week ago, and I am doing a study abroad program at Queen Mary University of London, studying English Literature and Creative Writing. For the next couple of months, I will be learning to live in an entirely different country, with different customs, traditions, and histories!

The first week has been a very pleasant experience. I am living in a building full of Dartmouth students, including people from my own fraternity, so I hit the ground running with an already developed community. Throughout the days, I have been exploring various parts of London, using the Tube for most of my transportation (it wasn't as hard as I thought it would be to get the hang of it!) And being in a large city, there is a ton for me to do. Right after class on a Friday, I decided on a whim to travel to Westminster Abbey to see the famous church. Little did I know there was a service that was about to start soon, so I was able to experience an Anglican prayer service at a historic church!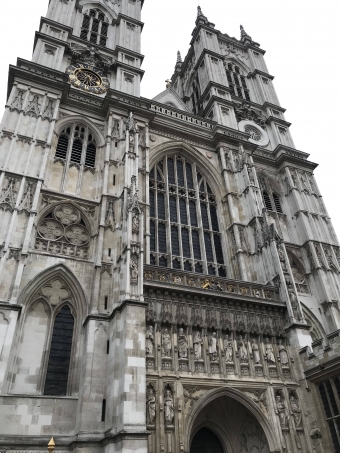 I've also experienced the nightlife of London. There is a nearby pub with great deals, and that has been the hangout spot for a bunch of Dartmouth students. Not only that, but I saw the James Bond movie No Time to Die in theaters. It felt right to watch an iconic British movie in London, and it was a great experience.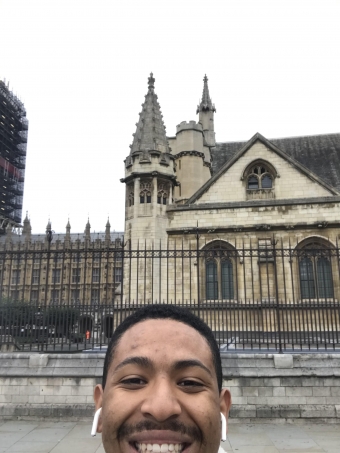 The start of this study abroad experience has been amazing. Other than the sore legs from walking so much, I have thoroughly enjoyed my time in London so far. And as the weather gets chillier and the days get shorter, I'll be sure to pour a cup of tea and tell more of my study abroad story!