« All Posts by this Blogger
Greek Life at Dartmouth
I think a big elephant in the room when talking about Dartmouth's social scene is the presence of Greek life. Everybody knows it exists; it just looms in the background of the discussion sometimes. I only knew a couple things about Greek life when I came to Dartmouth, and I was sure that I was not going to rush when it came time for me to do so. So, it came as a shock to myself when I both rushed and joined a fraternity. However, my experiences being affiliated have been majority positive and have allowed me to grow as a person. Not only that, but I've managed both my communities inside and outside Greek life!
An interesting fact about Dartmouth Greek life is that students don't rush their first year. Instead, they rush either their second or third year. This allows students to invest in other communities before they make the decision whether to rush or not. I personally liked this option. I didn't have to decide about rush for a while, and I had time to discover other communities on campus, such as the Christian community, which is what I am involved with heavily outside of Greek life.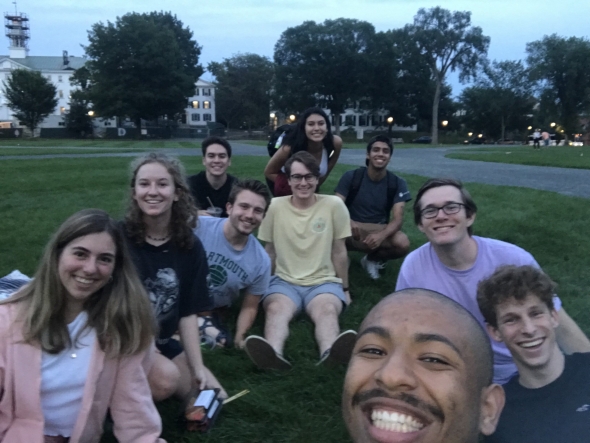 While rushing, I wanted to make sure I had a house that respected my beliefs. I wanted a house that had an emphasis on community and not just partying, with brothers that cared for one another. Through the rush process, I weeded out houses that didn't really fit my requirements, and I was able to rush the house I wanted, which was Sig Nu. I eventually ended up joining my sophomore winter.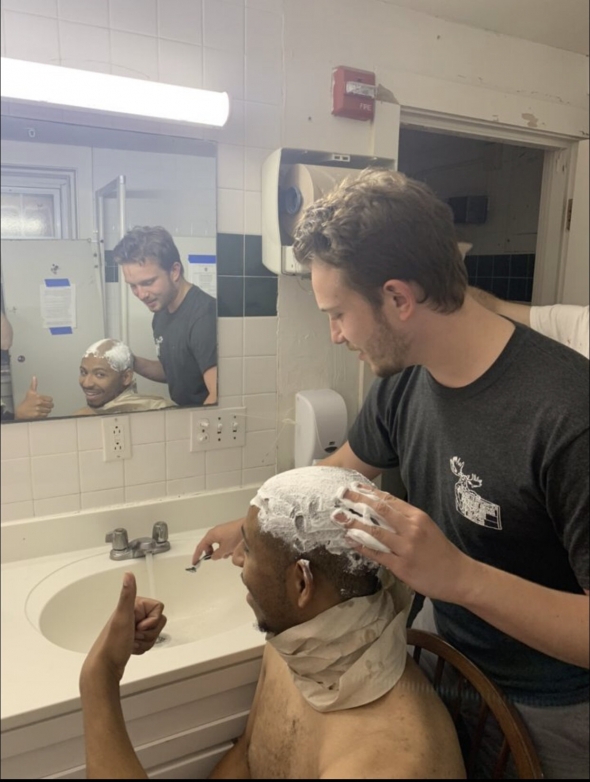 Most of the brothers in my house I didn't know prior to rushing. Not only through our pledge term but also throughout the further terms, I have been able to grow close with my brothers, building great relationships with people from different backgrounds and beliefs. I have fond memories with them, and I always run into one of them around campus, sometimes spending hours doing work together. 
Greek life has a lot of issues, and I will be the first to tell you that. However, I have also appreciated what I have gotten out of Greek life, whether through late-night discussions at my Greek house or just sitting in Berry Library with my frat brothers. And especially this term, it has been great to do Sophomore Summer with them!