You are here
« All Posts by this Blogger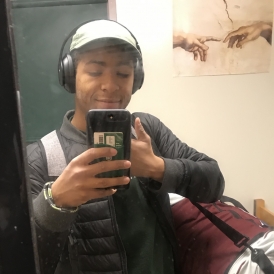 Going Home!
Wait a minute. Did I just finish week ten? 
It seems like yesterday when my parents dropped me off in front of my dorm, tears flowing from my eyes as I realized I was really in college and I wouldn't see them until Thanksgiving. 
But soon, the tears dried. I got settled in. I powered through classes, ROTC, and clubs, and made new friends. And just like that, I realized that it was time for me to head home. 
Well, not exactly home — at least not yet. My travel plans have taken me to Panamá for a little bit to see my mom's side of the family and celebrate my grandmother's 80th birthday. Afterward, I will be back in Pennsylvania for the remainder of the break.
Over this time, I am going to continue blogging, showing different aspects of Dartmouth from the perspective of a student with one term under their belt. Other than that, I will be relaxing. It's pretty weird to believe that for the next six weeks, I will not have any tests, grades, papers, or anything of the like. Nevertheless, I am thankful for this unique schedule Dartmouth has. And since I have so much time on my hands, I have created three main goals I want to accomplish over the break.

One, I want to write. When I was in high school, I participated in something called the National Novel Writing Month (NaNoWriMo), which is a global challenge to write a book in one month. Even though NaNoWriMo mainly takes place in November, I am going to try to complete a book throughout December. I am a tad bit nervous about the adventure, but I know it will be an exciting time!

Two, I want to read. My first term at Dartmouth has reignited my passion for reading, and so I want to continue reading over the break. I have six books I want to read every week, with the classic To Kill a Mockingbird as my current book. And who knows? Maybe I will take a quick trip to Barnes & Noble to pick up another.

Finally, I want to paint. The summer before I headed off to Dartmouth, I decided to take up painting and ended up with six paintings in six days. I definitely don't plan on painting every day, but I hope to complete a couple of paintings before I head back to Hanover.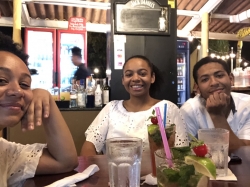 I'm excited about this break, and I am thankful that Dartmouth's breaks allow for the exploration of different interests, whether writing, reading or painting. I'll be sure to update over the break with what I am doing!

Until next time!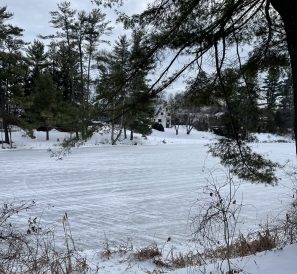 Dartmouth operates a quarter system which allows you to focus your energy on just three classes while also not getting bored of them because the term tends to fly by in just ten weeks.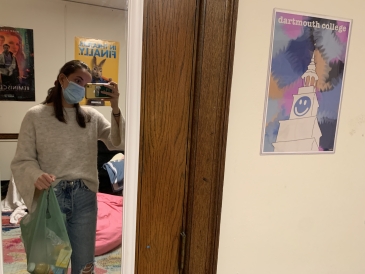 After having the most amazing fall term at Dartmouth, I was extremely excited to get back on campus for winter. As I got out of the Dartmouth Coach and first stepped on campus I was shocked at how cold it was.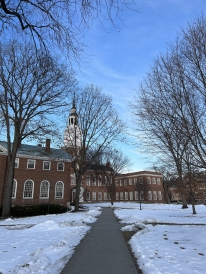 In this post, I'm here to share how I'm surviving this extreme cold as well as my recommendations!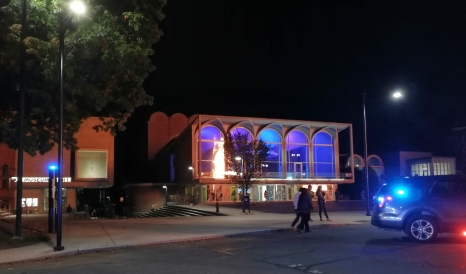 Here are a few of our resolutions for the winter term about how we want to spend our free time on campus!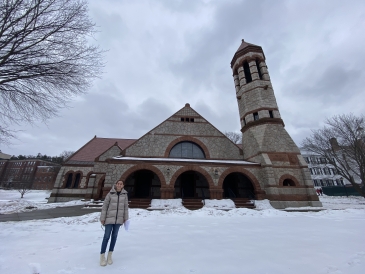 In Earth Science, we took the classroom into the field as we identified the rocks that made up different buildings on campus, as well as delving into the geological foundation of the school!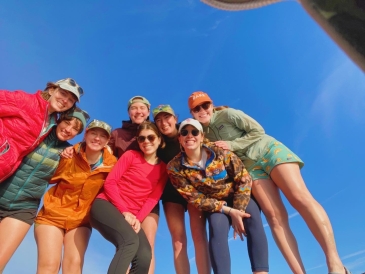 Over Winterim, I went on a college-sponsored trip to Catalina Island!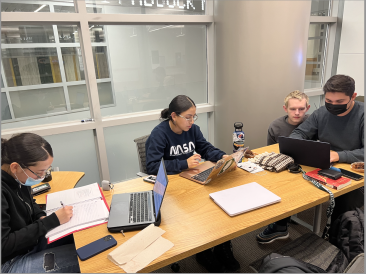 As I am reflecting on my experience with COVID-19, I want to discuss my support system on campus.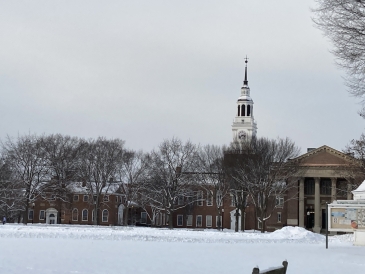 I am not joking when I say I am not made for the winter. Come check my experience thus far!
Antônio Jorge Medeiros Batista Silva
2025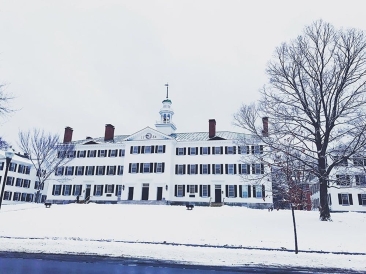 Here are my first experiences of winter term as a freshman.

Brandon Mioduszewski
2025