You are here
« All Posts by this Blogger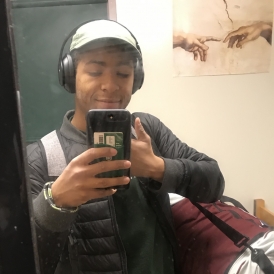 Going Home!
Wait a minute. Did I just finish week ten? 
It seems like yesterday when my parents dropped me off in front of my dorm, tears flowing from my eyes as I realized I was really in college and I wouldn't see them until Thanksgiving. 
But soon, the tears dried. I got settled in. I powered through classes, ROTC, and clubs, and made new friends. And just like that, I realized that it was time for me to head home. 
Well, not exactly home — at least not yet. My travel plans have taken me to Panamá for a little bit to see my mom's side of the family and celebrate my grandmother's 80th birthday. Afterward, I will be back in Pennsylvania for the remainder of the break.
Over this time, I am going to continue blogging, showing different aspects of Dartmouth from the perspective of a student with one term under their belt. Other than that, I will be relaxing. It's pretty weird to believe that for the next six weeks, I will not have any tests, grades, papers, or anything of the like. Nevertheless, I am thankful for this unique schedule Dartmouth has. And since I have so much time on my hands, I have created three main goals I want to accomplish over the break.

One, I want to write. When I was in high school, I participated in something called the National Novel Writing Month (NaNoWriMo), which is a global challenge to write a book in one month. Even though NaNoWriMo mainly takes place in November, I am going to try to complete a book throughout December. I am a tad bit nervous about the adventure, but I know it will be an exciting time!

Two, I want to read. My first term at Dartmouth has reignited my passion for reading, and so I want to continue reading over the break. I have six books I want to read every week, with the classic To Kill a Mockingbird as my current book. And who knows? Maybe I will take a quick trip to Barnes & Noble to pick up another.

Finally, I want to paint. The summer before I headed off to Dartmouth, I decided to take up painting and ended up with six paintings in six days. I definitely don't plan on painting every day, but I hope to complete a couple of paintings before I head back to Hanover.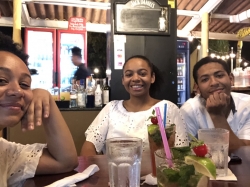 I'm excited about this break, and I am thankful that Dartmouth's breaks allow for the exploration of different interests, whether writing, reading or painting. I'll be sure to update over the break with what I am doing!

Until next time!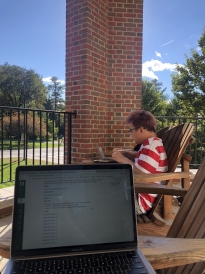 With the College being open, I have been able to explore several new study spots to find the best fit!

Come along on a fall day with me!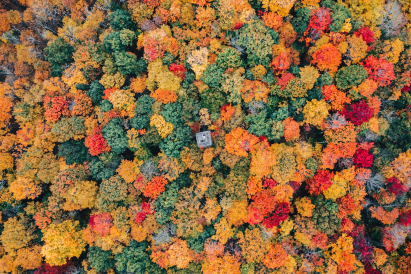 As the leaves begin to turn, fall festivities are around every corner! From Harvest dinner to Homecoming weekend, campus was buzzing with excitement from students, parents, and alumni!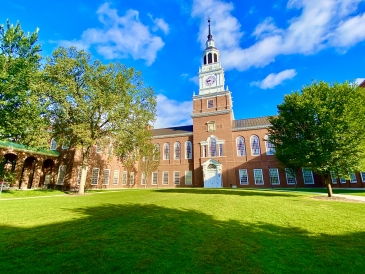 As I made my way through orientation, I never thought that a time would come when I would drop everything and go back to a classroom.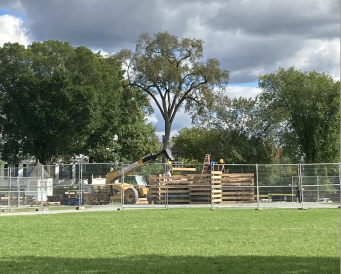 Woohoo! It's Homecoming week here at Dartmouth. While I could focus on the game itself, I want to spend some time writing about the buildup and preparation for the extra special day.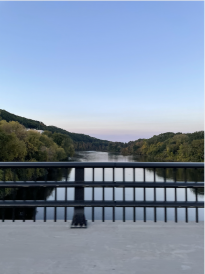 In hopes of sharing my Homecoming in a unique way that will hopefully show you a different side of Dartmouth's biggest tradition, I decided to just share three things. Three nice things that I experienced during Homecoming.

Just recently, I've traded driving on the right side of the road to the left; a quiet New Hampshire town for a bustling global city; and American accents for British ones. That's right, I am currently in the United Kingdom!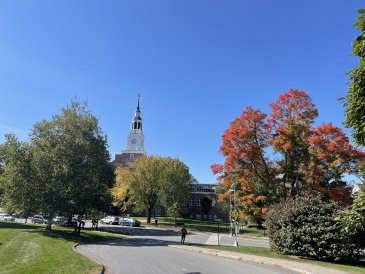 I thought I would use this blog post to illustrate a journey of my fall so far with you (!!)—in photos!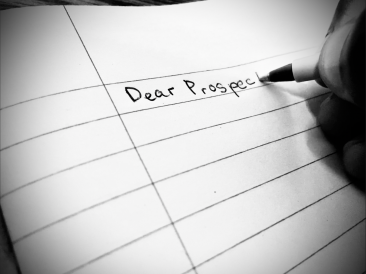 Writing a killer college essay can be a daunting and strenuous process and finding a college that is the right fit for you isn't easy either.