« All Posts by this Blogger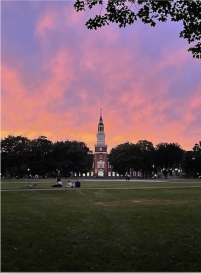 A New Chapter: Do you see the Autumn Tree?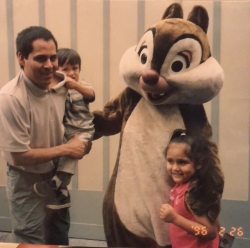 Well,
 hello there! I am Toni Fabian and I use he/him pronouns. I am from a small picturesque city called San Juan Capistrano, situated in sunny Southern California. I am sadly the middle child of my family. Just kidding! I love my sisters a lot and I think they are amazing! My little sister is learning how to add and subtract negative numbers, lol. On the other hand, my big sister is studying for the MCAT. I love my dad and mom so much, too. They are authoritative and hard-working. I look up to my parents a lot because they taught me the importance of family.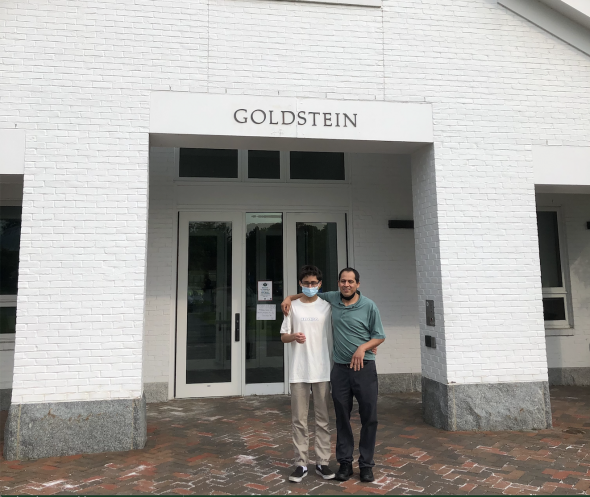 I went to St. Margaret's Episcopal School for high school and learned a ton. I was able to cultivate my love for learning by taking classes that I was genuinely interested in. A person that truly changed the way that I viewed the education field was my Upper School Headmistress, Dr. Graham '96. She inspired me to be the best person that I can be by teaching me the importance of kindness, hard work, and dedication. Her experience at Dartmouth truly helped me realize that Dartmouth was the home that I wanted to go to.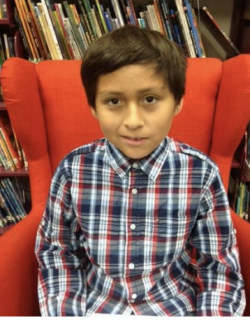 I am extremely passionate about educational equity, social justice, and culture. I believe that education has the power to change lives. I am a first-generation college student and plan to delve deeper into my love for sociology, economics, public policy, and Latin American, Latino, & Caribbean Studies. I fell in love with Dartmouth's close-knit Indigenous and Latinx community. I plan to tell you all about the magnitude of resources and opportunities offered here at Dartmouth. I will be writing about my passions, college class reflections, and most importantly articles on FOCO goodies, such as the infamous chocolate chip cookies. Bye!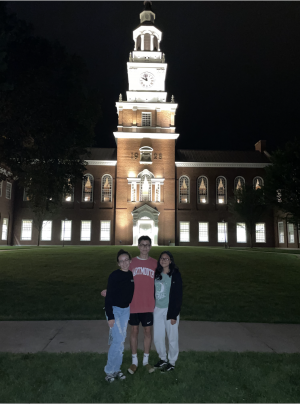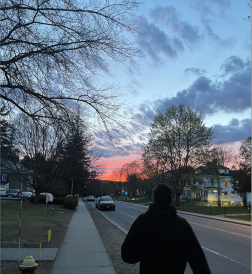 I want to share with you all the kind of friends that you can expect to make at Dartmouth.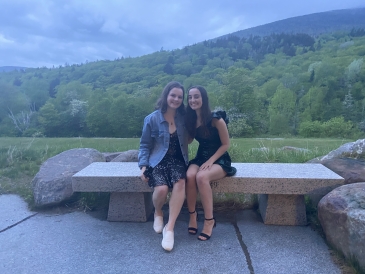 Memorial Day weekend held so many memories for me as the term begins to wrap up. One of those was DOC formal, a dance put on by the biggest club at Dartmouth!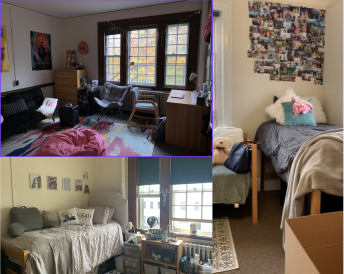 Ever wondered what freshmen dorms look like at Dartmouth? Here's a rough guide to Freshman dorms!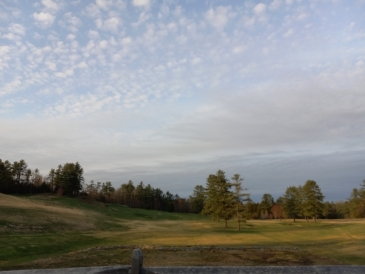 Here's what I have been up to during spring term!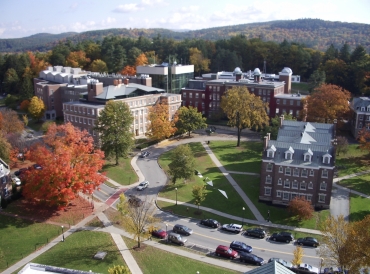 I wanted to make my last blog post for this academic year about the places in the Dartmouth community that I will deeply miss and have made amazing memories with the wonderful members of this community.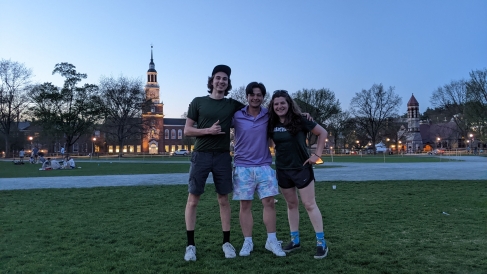 In the blink of an eye, my first year of college is over, and Dartmouth has catalyzed so many of the memories I've made so far!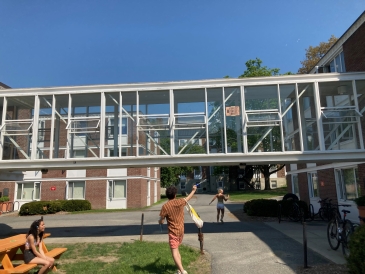 Honestly, I cannot wait to be home. Although Dartmouth has been a home for me for the past nine months, the college experience is made of many ups and downs. Come check my first year wrap-up!
Antônio Jorge Medeiros Batista Silva
2025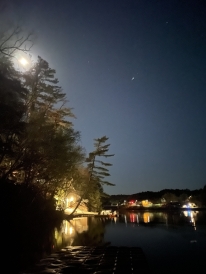 A reflection on my first year in the woods.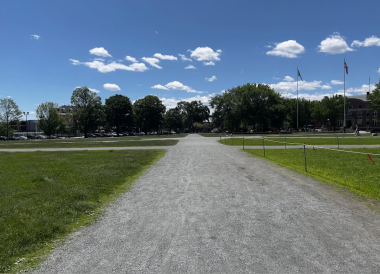 I am using this blog post as my final reflection on my first year at Dartmouth College!