« All Posts by this Blogger
How easy is it to get a job on campus?
How easy is it to get a job on campus?
A:

Coming from a boarding school, I didn't get to work during the weekends. Coming into Dartmouth, I was excited at the prospect of being able to finally get into the workforce. There are many reasons why you would want to work. First of all, many of the jobs offered are fun and fulfilling, like being a tour guide or videographer.  Furthermore, jobs can teach valuable skills, like how to be a successful Starbucks barista! And of course, everyone can use some extra money. 
How easy is it to get a job at Dartmouth? It is honestly extremely easy. I am not exaggerating when I say that the only friends I have who don't have on-campus jobs are those who don't want them. There are many jobs that undergraduate students can apply for, and they're all unique in their respective ways. Personally, I blog for the admissions website and I recently signed up to be a peer tutor for Econ 10 and French 3, which I took in the fall. As soon as I signed up to be a peer tutor, I got matched with three students! Not only do I love my work, but I get paid for doing it, which is awesome.
Some other jobs that my friends (who are mostly freshmen) are doing include being a Drill Instructor, note taker, gym receptionist, and ski instructor. There are always emails about available jobs, and Dartmouth students can access Jobnet to view all job listings. There are also a few job fairs at the beginning of the year, which is where a lot of my friends found their first jobs. Dartmouth has support systems available during the entire process of getting a job, from finding one all the way to getting paid for your work. 
Another way you can get paid is by finding research opportunities on campus, which is an alternative to the traditional jobs available. One of the great things about Dartmouth is that since the school has an undergraduate focus, students can often do research with professors. At other schools, these opportunities might be dominated by graduate students and older undergraduate students, but at Dartmouth, you can start doing research as early as freshman year! For example, my friend who's interested in psychology simply emailed one of the professors, set up a meeting, and is now working for a lab on campus. Not only does she get valuable experience, but also she gets paid for her work!
While Dartmouth certainly presents challenges and obstacles along the way, finding a job is certainly not one of them. Anyone who's looking for work experience can find something they like to do, as I am very grateful for the opportunity to get paid for writing about my life and Dartmouth experiences!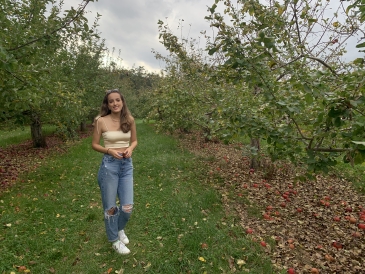 This Saturday I went to a Riverview Farm trip organized by the South House and North Park Housing Communities. Housing communities can be amazing ways to meet new people, create new memories, or just find fun things to do at Dartmouth!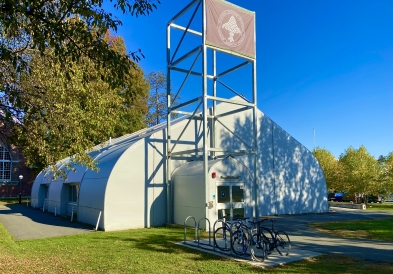 Hi there! Prepare to go on a picture-filled adventure, as I give you an outline of some of my best chill spots on campus.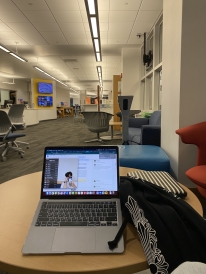 Hi everyone! With my first round of midterm exams and midterm papers complete, I wanted to backtrack just a little bit and share what I learned throughout the process!

I'm not a regular mom, I'm a COOL mom! And by "mom," I mean "First-Year Undergraduate Advisor for School House" — but that doesn't fit in the post title :(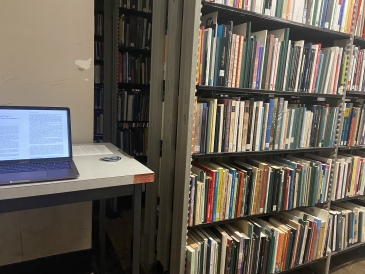 Hello there! It's me again. If you were wondering whether I am still alive after going through my first week of classes, then this is a sign to show you that I am still buzzing and kicking.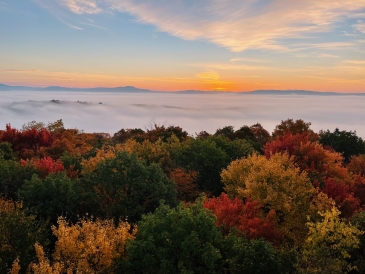 Talking about two things I did outside of my classes and extracurriculars this week: Hiking Gile mountain and the Dartmouth Zoo!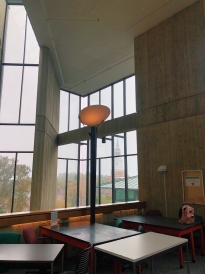 After a few weeks of adjusting to in-person classes and the general swing of college life, I thought I'd take you through a day in my life during week 5!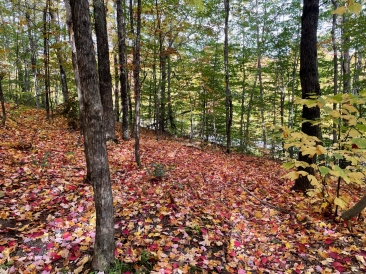 As the term is quickly coming to a close, I figure this is an excellent time to reflect by doing my own rose, bud, and thorn for this fall!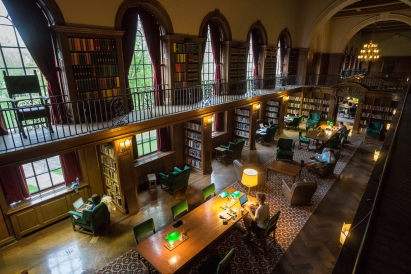 Confused about how exams at Dartmouth work? Don't be! Here's my perspective on my first midterm experience at Dartmouth.

Brandon Mioduszewski
2025