« All Posts by this Blogger
How easy is it to get a job on campus?
How easy is it to get a job on campus?
A:

Coming from a boarding school, I didn't get to work during the weekends. Coming into Dartmouth, I was excited at the prospect of being able to finally get into the workforce. There are many reasons why you would want to work. First of all, many of the jobs offered are fun and fulfilling, like being a tour guide or videographer.  Furthermore, jobs can teach valuable skills, like how to be a successful Starbucks barista! And of course, everyone can use some extra money. 
How easy is it to get a job at Dartmouth? It is honestly extremely easy. I am not exaggerating when I say that the only friends I have who don't have on-campus jobs are those who don't want them. There are many jobs that undergraduate students can apply for, and they're all unique in their respective ways. Personally, I blog for the admissions website and I recently signed up to be a peer tutor for Econ 10 and French 3, which I took in the fall. As soon as I signed up to be a peer tutor, I got matched with three students! Not only do I love my work, but I get paid for doing it, which is awesome.
Some other jobs that my friends (who are mostly freshmen) are doing include being a Drill Instructor, note taker, gym receptionist, and ski instructor. There are always emails about available jobs, and Dartmouth students can access Jobnet to view all job listings. There are also a few job fairs at the beginning of the year, which is where a lot of my friends found their first jobs. Dartmouth has support systems available during the entire process of getting a job, from finding one all the way to getting paid for your work. 
Another way you can get paid is by finding research opportunities on campus, which is an alternative to the traditional jobs available. One of the great things about Dartmouth is that since the school has an undergraduate focus, students can often do research with professors. At other schools, these opportunities might be dominated by graduate students and older undergraduate students, but at Dartmouth, you can start doing research as early as freshman year! For example, my friend who's interested in psychology simply emailed one of the professors, set up a meeting, and is now working for a lab on campus. Not only does she get valuable experience, but also she gets paid for her work!
While Dartmouth certainly presents challenges and obstacles along the way, finding a job is certainly not one of them. Anyone who's looking for work experience can find something they like to do, as I am very grateful for the opportunity to get paid for writing about my life and Dartmouth experiences!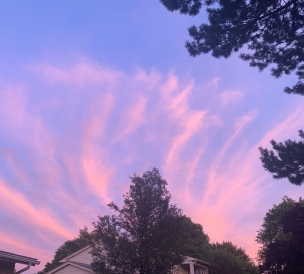 What can you look forward to during your Dartmouth career, or at least in your first year?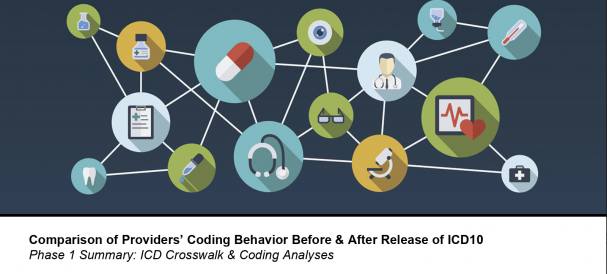 This summer, I worked on an operations management research project that looked at how medical billing codes could be improved to avoid fraud or exploitation.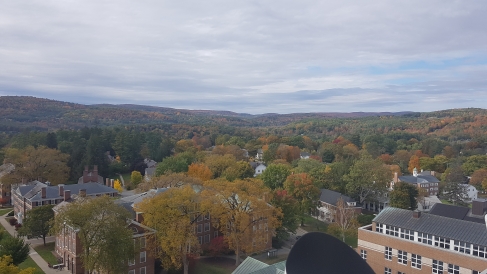 Standing on the Green, Dartmouth's historic grass-covered field, you get a front seat to the sunset that paints the sky a vibrant shade of berry-red and gold: fall has arrived.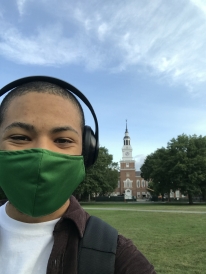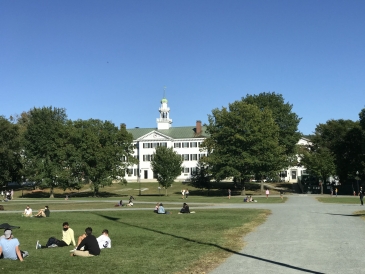 I'm back, now as an official college sophomore!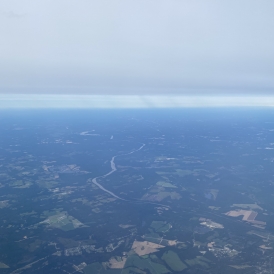 After a much needed break for the summer term, I'm super excited to be back and writing to you all as I tackle my sophomore year taking online classes in New Orleans, Louisiana.

Now that it's my first night back on-campus, I have found time to reflect on some objects I associate with Dartmouth and why.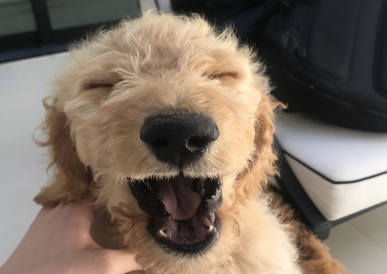 It's weird to think that an entire year has gone by. I could take this moment to lament how I lost half my first year (Spring and Summer) to COVID-19. There's really a lot I could complain about, but strange thing is, I don't really feel like it.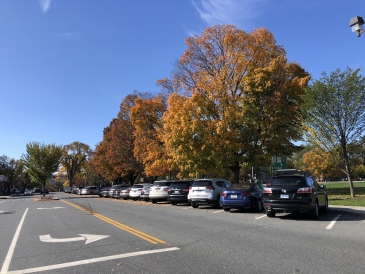 Although it will surely be different from previous terms, I'm looking forward to being back on-campus. I miss the sunsets as I walk from the library to FoCo, asking my friends to study on the Green with me, and so much more about being at Dartmouth.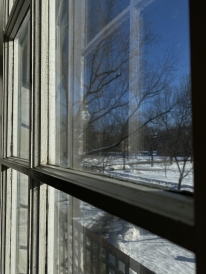 The world of on-campus jobs can be confusing! I hope this blog post and my own experiences can shed some light on how I've navigated work while attending Dartmouth.