« All Posts by this Blogger
How easy is it to get a job on campus?
How easy is it to get a job on campus?
A:

Coming from a boarding school, I didn't get to work during the weekends. Coming into Dartmouth, I was excited at the prospect of being able to finally get into the workforce. There are many reasons why you would want to work. First of all, many of the jobs offered are fun and fulfilling, like being a tour guide or videographer.  Furthermore, jobs can teach valuable skills, like how to be a successful Starbucks barista! And of course, everyone can use some extra money. 
How easy is it to get a job at Dartmouth? It is honestly extremely easy. I am not exaggerating when I say that the only friends I have who don't have on-campus jobs are those who don't want them. There are many jobs that undergraduate students can apply for, and they're all unique in their respective ways. Personally, I blog for the admissions website and I recently signed up to be a peer tutor for Econ 10 and French 3, which I took in the fall. As soon as I signed up to be a peer tutor, I got matched with three students! Not only do I love my work, but I get paid for doing it, which is awesome.
Some other jobs that my friends (who are mostly freshmen) are doing include being a Drill Instructor, note taker, gym receptionist, and ski instructor. There are always emails about available jobs, and Dartmouth students can access Jobnet to view all job listings. There are also a few job fairs at the beginning of the year, which is where a lot of my friends found their first jobs. Dartmouth has support systems available during the entire process of getting a job, from finding one all the way to getting paid for your work. 
Another way you can get paid is by finding research opportunities on campus, which is an alternative to the traditional jobs available. One of the great things about Dartmouth is that since the school has an undergraduate focus, students can often do research with professors. At other schools, these opportunities might be dominated by graduate students and older undergraduate students, but at Dartmouth, you can start doing research as early as freshman year! For example, my friend who's interested in psychology simply emailed one of the professors, set up a meeting, and is now working for a lab on campus. Not only does she get valuable experience, but also she gets paid for her work!
While Dartmouth certainly presents challenges and obstacles along the way, finding a job is certainly not one of them. Anyone who's looking for work experience can find something they like to do, as I am very grateful for the opportunity to get paid for writing about my life and Dartmouth experiences!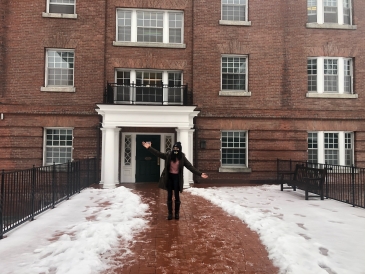 I have officially settled into my new dorm! Come take a peek at what residential life is like, and some opportunities that might come after the quarantine!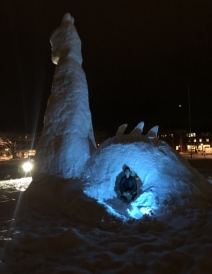 I was especially excited to learn that I would have a lot of control over my academic schedule this term, and I'm here to walk you through what that looks like for me!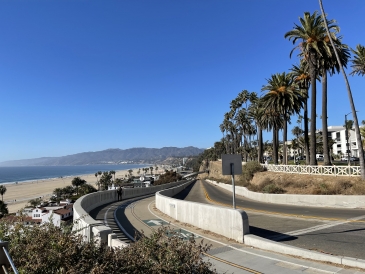 After a six week break, I'm back. My winterim was a fun mix of staying at home, binge-watching Survivor, celebrating the holidays, and enjoying the Southern Californian landscape, so I'm feeling refreshed to dive back into blogging!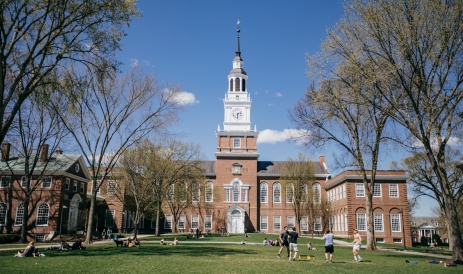 I'm starting my second year at Dartmouth, and I'm still really quite lost. But in a good way. And even then, I'm lucky that there are people here to help me along the way.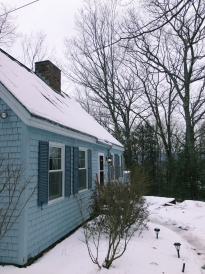 Winterim has zoomed by and I'm so ready to begin a new term, probably filled to the brim with classes, extracurriculars, and lots and lots of skiing, but—first—I'll give a little bit of info what I did over winter break.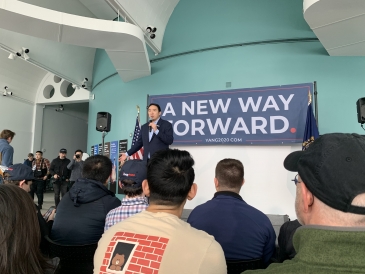 One of my favorite things to do as a Dartmouth student is going to all the various talks, lecture series, and events that the school holds throughout the year. Here's why!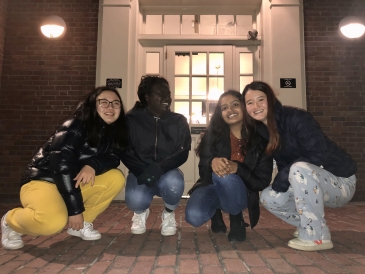 A school had to meet three criteria for me to consider it a "good fit": academics, location, and community. After researching about Dartmouth and visiting the campus, I realized that this school was not a good fit for me-- it was a perfect fit.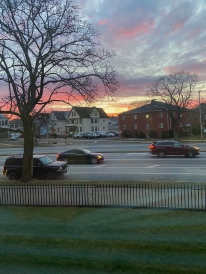 Winter quarter has begun and my life is extremely different from how it was this fall!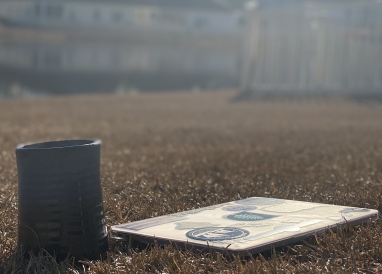 This winter, I will resume classes on campus again -- a little older, a little wiser, and yet no less excited to fall countless times while attempting to ice skate. Upper Valley winter, here I come!