« All Posts by this Blogger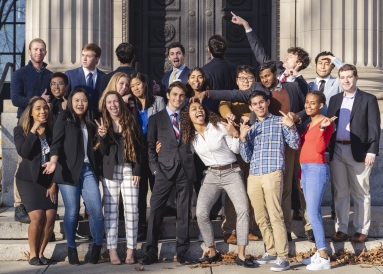 What Does Student Assembly Do?
Student Assembly is Dartmouth's student government and represents the interests of all undergraduate students. This year, I am the Secretary of the organization, which means I get to do the fun, busy, behind-the-scenes work that goes into implementing projects on campus. Aside from fun projects, Student Assembly gets to work with Dartmouth's administration when making policy affecting all of campus. The Assembly has done a lot over the years, but here are some of our major past and on-going projects.
1.Take a Faculty Member to Lunch Program
In college, one of the most important things you can do is to get to know a professor. This can be difficult in a classroom setting, and even in office hours. Realizing this was a problem, the Student Assembly created a program for students to invite one professor to lunch each term. The voucher gives $25 per person, and allows for up to three students and one professor to enjoy a meal at Pine and Moosilauke Ravine Lodge, two nearby restaurants. I took advantage of this opportunity myself, and got to eat lunch with my Math 3 group and our professor at Pine (and btw, the food is delicious).
2.Dartmouth Coach Voucher Program
Recently, the Student Assembly has piloted a program through which students in need of financial assistance get vouchers for the Dartmouth Coach — the bus service that takes students from campus to Boston Logan Airport. Tickets for this service, although reasonably priced, can take a toll on students' wallets as they travel home at the end of each term. The program is still fairly new and is being developed in coordination with Dartmouth's administration. Yet, it has already eased the financial need of many students throughout campus.
3. Syllabi Database
Student Assembly is currently working on establishing a database containing syllabi of classes from all departments, so students are able to make more educated decisions when crafting their schedule for upcoming terms. The project was introduced this year and is an on-going process as we work with individual academic centers to figure out the best way to give access to students. 
4. Book Sustainability
College textbooks are expensive. Plus, they are huge, bulky, and an inefficient use of paper. The Student Assembly, working alongside the Sustainability Department, is working to establish a library system with relevant textbooks, so there is no need for students to purchase new books each term. 
These are only a few of Student Assembly's projects. We deal with new issues every term and work with everyone at Dartmouth to make campus a better place. And, of course, we also take very cool group pictures.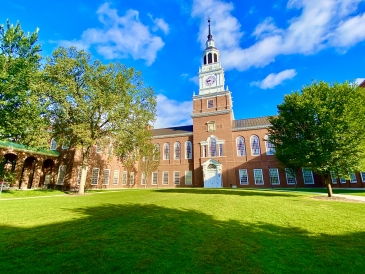 As I made my way through orientation, I never thought that a time would come when I would drop everything and go back to a classroom.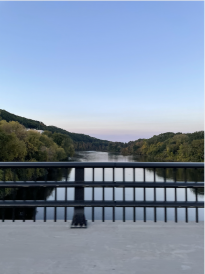 In hopes of sharing my Homecoming in a unique way that will hopefully show you a different side of Dartmouth's biggest tradition, I decided to just share three things. Three nice things that I experienced during Homecoming.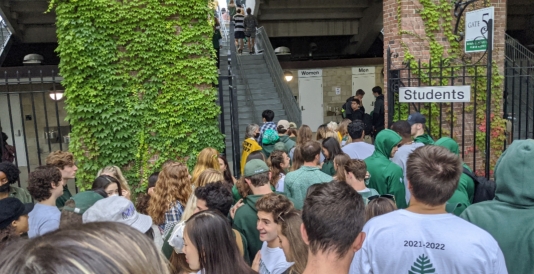 Homecoming 2021 was in a word: awesome. We all made amazing memories — here is the experience I had!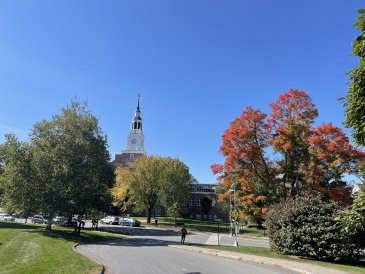 I thought I would use this blog post to illustrate a journey of my fall so far with you (!!)—in photos!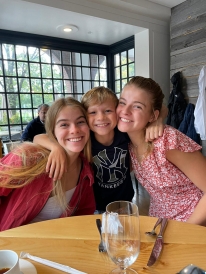 Yes, I still feel homesick even in my third year at Dartmouth. Here are some ways that I deal with it!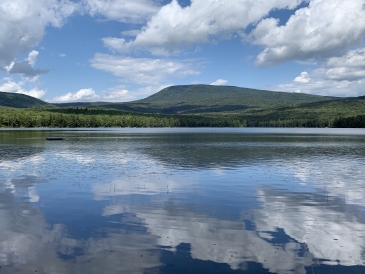 In a full-circle moment, I participated in First-year Trips again as a junior this fall!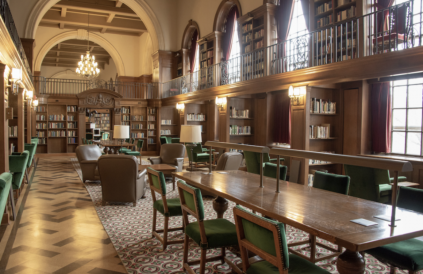 I've been at Dartmouth for 3 weeks and can confirm: college isn't easy. Life at Dartmouth, however, doesn't have to be hard - here are my top tips for being successful at Dartmouth (and college in general).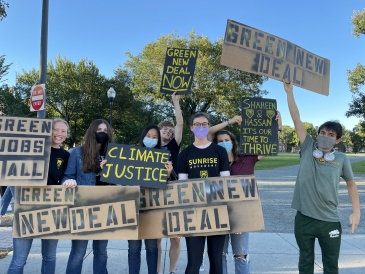 This week I am introducing you to Grace Hillery: an environmental activist with the Sunrise Movement. Keep reading if you want to learn more about Grace´s Dartmouth journey and the environmental organizations at Dartmouth!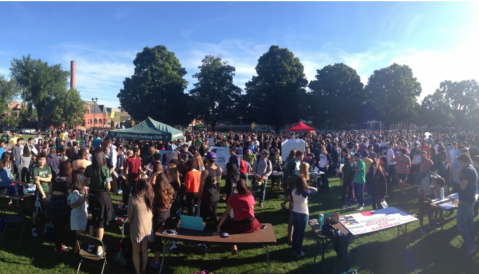 Dartmouth is the perfect place to try something new and find hidden talents!