« All Posts by this Blogger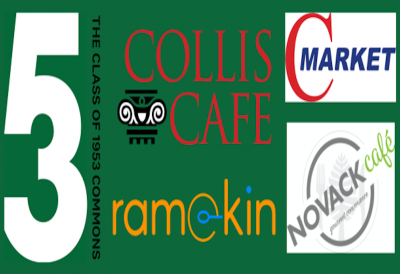 My Favorite Meals on Campus
At Dartmouth, students living on- and off-campus can choose from a variety of meal plans to gain access to any of our six dining options. There are a total of six locations, and each has something great to offer. Here are some of my favorites!
Class of '53 Commons (FOCO)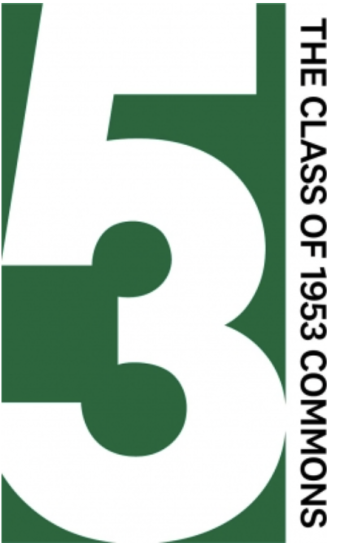 FOCO is the main dining hall on campus. It is buffet-style and has a rotating menu that cycles about every two weeks. There are also different meals during holidays and special events (like First-Year Orientation and Fall Harvest). On top of that, there are some foods that are always available. These include the meat section, with grilled chicken, chicken nuggets, burgers, hot dogs, and sides of fries and onion rings to accompany. There are also sandwiches, salad, pizza, stir-fry, and omelet stations—so you're never short on options. I often like to switch it up every time I dine at FOCO. However, they have the best chicken nuggets I've had in years, so those always find their way to my plate.
The Courtyard Café (the Hop)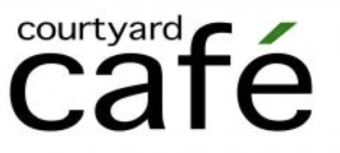 The Hop is the second largest dining option. Their menu consists of mostly salads, burgers, sandwiches, and my personal favorite, quesadillas. I order the Chicken Tender Quesadilla almost every day—alongside their tasty mozzarella sticks.
Collis Café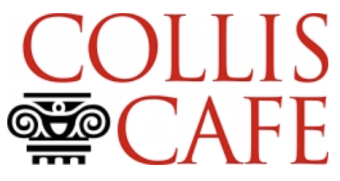 At Collis, you can find almost everything. There are smoothies, soup, breakfast, and stir-fry stations. My go-to's are the Tropical Fruit Smoothie and six fresh over-medium eggs. Additionally, they have great coffee and tea at good prices.
Novack Café and Ramekin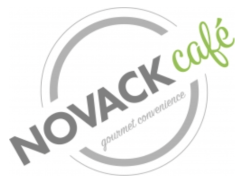 Novack and ramekin are great for when you're in a rush and want to fit a warm meal into your packed schedule. They serve Starbucks drinks and a variety of sandwiches and pre-packaged sushi. My favorite item of theirs is the Egg and Cheese Croissant. It's warm, buttery, and goes perfectly with a cup of hot coffee in the morning. Some honorable mentions include the Dragon Sushi Roll and the Chicken Caesar Wrap. 
The Snack Bars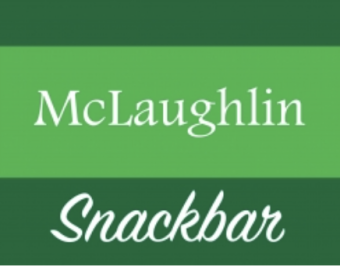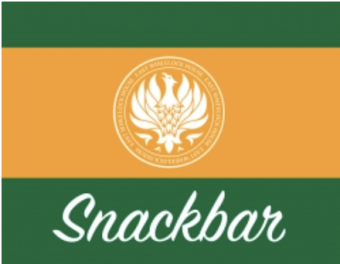 There are two Snack Bars located on opposite sides of campus. There, you can find a variety of frozen and packaged items, perfect for a late night of studying. Think of them as a convenience store—they are open until 2 am every day, and do not have a seating area. They are also the only place on campus where you can find my favorite snack: Babybel Mini Original Semisoft Cheeses (aka the little cheese bites wrapped in red wax).
As you can see, there are plenty of options to choose from! Plus, each location accommodates any eating restrictions—like vegan, vegetarian, and gluten-free. I was vegetarian myself for the better part of my sophomore year, and even then, I found the menus to be more than enough. So, if you visit campus, give these meals a try!