« All Posts by this Blogger
Balancing Academics and Personal Life
In what ways has the Dartmouth community helped you balance academic and personal pursuits?
A:

At Dartmouth, academics require a large time commitment. Because of the quarter system, classes move fast, covering what is a semester's worth of content at most schools in only ten weeks. I admit that it can be difficult to manage your schedule sometimes; however, we are encouraged by Dartmouth to prioritize our mental health and engage in activities outside the classroom. So, there are plenty of opportunities to pursue your personal interests amidst intense classwork.
Once you get the hang of the quarter system and its fast pace, you realize there is actually a lot of free time to fill, and it's fairly easy to work on your personal pursuits. An example of this is exercising. When I came to college, I knew I wanted to workout and be physically active. So, I started going to the gym every night. Then, after a few weeks, I decided that I wanted to dedicate more time to sports, and joined the climbing team at the end of my first term. 
Many of my friends are in sports teams, performance groups, and other fun clubs around campus. These activities are great ways to find a community and meet people, and serve as good study breaks. On weekends, there is always time to hangout with friends — you can go on trips with the DOC, watch a sports game, or just sit back and watch a movie in your dorm. There are plenty of things to do at Dartmouth; personally, I have never felt bored here and if I feel stressed, I can always take a break, head to my room, and play guitar for a bit. It's all about balance.
In short, academics come first but, despite heavy workloads, Dartmouth makes it fairly easy for students to dedicate time to their personal interests.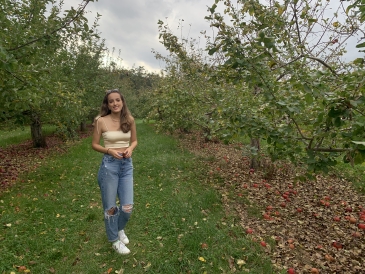 This Saturday I went to a Riverview Farm trip organized by the South House and North Park Housing Communities. Housing communities can be amazing ways to meet new people, create new memories, or just find fun things to do at Dartmouth!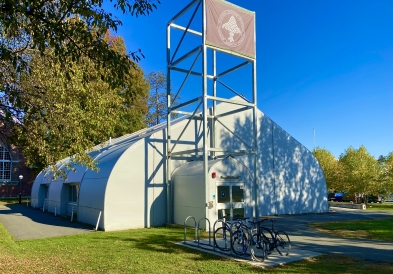 Hi there! Prepare to go on a picture-filled adventure, as I give you an outline of some of my best chill spots on campus.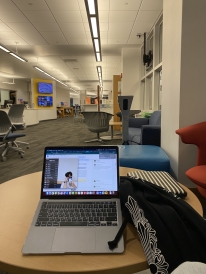 Hi everyone! With my first round of midterm exams and midterm papers complete, I wanted to backtrack just a little bit and share what I learned throughout the process!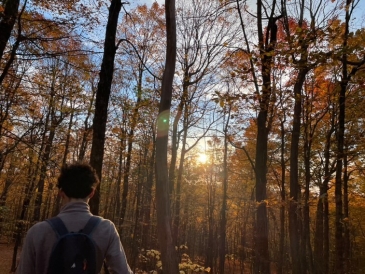 Dartmouth's location offers students incredible opportunities to go outdoors and enjoy its beautiful, bucolic environment. But, to be honest, for some of us this is something new. Come check my experience!
Antônio Jorge Medeiros Batista Silva
2025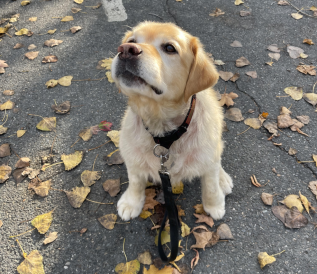 1,132 miles from my house, Hanover has emerged as a new home and community.

I'm not a regular mom, I'm a COOL mom! And by "mom," I mean "First-Year Undergraduate Advisor for School House" — but that doesn't fit in the post title :(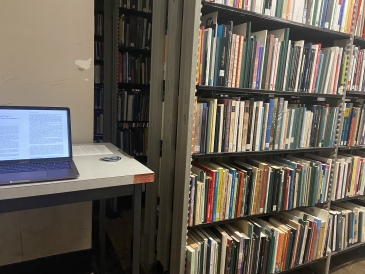 Hello there! It's me again. If you were wondering whether I am still alive after going through my first week of classes, then this is a sign to show you that I am still buzzing and kicking.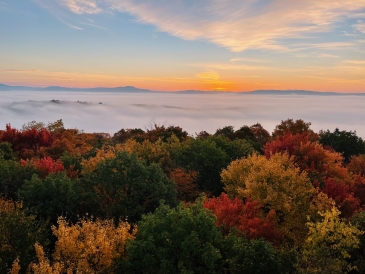 Talking about two things I did outside of my classes and extracurriculars this week: Hiking Gile mountain and the Dartmouth Zoo!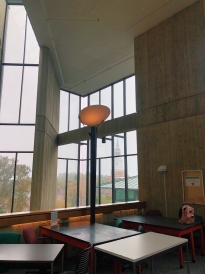 After a few weeks of adjusting to in-person classes and the general swing of college life, I thought I'd take you through a day in my life during week 5!