« All Posts by this Blogger
Balancing Academics and Personal Life
In what ways has the Dartmouth community helped you balance academic and personal pursuits?
A:

At Dartmouth, academics require a large time commitment. Because of the quarter system, classes move fast, covering what is a semester's worth of content at most schools in only ten weeks. I admit that it can be difficult to manage your schedule sometimes; however, we are encouraged by Dartmouth to prioritize our mental health and engage in activities outside the classroom. So, there are plenty of opportunities to pursue your personal interests amidst intense classwork.
Once you get the hang of the quarter system and its fast pace, you realize there is actually a lot of free time to fill, and it's fairly easy to work on your personal pursuits. An example of this is exercising. When I came to college, I knew I wanted to workout and be physically active. So, I started going to the gym every night. Then, after a few weeks, I decided that I wanted to dedicate more time to sports, and joined the climbing team at the end of my first term. 
Many of my friends are in sports teams, performance groups, and other fun clubs around campus. These activities are great ways to find a community and meet people, and serve as good study breaks. On weekends, there is always time to hangout with friends — you can go on trips with the DOC, watch a sports game, or just sit back and watch a movie in your dorm. There are plenty of things to do at Dartmouth; personally, I have never felt bored here and if I feel stressed, I can always take a break, head to my room, and play guitar for a bit. It's all about balance.
In short, academics come first but, despite heavy workloads, Dartmouth makes it fairly easy for students to dedicate time to their personal interests.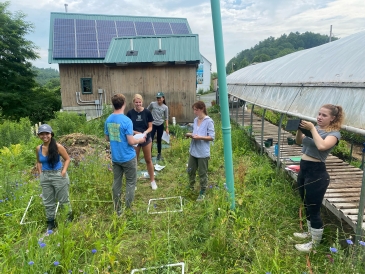 This summer, I decided to take a lighter load and enjoy all that Dartmouth has to offer. Take a deep dive with me into my two-course term.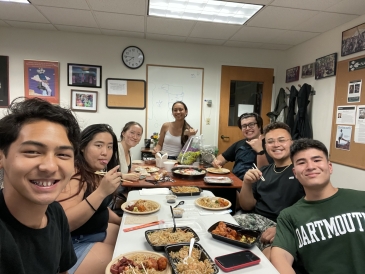 A dinner with Hōkūpaʻa members both past and present got my rising senior brain thinking: how do we make the most of Dartmouth?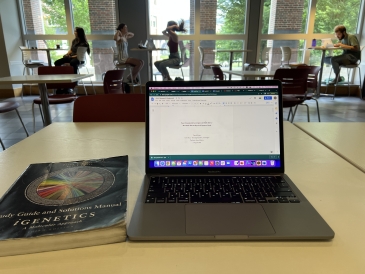 I wanted to share with everyone how I manage my time with a four-course load.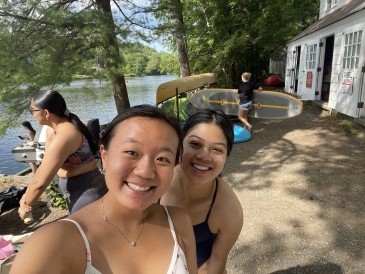 From making pinch pots to going blueberry picking, there simply isn't enough time to explore Hanover in one summer. I'm really lucky for the opportunity to spend another summer in Hanover and would love to share some new memories with you all.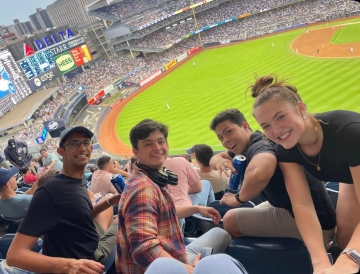 This summer has shown me the importance of true friends and healthy relationships no matter where you are or what you're doing.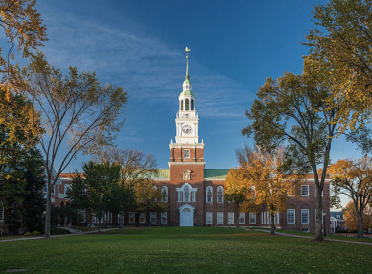 I want to utilize this blog post as a reflection on my transition into the College.

A list of my favorite aspects of Dartmouth, spelled out.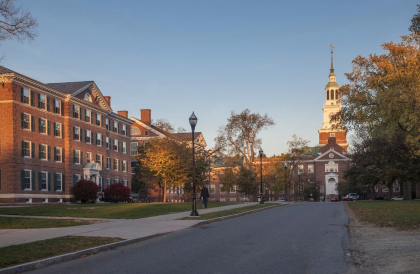 I want to utilize this blog post as a space to offer tips and advice to '26s, as they embark on their transition into their first year.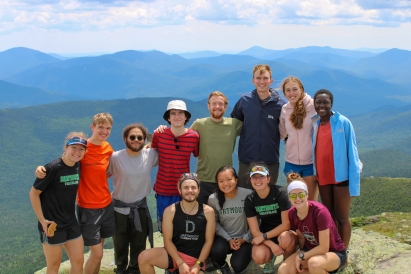 The Dartmouth Outing Club ("the DOC"), the largest and oldest collegiate outing club in the nation, has been one of the highlights of my Sophomore Summer. Come read about my experiences with the club!