You are here
« All Posts by this Blogger
Home in Dartmouth
As I lay in bed in my Dartmouth dorm with snow gently falling outside, I go to sleep with the security knowing that this is exactly where I am meant to be. 
When my phone started labeling all of the pictures I have taken in my dorm building as "Home", I found it pretty funny. For me, home is almost 4,000 miles away in the Central American country of Nicaragua. Nicaragua couldn't possibly be more different than Hanover. It is a tropical country, with extremely hot weather. I dismissed the idea, thinking that while I enjoyed being in Hanover, this would just be a temporary stay for me: Dartmouth shouldn't feel like home. Yet it does, as it has a sense of place and community that is ever present within me. 
The people I've met here have helped created a robust community. I am so thankful to find myself surrounded by so many individuals that are all so amazing. After returning from breaks there are many hugs and "I've missed you's" that have become central to my Dartmouth experience. Home is often where the people that you care most about are, and in such a short amount of time I've been able to create lasting relationships with others on this beautiful campus. 
It took me some time to get used to the weather. I had only seen snow one time before coming here, and by now, I've seen plenty. I had also never experienced seasons. It is a sight to behold to slowly watch the green leaves outside of your window turn orange and yellow. And then after they take on these most beautiful colors to see them fall into the ground and have the branches be covered in snow. Each season brings new excitement and opportunities which make each one a distinct experience. I love the New England outdoors. We are definitely located in a beautiful setting and there is so much to do: going on hikes, canoe trips on the Connecticut River, rock climbing, etc. There is so much to do here that takes advantage of this gorgeous setting!
There are places on campus that simply feel magnetic to me. When I need to clear my mind, I find myself in the Tower Room. Walking into that warm space with the statement green and dark wood and golden lighting makes my heart beat with more security. The serenity one can gain from a walk around Occom Pond or the 90 plus acre forest of Pine Park is also pretty special. Dartmouth is home to me because of these spaces that create a sense of belonging. It reminds me of who I am, what a different place I come from, and despite all of that, how I find myself exactly where I want to be.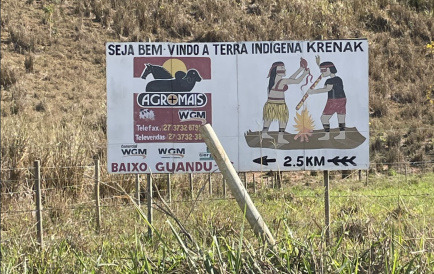 Everyone's Sophomore Summer is different. In my case, I wasn't on campus. Why?
Antônio Jorge Medeiros Batista Silva
2025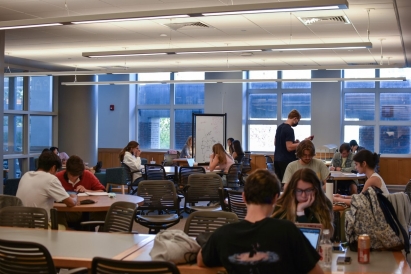 In this post, I want to share some of the courses I'm taking this fall and why I'm excited about them!

Brandon Mioduszewski
2025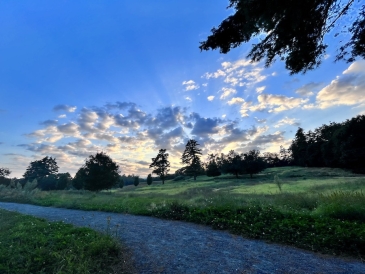 You don't have to be outdoorsy to love Dartmouth, but even the most "indoorsy" Dartmouth student will benefit greatly from easy access to nature from campus!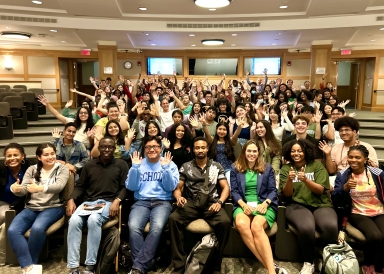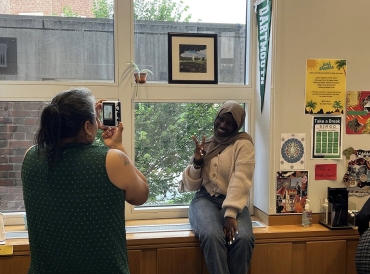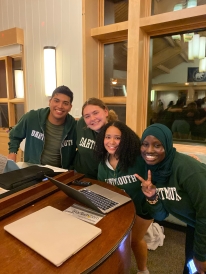 Get to know me and my first summer college experience through FYSEP!

Diaw Hane Tacko Diop
2027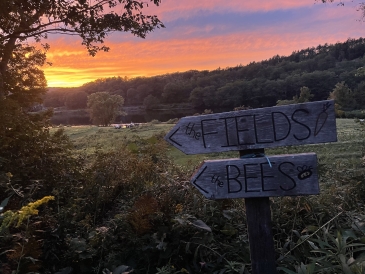 Welcome to the woods and nice to meet you! I'm Kalina Duncheva, a '27 from Sofia, Bulgaria. I'll be one of your guides as you embark on your journey across People Places Pines, Hanover, and beyond!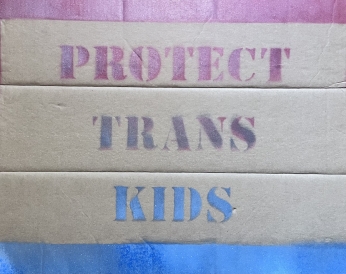 I wanted to share my experience of coming out and transitioning at Dartmouth with you all!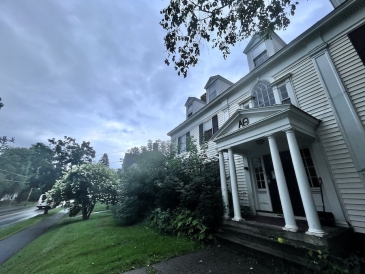 When I came to Dartmouth, I was pretty disinterested in and put off by the idea of Greek life on campus, but three years later, I'm affiliated. Here's my story!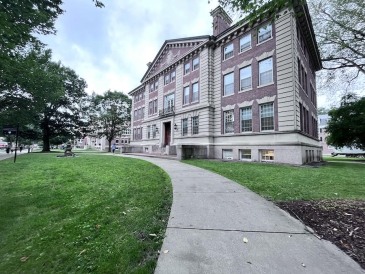 If you visit a lot of schools, the info sessions and tours might start to blur together a little. Here's my advice for making the most of your campus visit!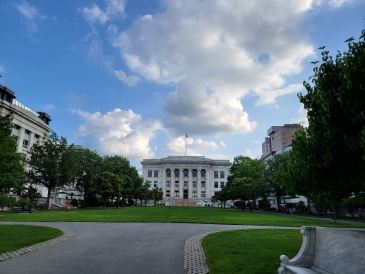 As sophomore summer draws to a close, I wanted to look back on my favorite moments from the first off-term I have spent in the US. Here are my top three!