You are here
« All Posts by this Blogger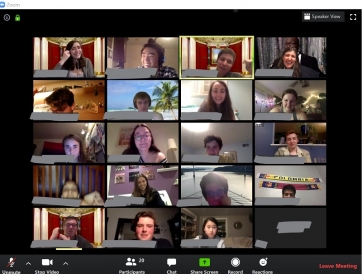 Zooming on Over
I'm sure every other post on this blog echoes this sentiment, but I'll say it again anyways. This term is weird. Really weird. I never thought that I'd spend my first spring at Dartmouth back in San Diego, bunkering down for a historical pandemic.
Life is crazy, man. 
All that's left to do now is just figure it out.
I've been talking to a lot of my friends too, and a lot of them miss that sense of community on campus, as well as their extracurriculars, which is totally understandable. I may be going out on a limb here, but I'd say it's fairly difficult for the Dartmouth Outing Club (DOC) to organize a group nature trip with their members spread over all 50 states and select international countries. Maybe I'm wrong and they pulled it off. If so, good for them!
All I know is that for me, luckily, my extracurriculars are still on. Same time, same people, except now over Zoom.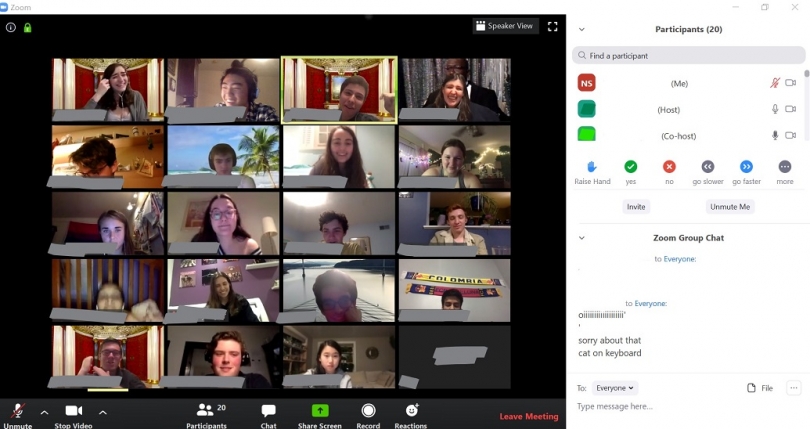 I wish I could say that we're just as productive as ever, and that being with these people, even if we're over Zoom, instantly transports me back to Hanover. And that it's like nothing has changed.
That'd be a massive bold-faced lie. 
I mean, sure. Some things are the same. Meetings are still a beautifully chaotic mess. The chat is a-scroll with random side conversations, and a good chunk of meetings are dedicated to finding the perfect Zoom background. Admittedly, I am one of the worst offenders of this. Need further proof?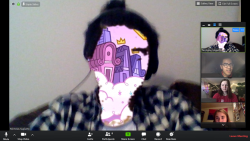 And, given that I'm part of the school's comedy clubs, the laughter is still the same. Oddly processed and screechy-sounding over my computer's admittedly subpar speakers, sure, but it's the thought that counts. 
But again, unfortunately, it's different. Seeing all those familiar faces on a little laptop screen, and then juxtaposing that with the realization that you're miles away, sinking halfway into a beanbag chair really drives home how different everything it is. I'd never realize how much I miss weekly administration-approved meetings in underground basements and commandeered lecture halls.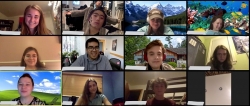 Yet, I still choose to go to them for a reason. These Zoom meetings represent a sort of odd tenacity among the student body. None of us are happy about the situation. We miss Dartmouth way too much to be satisfied with a DIY at-home version of it. We understand it, of course, but we wish it didn't have to be the case. And that's what these Zoom meetings, in my opinion, represent. That even if we can't be at Dartmouth, as long as we have the people that make Dartmouth Dartmouth, we can at least make do. It's a sentiment that I find more heartwarming that I'll admit. Laughable, really.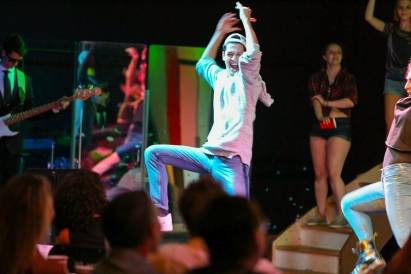 Dartmouth offers a variety of opportunities for dance on campus! In the arts departments, mainly theater, we can take classes in dance and movement, ranging from fundamental skills to advanced dance performance.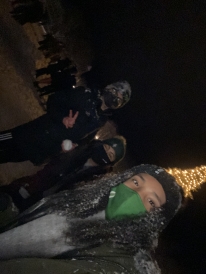 Sometimes, the virtual format of school can make us feel a little more sluggish than usual. Here are there ways I stay motivated at Dartmouth!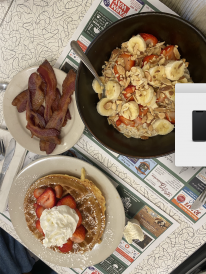 From farmer's markets to Collis stir fry to weekly house events, there are a lot of food options at Dartmouth.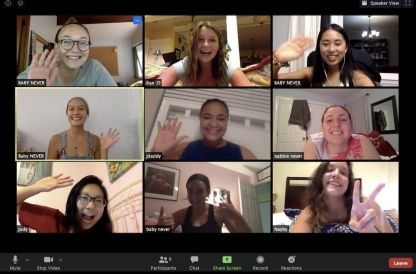 Despite how long it's been since I was physically on campus, my sense of belonging as a Dartmouth student has never wavered.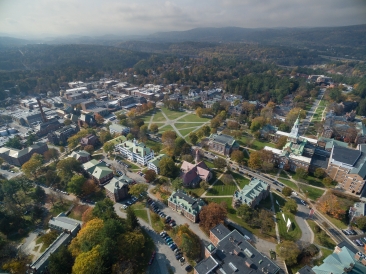 The Dartmouth Center for Social Impact (DCSI) is a hub for students seeking community service opportunities.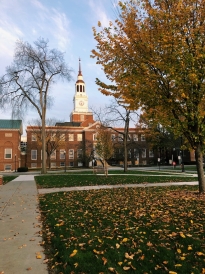 Looking back on my college search process, I remember really wanting to meet students to try and get a sense of the school's culture. To help you guys out, I decided to interview a couple '24s to help you guys get a sense of Dartmouth!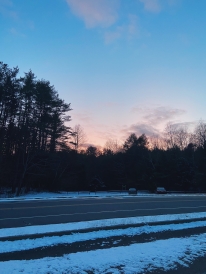 No freshman year is perfect, and I'm reflecting on a few learned lessons that I wish I knew before attending Dartmouth.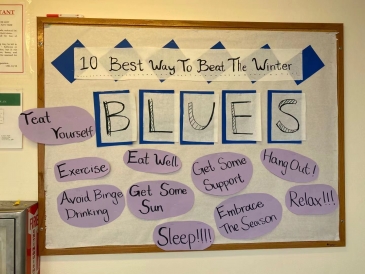 I was attracted by the opportunity to engage with first-year residents and shape their Dartmouth experiences, in addition to working with other UGAs and staff who shared my interest in helping others.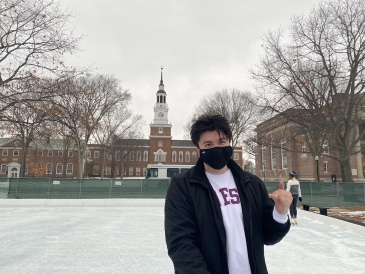 After almost a year off-campus, I came back to campus committed to the winter experience and I am simply loving it.