You are here
« All Posts by this Blogger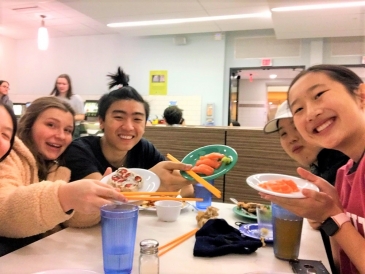 Asian Food at Dartmouth
Admittedly, coming into Dartmouth, one of my greatest worries would be that I would miss a lot of the stuff from home — specifically, the food. Coming from California, I was used to being able to eat a variety of Asian food: ramen, boba, curry. But, given the fact that Hanover is in New Hampshire and not California, I wasn't expecting much good Asian food.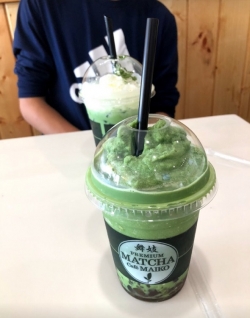 And Indonesian food? Not a chance. Even in San Diego, the only place I could get that was in my own house. In my mind, there was absolutely no way I would find any of it in Hanover. 
Unfortunately, I was right. There is no Indonesian food in Hanover. But, on the bright side, I was also pleasantly wrong. 
For one, FOCO, which is Dartmouth's all-you-can-eat buffet, serves sushi every Saturday. And, since it's all you can eat, let's just say that my friends and I have already eaten an embarrassingly large amount of it. Like, bordering a dozen plates.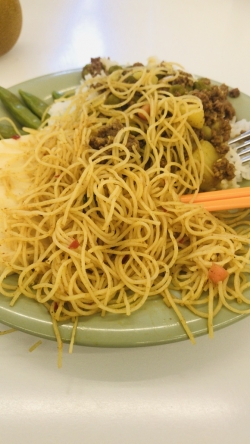 There's more, too. FOCO also rotates in a variety of other Asian dishes, like Vietnamese Banh Mi, or Singaporean Street Noodles. I ate them back home, so finding out that Dartmouth has them was a nice touch. But what really surprised me was their "hot sauce." 
Indonesian people love spicy food, so naturally I grew up eating a lot of it. There's just something beautiful about the masochism involved in eating something so spicy that your nose runs and your eyes cry. 
So understandably, I was a bit disappointed when I found out that I couldn't get that here. That is, until I went to Collis.
For the uninitiated, Collis mostly serves stir fry. Once they cook your food, you have a choice of a few sauces. Hoping to rekindle the magic from back home, I opted for the "hot" sauce. Initially, I thought I recognized the fire-alarm-red color and rounded chili seeds, but I thought nothing of it. It wasn't until I tasted that familiar heavy-on-your-tongue kind of spice that I knew.
"Is this? No. This can't be… no way…"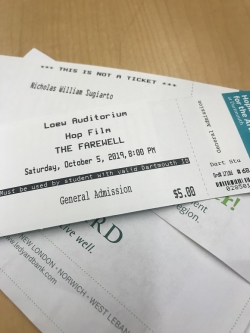 It was. More specifically, it was Indonesian sambal (aka Indonesian hot sauce aka the single most important thing to me and my life.) Needless to say, that won't be the only time I go to Collis.
I've talked a lot about Asian food at Dartmouth, and I know what you're thinking. Is it authentic?
No.
It's not authentic. Not by a long shot. There's no way around it. I'm sorry, Dartmouth, but it tastes very much like an Americanized version of Asian food. Still, that's not the important part. It's just a nice gesture that they try to add a little bit of diversity to their food. As I adjust to my new life here, it's nice that there's something that even resembles what I had back home. My tongue and I are both thankful.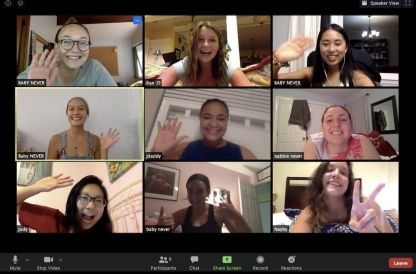 Despite how long it's been since I was physically on campus, my sense of belonging as a Dartmouth student has never wavered.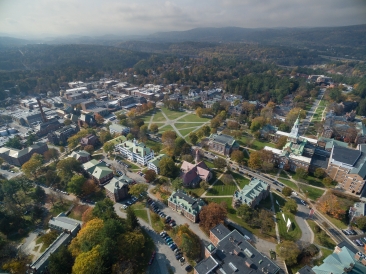 The Dartmouth Center for Social Impact (DCSI) is a hub for students seeking community service opportunities.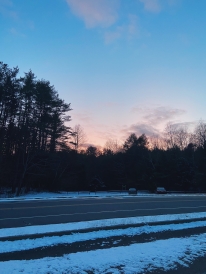 No freshman year is perfect, and I'm reflecting on a few learned lessons that I wish I knew before attending Dartmouth.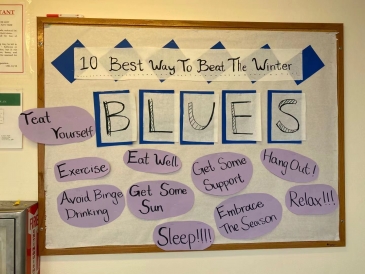 I was attracted by the opportunity to engage with first-year residents and shape their Dartmouth experiences, in addition to working with other UGAs and staff who shared my interest in helping others.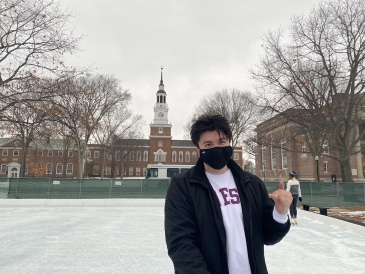 After almost a year off-campus, I came back to campus committed to the winter experience and I am simply loving it.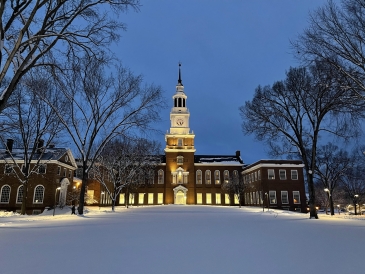 We so very wish you could step onto Dartmouth's campus yourself to witness the beauty of our winters live, but COVID-19 has made visiting campuses extremely difficult. I would love to share some of my favorite photos from this past snowy week!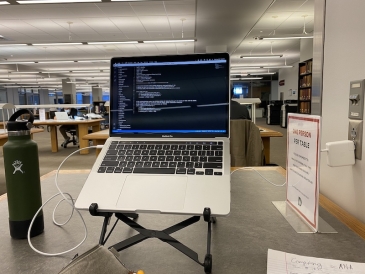 With lots of things (understandably) still closed on campus, it's nice to know that study spaces are beginning to open up again in a safe and responsible way.

From classes to extracurriculars to book club, there are endless communities to join at Dartmouth!

Take a look at a few activities I do during Winter term as an on-campus student!