« All Posts by this Blogger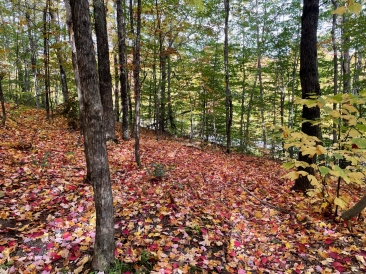 My Rose, Bud, and Thorn For This Term
Rose, bud, and thorn is a very popular icebreaker activity amongst Dartmouth students. Essentially, a rose is something positive that has happened in your life, a bud is something you are looking forward to, and a thorn is something that has been negative or challenging to face. As the term is quickly coming to a close, I figure this is an excellent time to reflect by doing my own rose, bud, and thorn for this fall!
Rose: Taking Interesting Classes
All of my classes this term have been phenomenal. I am taking classes spanning from the public policy department to the Chinese department and the history department. Taking such a wide range of courses has made my learning experience this term both dynamic and enriching. I also really like my professors and classmates, which has made my classes this term all the more better!
Bud: Exploring More of the Upper Valley
Even as a junior at Dartmouth, I am amazed by how many scenic locations there are on campus and in the surrounding Upper Valley area that I haven't yet explored. I have already seen beautiful sites like the Poverty Lane Orchards and the Gile Mountain fire tower this term. However, there are still so many places I want to visit in the Upper Valley. I can't wait to hike Mt. Cardigan, visit a pumpkin patch at Riverview Farm, and more!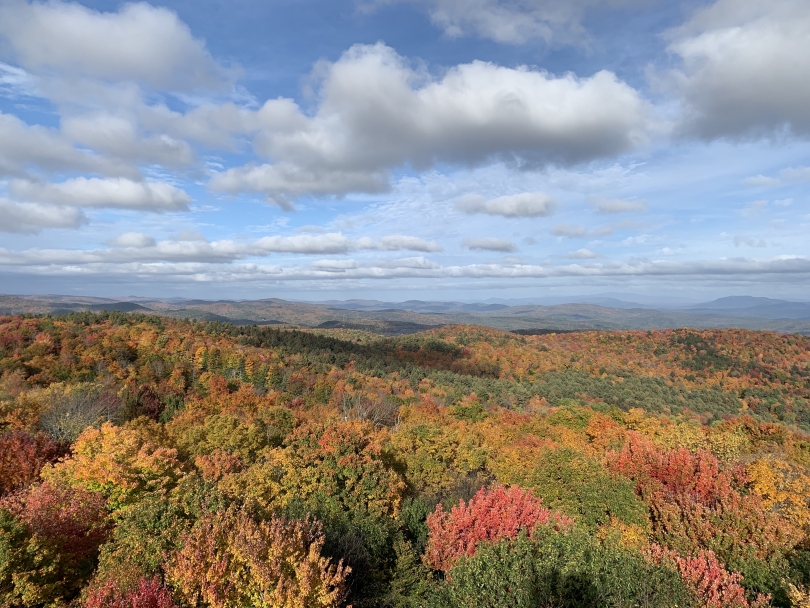 Thorn: How Fast the Term is Going By
Due to Dartmouth being on the quarter system, our terms are ten weeks long. Although I enjoy the fast-paced nature of life at Dartmouth, I can't help but feel sad when the term is almost over. I'm particularly going to miss my friends. Many of them will be taking an off-term in the winter and won't be on campus with me next term. I have had so much fun this fall, and I don't want it to end!