« All Posts by this Blogger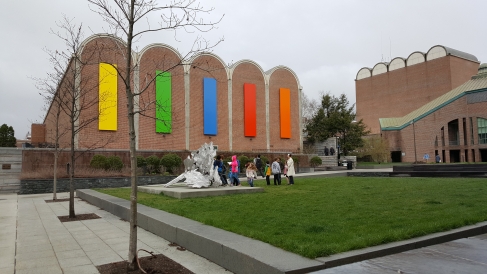 Being in an Asynchronous Class
This term, I am taking an asynchronous class titled "Nomad Rulers and Origins of the Modern World." In this class, we learn about the governments run by various rulers of nomadic origins in Asia from the twelfth to sixteenth centuries. I have thoroughly enjoyed this course and learned so much about this topic! An interesting aspect of this course is that it is completely taught asynchronously. This format means that my classmates and I don't meet for class at a designated time. But that certainly doesn't mean we don't do any work! Rather, the professor uploads a pre-recorded lecture every week, and the class has to write a weekly discussion post on a topic related to the readings and the lecture. In addition, there is a final paper due by the end of the term that is 5,000 to 6,000 words long on a topic of our choosing. 
At first, I was not sure about how an asynchronous class was going to work. The idea of setting my own schedule and not meeting for class every week felt foreign to me. However, as the term progressed, I came to love the asynchronous aspect of this course. Asynchronous courses truly teach you the importance of personal responsibility and cultivating good study habits. Every week, I had to plan out what I was going to do so that I finished all my assignments on time and didn't leave anything for the last minute. In addition, asynchronous courses gave me more flexibility in my day-to-day life. Whenever I had a busy day due to other courses or extracurriculars, it was easy for me to rearrange my schedule and concentrate less time on this class since we did not have a set meeting time. However, I always made sure to quickly catch up on the work for that day because I did not want to fall behind in the course.
While the course itself was asynchronous, there were opportunities to meet with the professor face-to-face (well, Zoom screen-to-Zoom screen) during office hours if you had any questions. Professor Crossley, the person teaching this course, is truly an expert on the course material and is always willing to answer any questions a student may have. My experience in an asynchronous course has been enjoyable, and I definitely would be open to taking another class like this!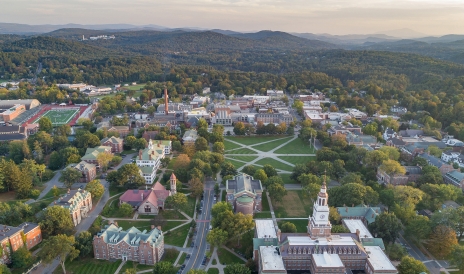 I can't believe it. The final blog post of my junior year.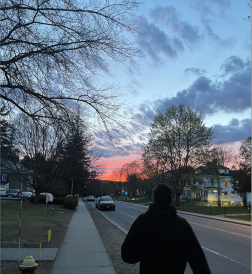 I want to share with you all the kind of friends that you can expect to make at Dartmouth.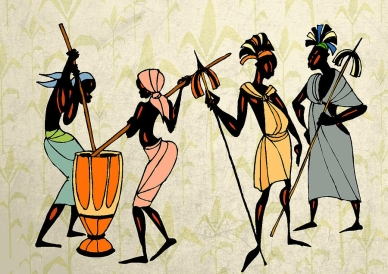 African and African American Studies (AAAS) encourages people to think about how history shapes the present and engage with the past to envision a more just and equitable future collaboratively.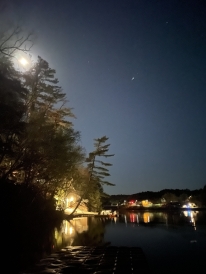 A reflection on my first year in the woods.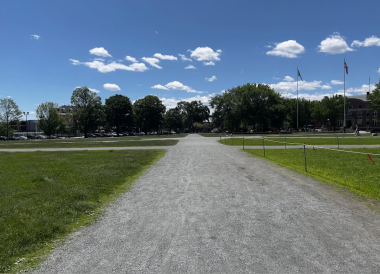 I am using this blog post as my final reflection on my first year at Dartmouth College!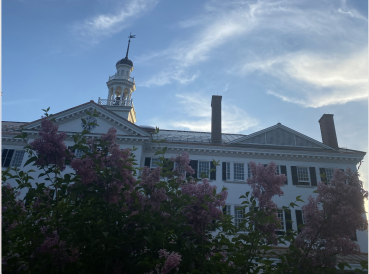 With freshman year coming to a close, I wrote a Thank You note to one of the best years!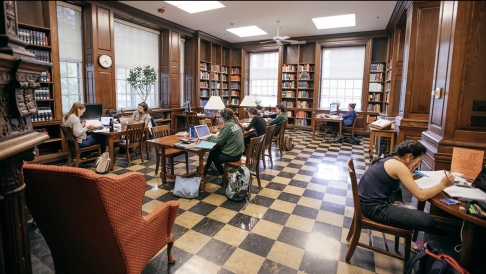 As my first spring term at Dartmouth gradually comes to an end, I'd love to share the classes I've taken and learned to love this term.

A look back at my first year at Dartmouth!

Brandon Mioduszewski
2025
Here's a reflection on my experience taking my computer science professor out for a free meal paid for by the school!