« All Posts by this Blogger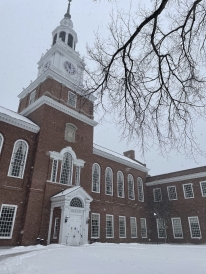 Answering the Inevitable "Why Dartmouth?"
Why should you come to Dartmouth? It is by far the question I have been asked the most during admissions tours and panels. While this question is one that I always anticipate being asked, my answer always changes. Sometimes I reply with the community, sometimes my answer is the resources, and other times I reference Dartmouth's unique location in the woods of the Upper Valley. In reality, my honest opinion is that you should come to Dartmouth for all of these reasons as well as countless others. Dartmouth's community is unlike that of almost any other college and its location offers students a once-in-a-lifetime chance to live in what I believe is one of the most beautiful places in the country all the while receiving a world-class education. 
I have thoroughly enjoyed my time at Dartmouth for all of these reasons. From hiking Gile Mountain every fall with friends and capturing breathtaking views to apple picking with my sorority members to visiting Sugarbush farm with my mom on her first ever trip to Dartmouth this past June and sampling maple butter and farm-fresh cheeses to celebrating my 21st birthday by doing a cidery and winery tour through Vermont with my closest friends—the Upper Valley really offers students a unique setting to experience their undergraduate years. Much like many of you, I feared I would be bored at Dartmouth due to its rural location and I can honestly say that couldn't be further from the truth. Between club meetings, classes, campus jobs, social events at Greek houses, and even day trips with my friends I am always busy. In fact, I think Dartmouth's location is a huge asset not only because it is beautiful but because you don't have the added pressure of going out into the city with friends and spending money you may not have.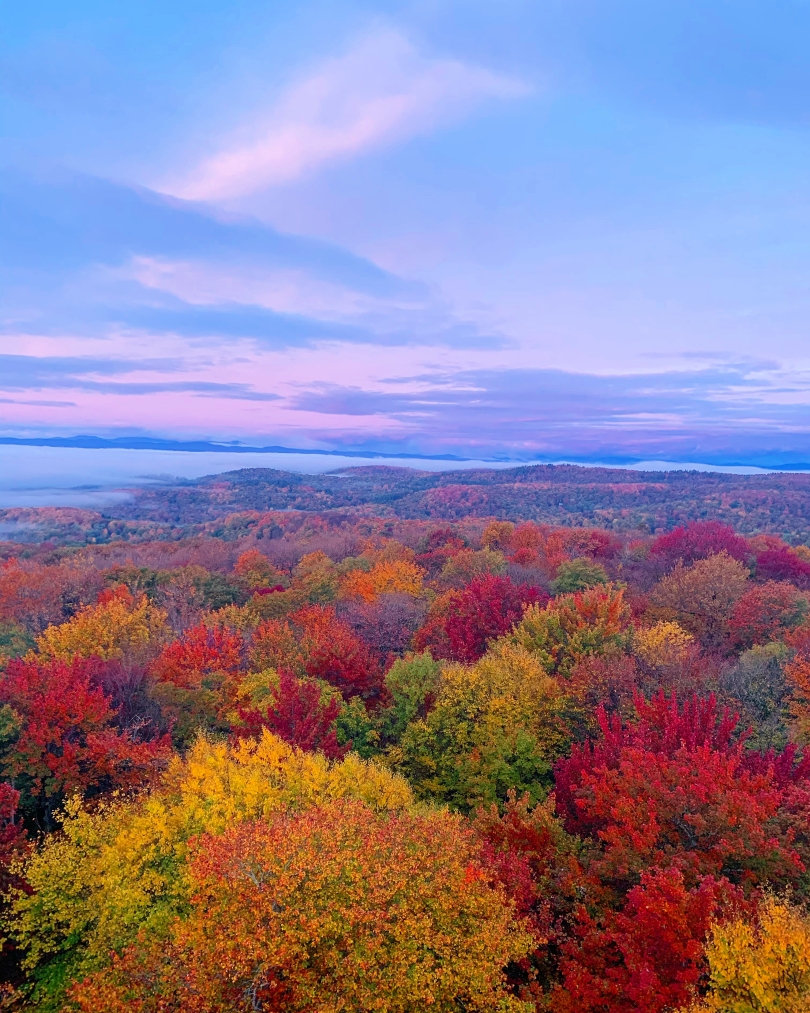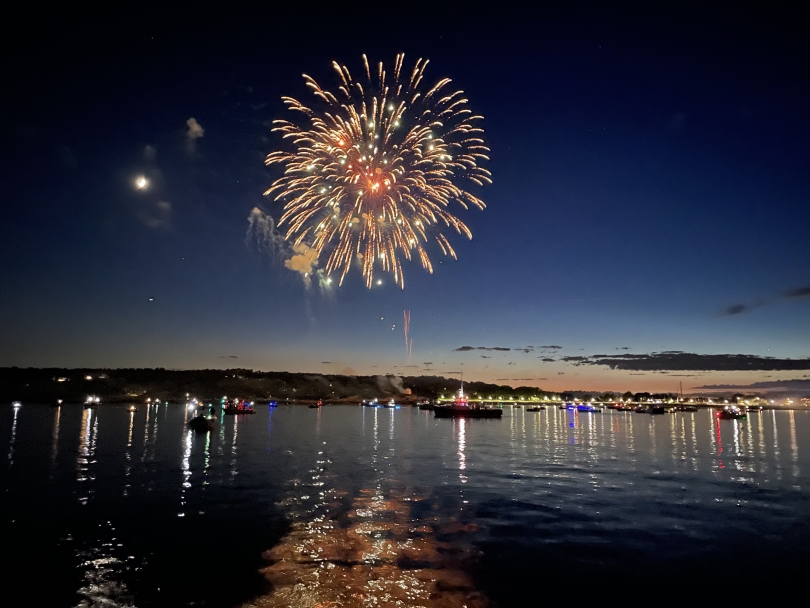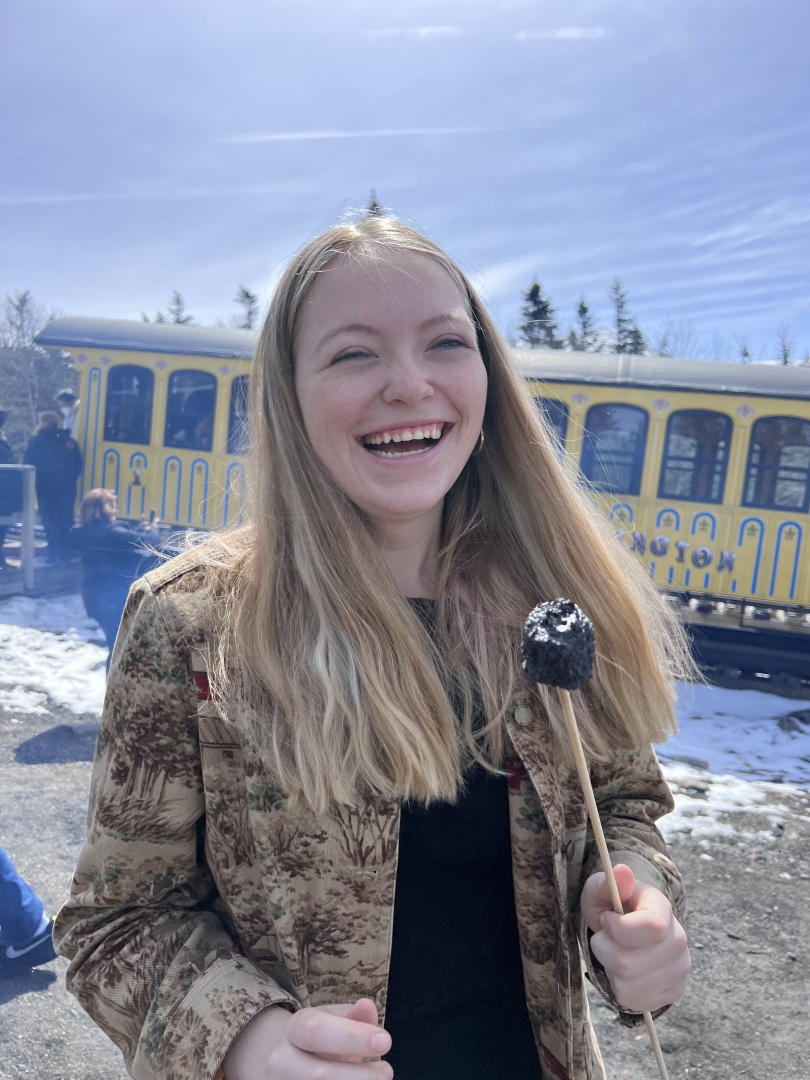 What's more, it is so easy to build relationships not only with your peers but also with your professors. I took a class in the Native American and Indigenous Studies department this past winter and the professor not only bought every student books with his own money for Valentine's Day but also offered to take each student out to lunch to discuss their final paper. We ended up going to Still North (a bookstore/cafe in Hanover) and talked for almost three hours about my final paper, student activism, and his Dartmouth experience. This anecdote is also not just a one-off experience but is representative of how a lot of professors at Dartmouth act towards students. Being able to get to know my professors in this manner has really been a hallmark of my Dartmouth experience as I have left classes that I may not have ever even imagined I would take feeling as though I had a mentor in those departments. What's more, it is an element of the Dartmouth experience that is pretty unique as the frequency of these experiences would be much lower if professors had hundreds of students in their class rather than the average twenty.
Altogether, my Dartmouth experience hasn't been perfect. I have always written about and expressed my frustrations about the facets of Dartmouth I believe to be flawed and in dire need of change (just read any of my op-eds for The Dartmouth or the Verbum Ultimums I helped pitch, write, and edit). However, my critical love of Dartmouth is forged out of my desire to make this place better for those who come after me because I believe it is a truly special place and I am so glad I have had the privilege of calling Dartmouth and Hanover my home.