« All Posts by this Blogger
My favorite class for freshman fall!
What experience/class/program at Dartmouth has been the most memorable for you?
A:

 I absolutely adore my Fall term classes! I'm taking Writing 5: Gender and Holocaust, Psychology 1, and QSS17 (Quantitative Social Science) Data Visualization. My writing class is quite small, just 16 students, and it is probably my favorite class so far. 
 My professor is incredibly resourceful and initiates very thought-provoking discussions that extend beyond the topic of our readings. As an international student, I was not really familiar with having class discussions or voicing my opinions in groups. This class really pushed me to reflect, and most importantly, to listen, listen, listen! 
For our literary pieces, we analyzed two movies — Ida and The Pianist— several film clips, and three books: Rue Ordener, Rue Labat, Survival at Auschwitz, and Who Loves You like This. I think one of the reasons why I'm so attached to this class is how the books we read and the discussions we have are based on one of the biggest tragedies in history yet so many of our time in class is spent on us trying to understand human nature and making connections with our own experiences. Another reason why I love this class is how my professor always has office hours available for us to talk about our progress with our essays or even just a casual drop-in for a chat!   
 My QSS class is also right up there with my writing class. If it's not my favorite class, it has definitely got to be the most interesting (and challenging!) class I have ever taken. The class focuses on using R — a programming software — to create graphics or visuals from data sets. Coming out of high school, I knew I wanted to take a class on statistics and quantitative sciences. QSS17 Data Visualization just sounded too exciting for me not to try it out. 
 As the class is in a "flipped classroom" style, we are introduced to the content through online videos and courses while we do problem sets during class. There are a lot of upperclassmen, but this actually turned out to work well for me as I can always reach out for questions. At times, when I find the class very challenging for me or if I don't do as well on an assignment as I have hoped, I think about how much I love what I'm learning. It might take longer for me to grasp the data, come up with a graph, or find the correct code, but I love every step of it. I think this is what really keeps me going and will continually push me to get creative at Dartmouth!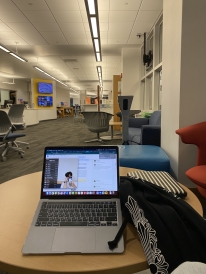 Hi everyone! With my first round of midterm exams and midterm papers complete, I wanted to backtrack just a little bit and share what I learned throughout the process!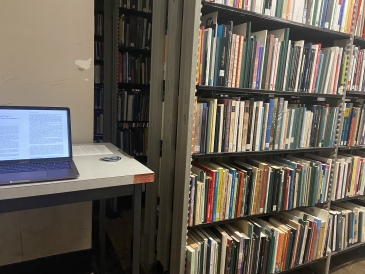 Hello there! It's me again. If you were wondering whether I am still alive after going through my first week of classes, then this is a sign to show you that I am still buzzing and kicking.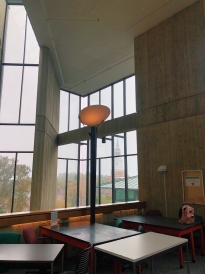 After a few weeks of adjusting to in-person classes and the general swing of college life, I thought I'd take you through a day in my life during week 5!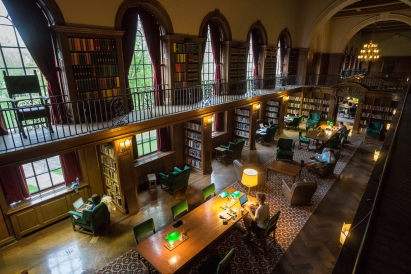 Confused about how exams at Dartmouth work? Don't be! Here's my perspective on my first midterm experience at Dartmouth.

Brandon Mioduszewski
2025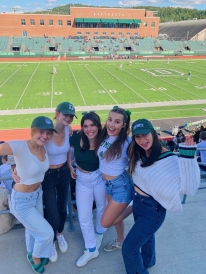 A question I've gotten a few times while I'm here is "So what do you do all day?" I figured I would walk you through the things taking up the most time in my life right now, starting with my classes!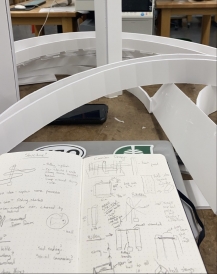 This term, I'm taking 2 STEM classes, which has been an unexpected but enriching experience!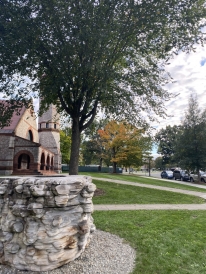 It's almost that time of the year again—college applications season! While it might be dreadful at this moment, I promise you it'll be worth it at the end.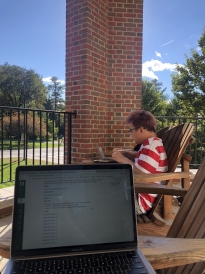 With the College being open, I have been able to explore several new study spots to find the best fit!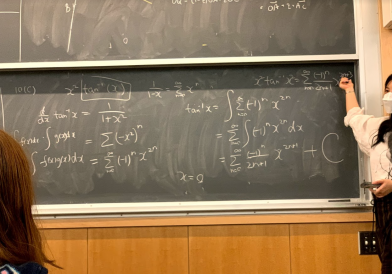 Being in an academically rigorous college means, well, academically rigorous classes. Thankfully, Dartmouth has ways to help everyone succeed.