You are here
« All Posts by this Blogger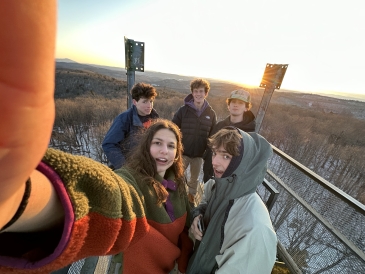 My Experience in Research
Hi everyone! Checking in after a very busy week here on campus. Week 8 at Dartmouth is when the grind starts to pick up, so I wanted to highlight something outside the classroom this week: research opportunities. When I was applying to college, it was something I heard a lot about on tours but was very intimidated by because it sounded so high-and-mighty. Turns out, it's very accessible here at Dartmouth and can be as relaxed or intensive as you wish.
I came to campus in the fall with a definitive stance on extracurriculars. I wanted to take advantage of what Dartmouth had to offer by engaging in opportunities that were new to me. Hence, why I decided to take up ski racing, admissions blogging, and service-mentorship programs.
When it came to research, I initially felt lost because the two first-year research programs didn't apply to me: Women in Science Project (WISP) and First-Year Research Experience in Engineering (FYREE). In addition, in high school, I was part of a research lab that identified and extracted medicinal compounds from plants, so I wanted to test the waters in a dry lab (applied and computational analysis) rather than a wet lab (biological matter analysis).
When I turned to upperclassmen and faculty, they always gave me a similar answer: cold e-mail professors. What I mean by this is because we are an undergraduate institution, it is much less competitive to land a research position. After searching through online directories in relevant departments, I emailed a couple of professors of interest and almost all of them responded, allowing a selection of labs to work in – something I never thought was possible as an undergraduate.
Now, I work with Professor Wesley Marrero in the Thayer School of Engineering where we are beginning a project on math-modeling social determinants of rural health. In the current phase, we are conducting a literature review on the current modeling and computational techniques in the field. Although it is an intimidating field that is still developing, my biweekly meetings with Professor Marrero are very helpful and reassuring, always offering advice and tips to refine my search. I'm very excited as this project will become more active in the spring term following meetings with the Department of Population Health.  
Knowing that the selection process is based on initiative in reaching out rather than competition, I am very reassured and optimistic about further pursuing research in other labs. I can't wait to gain new experience in future labs as well as continue my work on rural health. I hope this clears up any concerns, but please reach out if you have any questions about my experience or research, generally.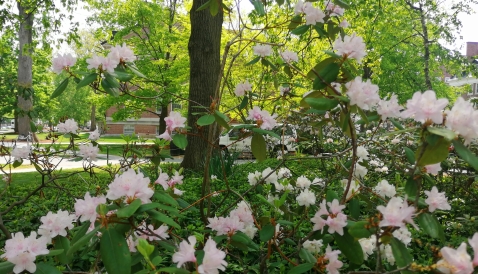 It is crazy to think that I am halfway through my Dartmouth journey. To celebrate, here are a few of my favorite moments related to academics.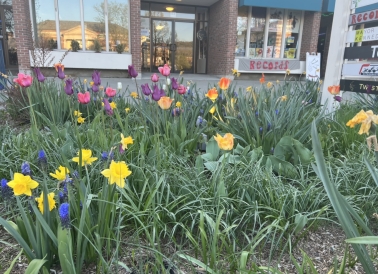 There is no "the" thing you should be stressing over doing between your first-year and sophomore years. It's about what you need and what will bring you fulfillment.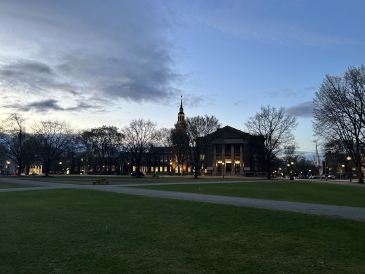 Despite the vast ocean that separates me and my dream school, I applied to Dartmouth College as an international student from Bangkok, Thailand in the early decision round. This wasn't just a leap of faith, I assure you.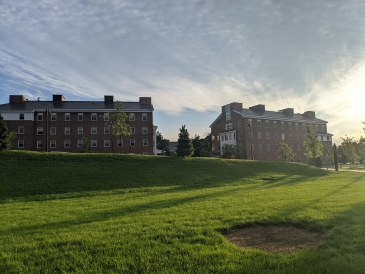 Dartmouth funding extends well beyond its generous financial aid scholarships. Come learn about the funding I'm pursuing!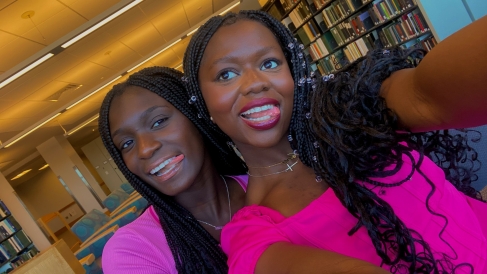 I tend to get bored of places really easily, but I have yet to run out of different rooms in the library! Here are some of my favorite study spots at Dartmouth :)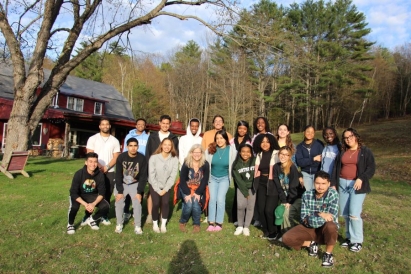 I attended the Pathways to Medicine Scholars Program overnight retreat and it was…amazing!

I initially wasn't very excited to take a language in college, but my experience with learning Spanish at Dartmouth has honestly been one of the highlights of my freshman year. Here's what I gained through these classes, and what you might gain too!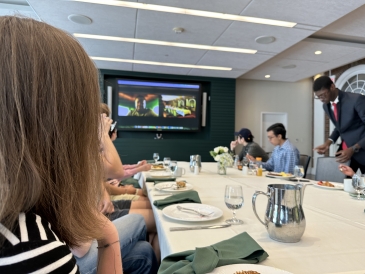 I've reached the end of the Magnuson Center's Social Entrepreneurship Certificate Program, but also the possible beginning of my work in social entrepreneurship!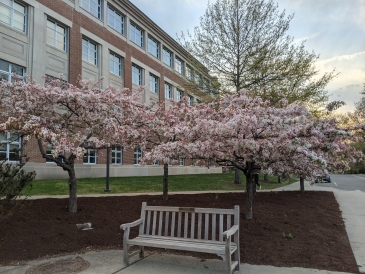 When I graduated from high school, I wanted to ensure I had everything mapped out for my four years in college. My mindset has changed drastically since, and I want to share that with you…