You are here
« All Posts by this Blogger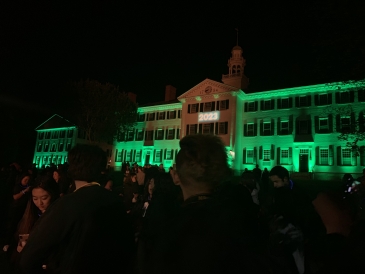 Goodbye, 19F!
Happy end of fall term, everyone!
My freshman fall has absolutely flown by and I am so amazed by everything that's happened this past quarter, all the good and the bad. While I've been here, I've learned so many things both in and out of the classroom. One, for example is that fall (and winter!) is beautiful in Hanover. In particular, the shift from fall to winter was absolutely mind-blowing because I woke up and there were suddenly giant snowflakes falling from the sky.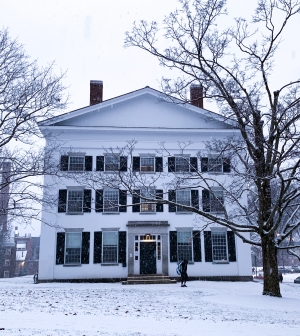 I've learned that football is fun. Who knew?! Before coming to college, I had never watched a game before and didn't really understand it. Though I'm still the girl who stares blankly at the field and celebrates a *touchdown* (whoo, terminology) a split-second too late, I actually enjoy watching sports now. And while I've never been much of a snacker, this term, I've decided that late-night calories are best consumed with friends. Collis Late Night is a special term for the time period between 9:30pm and 1:30am, when Collis Cafe serves up fried goods, cakes, and anything else a student needs to get through the rest of the night. It is a travesty to my waistline but the ultimate savior when it comes to cravings.
There are a million places to study on campus. From Rauner Library to Baker-Berry, and even the dorm's common room or the Hood Museum, there are so many little pockets of study spaces around campus that you never have only one place to go.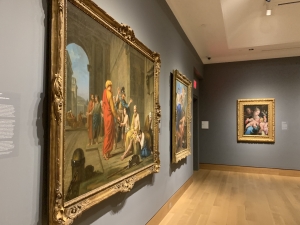 Though Dartmouth is small, you're never truly done exploring and there is always someone new to meet or something new to try. And while there are downsides to Dartmouth, as there is in anything in life, I've found that the positives outweigh the negatives and I've learned through my experiences to push through failure and come out stronger at the end.
As I'm writing this and reflecting on my time at Dartmouth, I still can't believe that my freshman quarter has passed so quickly. Though September seems so long ago, it's quite a marvel that I've finished my first term at college! I'm officially an "adult" and have survived on my own, with lots of good memories and fantastic people by my side.
Goodbye, 19F. It's been a wild, flurry of a whirlwind. I'll see you in January.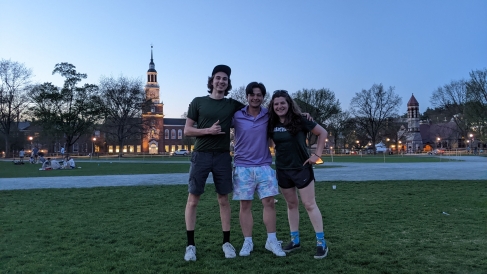 In the blink of an eye, my first year of college is over, and Dartmouth has catalyzed so many of the memories I've made so far!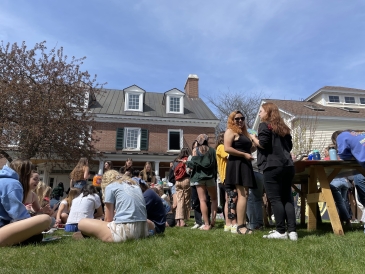 Greek Life encompasses a large, and exciting, part of the Dartmouth experience. With almost 60% of students being affiliated in a fraternity or sorority, it's hard for that not to be the case. Here is my view of Greek Life so far.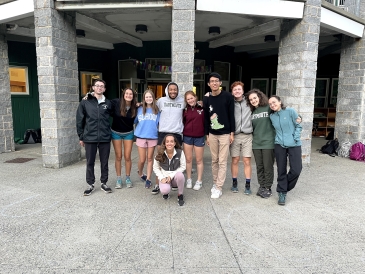 Last Saturday, instead of spending time doing work in Sanborn, spending time on the Green, or hanging out in my fraternity house, I spent most of the day out on the golf course, with a backpack full of supplies for outdoor events.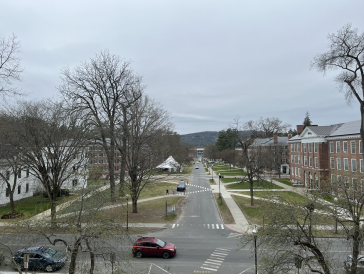 As I am reflecting on my Dartmouth experience thus far, I want to dedicate this post to Dr. Petre.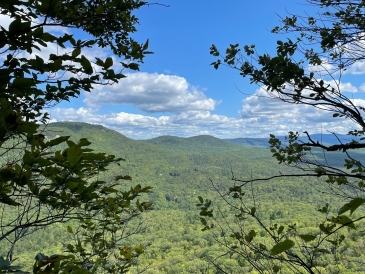 ​​​​​​​Going cliff jumping into a River with people you just met. Almost stepping on a snake. Having your first snowfall. There's a lot more, but that's why Dartmouth.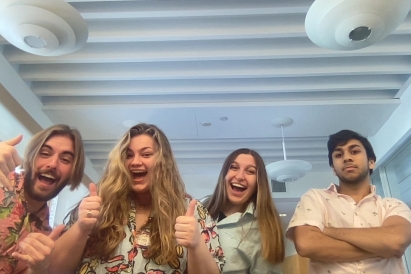 My time here has flown by—in this blog I wanted to reflect on all I've been through, and how it feels to transition to my final freshman term at Dartmouth!

From my first two terms, I've been able to distinguish three types of Dartmouth classes… are they what you'd expect?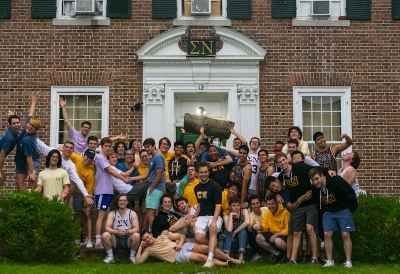 The inside-scoop on the frat ban, rush, and much more.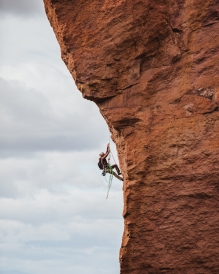 Climbing is a new hobby for me, and one I hope to continue. College is too! Here I compare the two.