You are here
« All Posts by this Blogger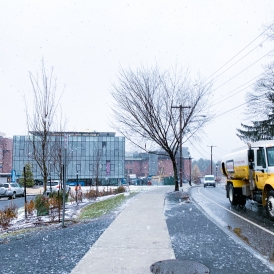 A Freshman's First Winterim
What am I up to, you ask? Because of Dartmouth's unique schedule, students generally finish school before Thanksgiving for the fall quarter. Winter quarter starts in January, so people who are on for both fall and winter get an enormous six week break! Though this break comes at the cost of a sixteen week semester, I, for one, enjoy the fast-paced nature of Dartmouth terms because I've always found traditional semesters too long anyways. Don't you always find that you've completely forgotten the material that your teacher covered at the beginning of fall once December rolls around?
The six week long winter break, called "winterim" for winter interim, allows for students to do a variety of things. Most of my friends are relaxing after freshman fall, while some are doing short-term projects through Dartmouth's Center for Professional Development or internships with the College. Even more are going home to continue working at their jobs, do some studying for their winter classes, and catch up with family and friends.
As for me, I am going to Beijing, China with Dartmouth's Dandelion Project! The Dandelion Project is a student organization on campus that involves classroom aides and exercises for children who are learning English. In China, two other students and I will be helping teachers at the Dandelion Middle School in their English classes to both cultivate the relationship that the club has with the school and see how our efforts in Hanover can be improved to better serve the students' needs. Such a winterim trip is a great way to take advantage of the six week break, and other organizations on campus have similar opportunities. One special one that I would love to do in the future are the ones that the Dartmouth Outing Club offers, where students go backpacking, hiking, skiing, or something outdoorsy with a group of their peers!
When I get home, I will still have around four weeks before I have to head back to Dartmouth. I am currently in the process of figuring out whether I will shadow some doctors or do an internship/short-term project.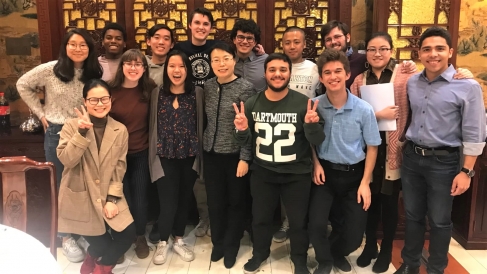 Is a Language Study Abroad worth it? I weigh upsides and downsides to help guide your decision!
Yes, my friends, it was time for the infamous Dartmouth snowball fight, where the entire college is summoned to the Green at midnight to have a massive snowball fight.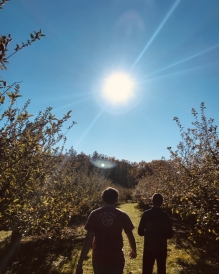 My faith is a very important part of my identity. Starting in the fall, I decided to join two Christian groups: Christian Union and Apologia, the Christian thought magazine on campus.

Long time no see, Hanover. How long has it been? Six months and three days? Not that I've been counting, of course. Oh, who am I kidding? I couldn't wait to see you again! How have you been?
When I was trying to decide what to do with the eight week break I had from Dartmouth this winter, the first thing that came to my mind was to take a trip!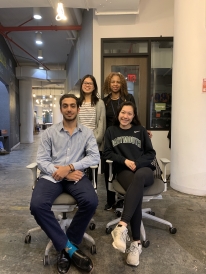 During finals week, I reached out to Colette Ellis '84, a life coach who aims to improve mental health in businesses and schools. She offered me a three-week externship at her company, Start Within Consulting LLC, in New York City.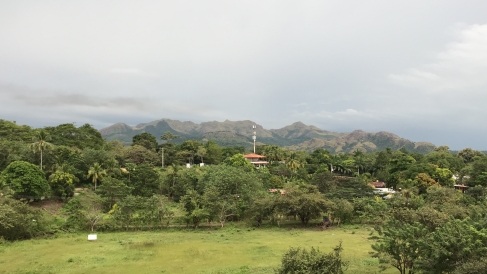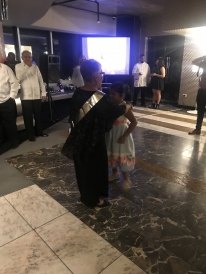 My time in Panamá has been a blast! Even here, I have seen the effects Dartmouth has had on me — all the way in Central America!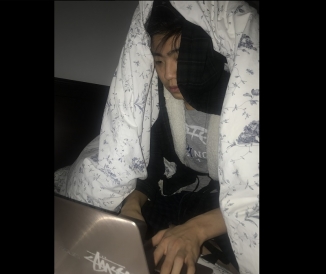 Winterim is a great rest from the academic term. But, as someone who likes to be productive, mulching at home for that long can be mind-numbingly painful. So here are the ways I'm (somehow) surviving being away from Dartmouth for so long.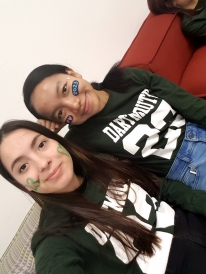 Freshman year is still underway, but knowing that I have people like her by my side gives me so much strength.