« All Posts by this Blogger

Meeting My QuestBridge Family!
On December 12th, 2019, I had just finished a student government meeting and was waiting eagerly at my laptop. The ticking of the clock grew louder and louder, and my heartbeats were getting quicker and quicker. My palms grew sweaty as I waited for 4:00 pm, the time Dartmouth College decisions would be released. 3 more minutes. I anxiously paced around the empty classroom. 2 more minutes. I sat down and refreshed my laptop. 1 more minute. Kiara, you got this. 30 more seconds. No, you don't!! 
I was beyond nervous to read my decision letter. Was I good enough to get into a school of this prestige? Did I spend enough time on my essays? Did I even submit my application correctly? My timer went off. The time was 4:00 pm. I logged onto my Dartmouth portal, having had to retype my password a couple of times because my hands were so shaky. I clicked on the update….and the words "Congratulations!" appeared in the first line. After causing chaos around the school building and calling every single one of my family members, my next instinct was to log onto Facebook to meet other QuestBridge finalists who would be my classmates for the next four years. 
QuestBridge is a non-profit organization that connects high-achieving students with low-income backgrounds to fantastic institutions of higher education. QuestBridge not only offers a separate application process but educational and career opportunities as well. However, what I found to be equivalently important was the tight-knit community that came along with it. From random hikes to late-night study sessions, us Questies remained connected and created strong friendships. Even one of my floormates is a Questie! When asked about his experience, Ravin '24 recalls: 
"The first person I physically met was a QuestBridge student...and as an introvert, it was comforting to see a common face in a sea of unknown. It was a lot easier relating to people from similar circumstances as me, who shared my ideas and passions."
But even further than the '24s, the whole Dartmouth chapter on campus, composed of QB students from all class years, have created a strong, unbreakable bond. I saw this first-hand at our welcome event on October 3rd. The chapter president, Damian '23, starts off by introducing all of the executive officers and the QB admissions officers, then gets us excited for the rest of the year! From Q&A sessions to fundraising events, the Dartmouth QB Chapter is ready to maintain the closeness of the community and provide us a second home. 
There are not enough words for me to express my gratitude to be able to partake in such a beautiful community. To all the Questies on campus, thank you! For all of the prospective Questies, we are ready to welcome you with open arms (*cough come to Dartmouth *cough)!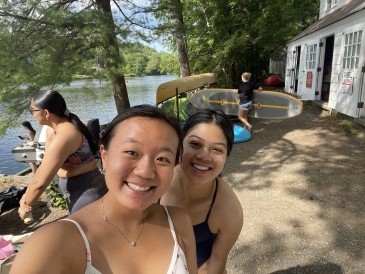 From making pinch pots to going blueberry picking, there simply isn't enough time to explore Hanover in one summer. I'm really lucky for the opportunity to spend another summer in Hanover and would love to share some new memories with you all.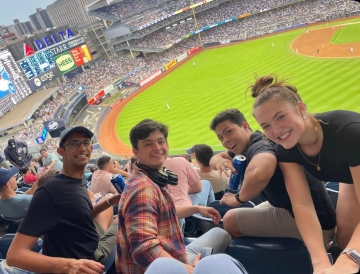 This summer has shown me the importance of true friends and healthy relationships no matter where you are or what you're doing.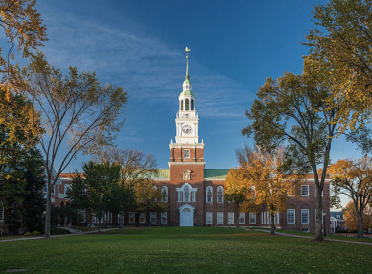 I want to utilize this blog post as a reflection on my transition into the College.

A list of my favorite aspects of Dartmouth, spelled out.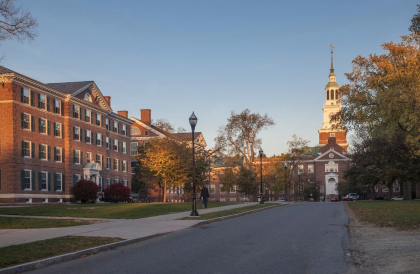 I want to utilize this blog post as a space to offer tips and advice to '26s, as they embark on their transition into their first year.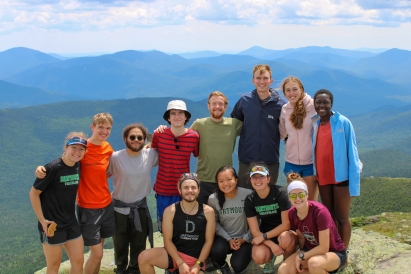 The Dartmouth Outing Club ("the DOC"), the largest and oldest collegiate outing club in the nation, has been one of the highlights of my Sophomore Summer. Come read about my experiences with the club!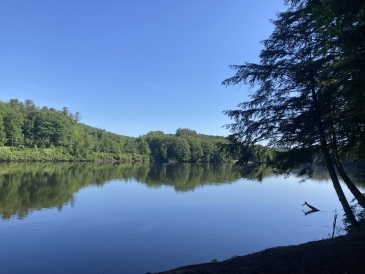 Here's Part Two of some Q&As for prospective students!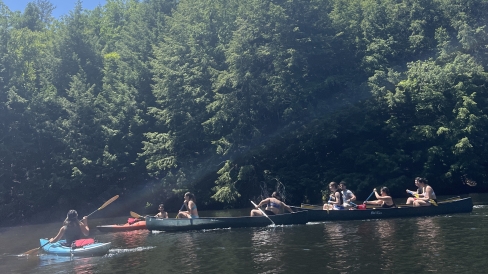 Let me tell you a little about a paddling trip I did with People of Color in the Outdoors (POCO), a DOC sub-club!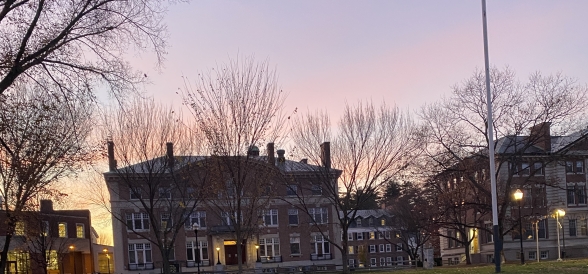 Learn about what it's like to work in Admissions!