You are here
« All Posts by this Blogger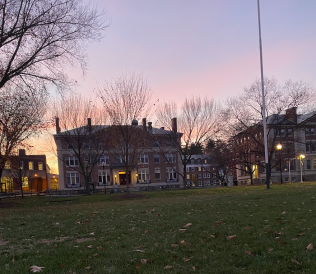 How to find a campus job!
It's fairly common for a student to have a job on campus. Even more so, there's such a large variety of jobs that helps appeal to people's interests. The time commitments vary for each position, but I think we can all agree that it is nice to have some extra money in your pockets during the school year. 
On-campus, I write for this wonderful blog, I'm a tour guide-in-training, and I conduct research. That's right, I get paid to do research. And to write this blog! This is just a testament to the fact that there is a variety of job offerings that tailor to different interests. As a low-income student, it was important for me to have some sort of campus job so I could help upset some of the campus costs such as textbooks and laundry. I'm grateful that I'm able to get paid for doing things that are genuinely interesting to me, such as doing research! I'm actually funded through the Women in Science Program, which is a program that is committed to mitigating gender barriers in STEM and matches students with open research positions on campus. 
Let's talk about how to secure one of these campus positions. There's no "one way" to get a job here, but a common method in doing so is to head to our JobNet website, which lists open positions that students can apply for. You get to sort through campus jobs and look at time commitment, pay rate, terms required to work, and more details about the position. Sometimes there's an online application, and sometimes you just need to send your resume in an email. Don't worry, there is a student employment call at the beginning of each term so that you can help flesh out what you're interested in doing and help secure a position! Jobs range from being a notetaker with the Student Accessibility Services, language drill instructor for novice learners, working at one of our dining halls, working as a farmer on our Organic Farm, and so much more. You'll even have different departments or offices email about more job opportunities, so don't fret if nothing on the JobNet site is catching your eye.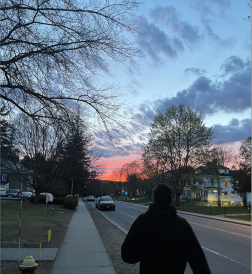 I want to share with you all the kind of friends that you can expect to make at Dartmouth.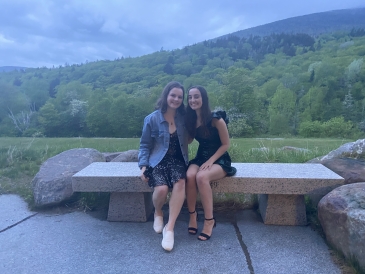 Memorial Day weekend held so many memories for me as the term begins to wrap up. One of those was DOC formal, a dance put on by the biggest club at Dartmouth!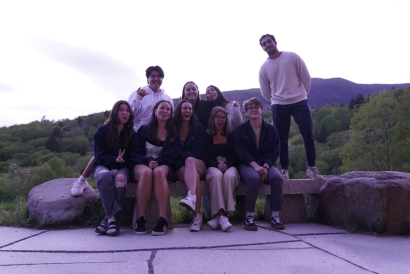 To celebrate a wonderful first spring term, my friends and I got together for a "lodj dinner" at the Moosilauke Ravine Lodge!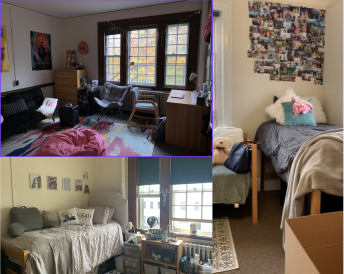 Ever wondered what freshmen dorms look like at Dartmouth? Here's a rough guide to Freshman dorms!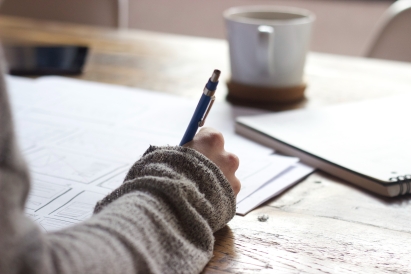 Procrastination: friend or foe? Read on to find out how I feel about this topic at Dartmouth!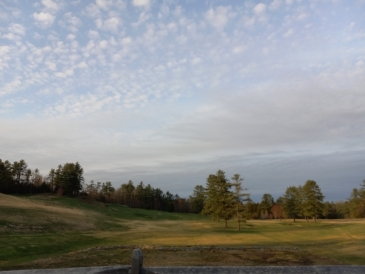 Here's what I have been up to during spring term!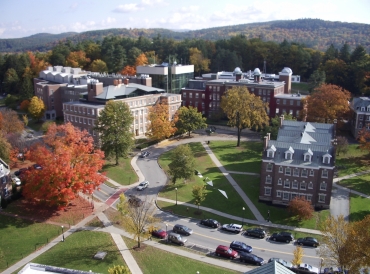 I wanted to make my last blog post for this academic year about the places in the Dartmouth community that I will deeply miss and have made amazing memories with the wonderful members of this community.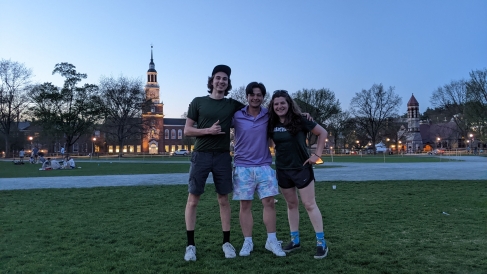 In the blink of an eye, my first year of college is over, and Dartmouth has catalyzed so many of the memories I've made so far!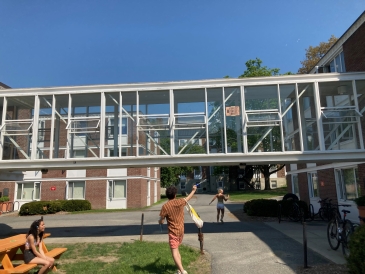 Honestly, I cannot wait to be home. Although Dartmouth has been a home for me for the past nine months, the college experience is made of many ups and downs. Come check my first year wrap-up!
Antônio Jorge Medeiros Batista Silva
2025