« All Posts by this Blogger
Cabin Most: My Sophomore Trips Experience
I was born and raised in New York City. Instead of a driver's license, I have four different metro cards. Instead of hiking mountains, I would trek up flights of stairs of skyscrapers. I am always called out for walking too fast as if I were in a rush to get to a place. Moral of the story, I am a city person. But, this city person decided it was time to go on her first outdoorsy trip and decided to participate in a Dartmouth tradition: Sophomore Trips, or Strips.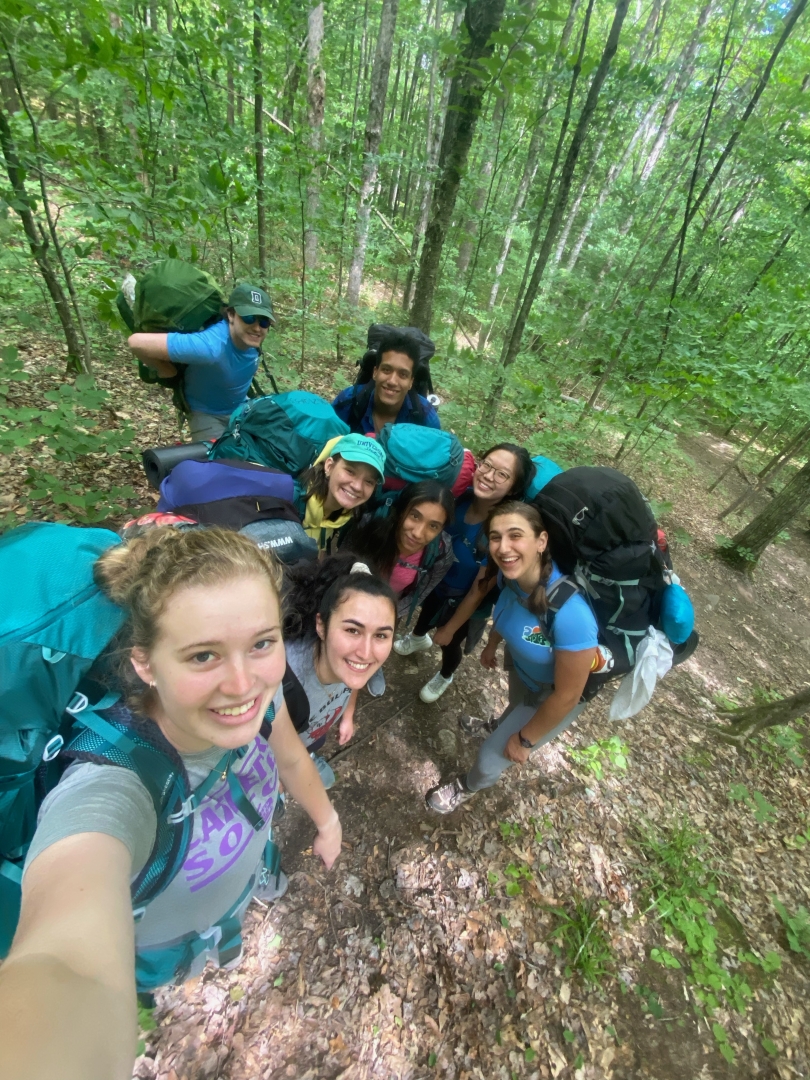 Occurring right before Sophomore Summer, Strips is meant to resemble "First-Year Trips," and aims for class bonding and also an appreciation of the outdoors. Strips are accessible to all students with various trips to choose from depending on comfort level, such as camping, kayaking, climbing, and even opportunities to just explore Vermont and New Hampshire. I went on the cabin camping trip. The description said that students on this trip would sleep in one of Dartmouth's cabins and well…camp!
On our first day, all students were driven to the Dartmouth Skiway Lodge ("Sklodj") to meet the rest of their trippees and receive any gear (such as sleeping bags or frame packs) we were able to rent for free. But most importantly, we finally learned the trips dances! If you're not sure how to dance to "Everytime we Touch" by Cascada, you will definitely learn on trips. After this intense workout, we had a pizza dinner, watched a Diary of a Wimpy Kid movie, went to bed, and left the next morning. 
My trippees and I hiked a bit of the Appalachian Trail to get to our cabin in the middle of the woods. After settling in, we also took a visit to Holt's Ledge and managed to spot a peregrine falcon. Though our trip description was simple, our experience was anything but. We made dinner, completed day hikes, played board games, bonded, thought our cabin was haunted, took group privy trips, read bedtime stories, sang songs, and more! We joke that we "did the most'' on this trip which is why we refer to our trip as "Cabin Most."
On the last day, everyone went to Moosilauke Ravine Lodge and had an amazing dinner prepared by some Dartmouth students and alums. And of course, we had to refresh our memory and do the trips dances again, while also learning contra dancing. 
Though my legs were sore, this trip only brought me good memories. It was a pleasure being Cabin Most, and I would highly recommend this experience to everyone!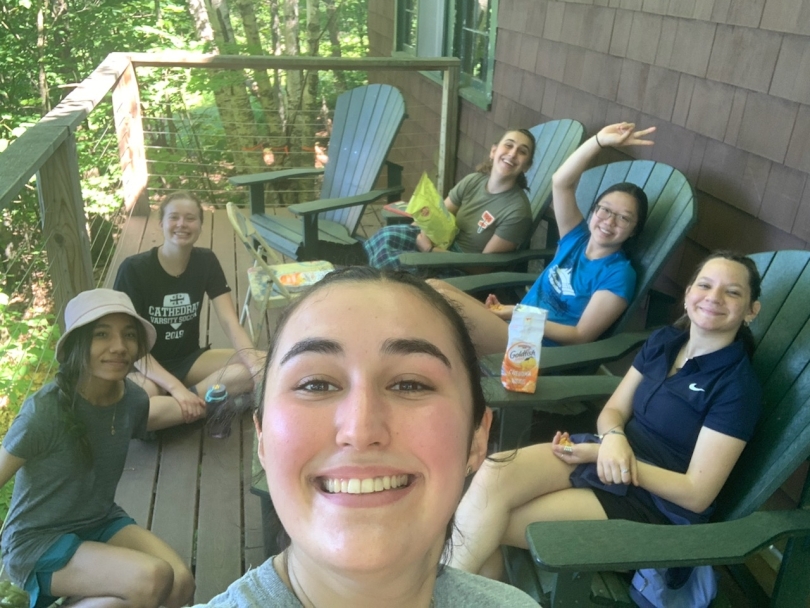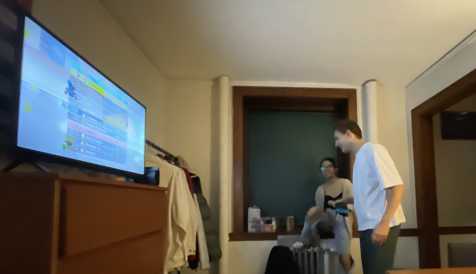 My routine has changed so much since freshman year. One thing has done all the difference: wanna know what?
Antônio Jorge Medeiros Batista Silva
2025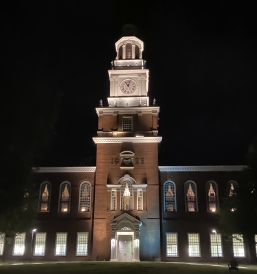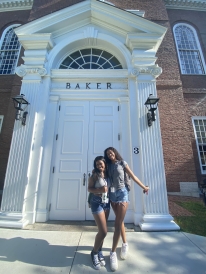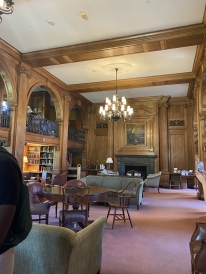 Dartmouth Bound is a cultivating summer program that played a pivotal role in my journey within the college admissions process.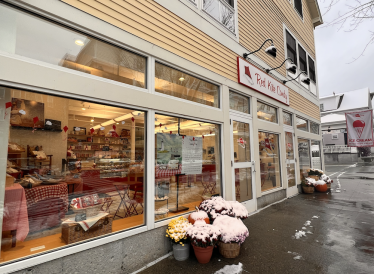 I stumbled upon a hidden gem that defies the conventional definition of a café—Red Kite Candy Store. Despite not serving coffee, Red Kite has carved its place in my "Exploring Cafés in Hanover" series for its unique charm and inviting atmosphere.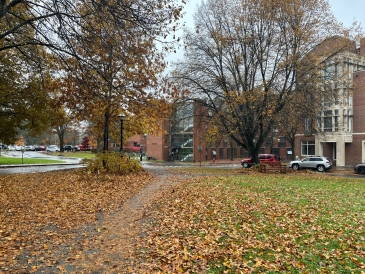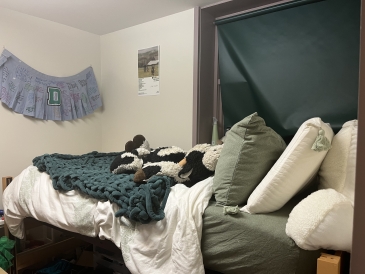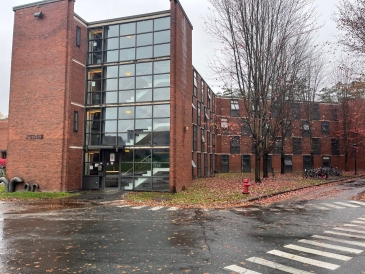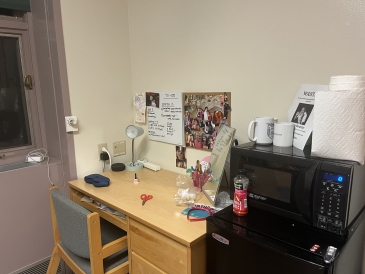 So you're interested in Dartmouth and scouring the blog for some dorms... well you're in luck!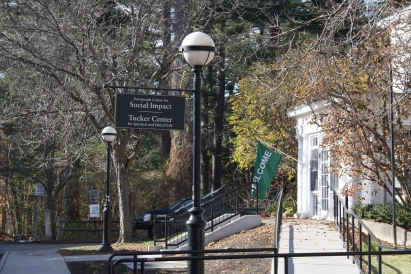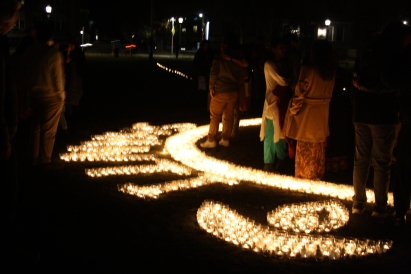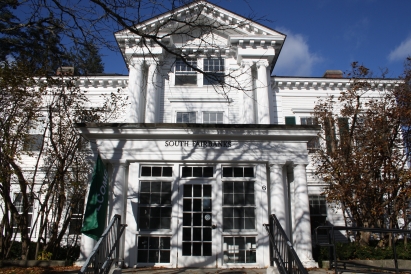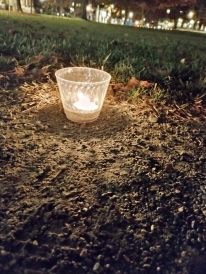 Learn about my continued experiences with interfaith dialogue at Dartmouth and how it is impacting me!

As my freshman fall enters its final month, I reflect upon my First-Year Trip, an outdoorsy pre-orientation program to ease the freshman class into the college experience.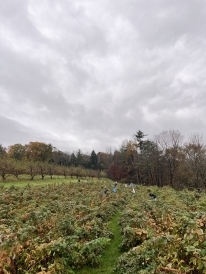 A quick recap of an exciting week in my life at Dartmouth!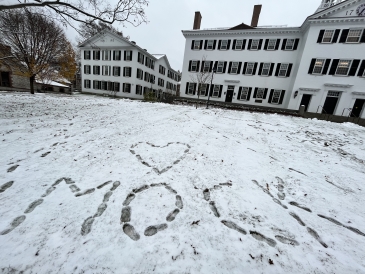 I decided to try something completely new this term and joined the Mock Trial Team!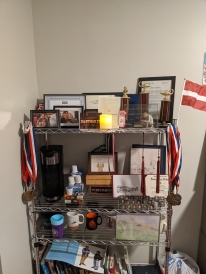 This is my second off-term of my Dartmouth career, and it's been quite unique. Let me walk you through it!