« All Posts by this Blogger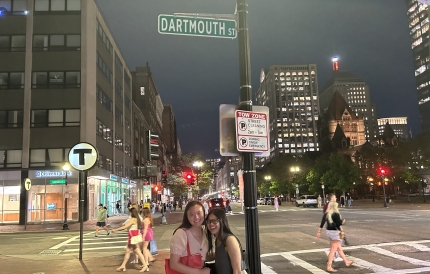 Junior Summer Work-Life Balance
At the beginning of every Dartmouth term, I struggle with getting sucked into work and not putting a priority on my health. It starts with staying up a little later to finish a problem set, then spirals into weeks of not getting enough exercise or sleep. When I ended the school year in June, I headed to Boston to start my junior summer internship at a consulting firm. People in consulting don't often work a standard 9-5pm workday, since they adjust their hours to the needs of the project and team. So, I wanted to make it a priority to find a healthy schedule that worked for me. 
Looking back, I loved my summer internship experience. It took some trial and error, but I found a routine that worked for me. I woke up at 8am, and commuted to the office on the T. I logged on at 9 or 9:30am and checked emails while eating breakfast. This was a major victory for me since I usually skip right to lunch at Dartmouth. I would work until 6pm before commuting home to eat dinner and go to the gym. After two to three hours, I would log back on and wrap up any outstanding work. 
I worked on two technology-related projects while at the firm, one about video games and the other on sports and artificial intelligence. I found the ten-week internship similar to a Dartmouth term in that I had to ramp up quickly and learn a lot of information about an unfamiliar topic. I also got to show off what I learned by contributing to a 200 page slide deck and creating an intern briefing presentation. Still, there was time to have fun at work. The firm sponsored intern events such as bowling night, a Red Sox Happy Hour, and, my personal favorite, a duck boat tour on the Charles River. It was definitely a summer of personal and professional growth.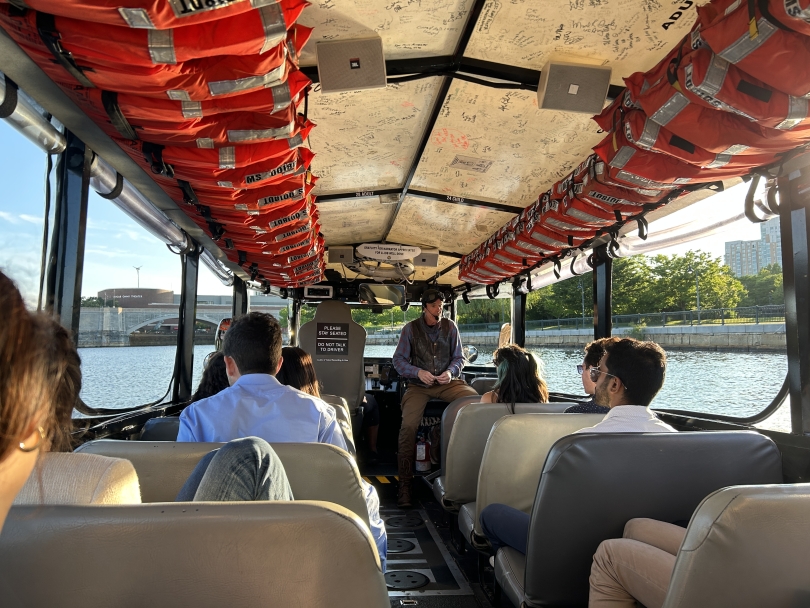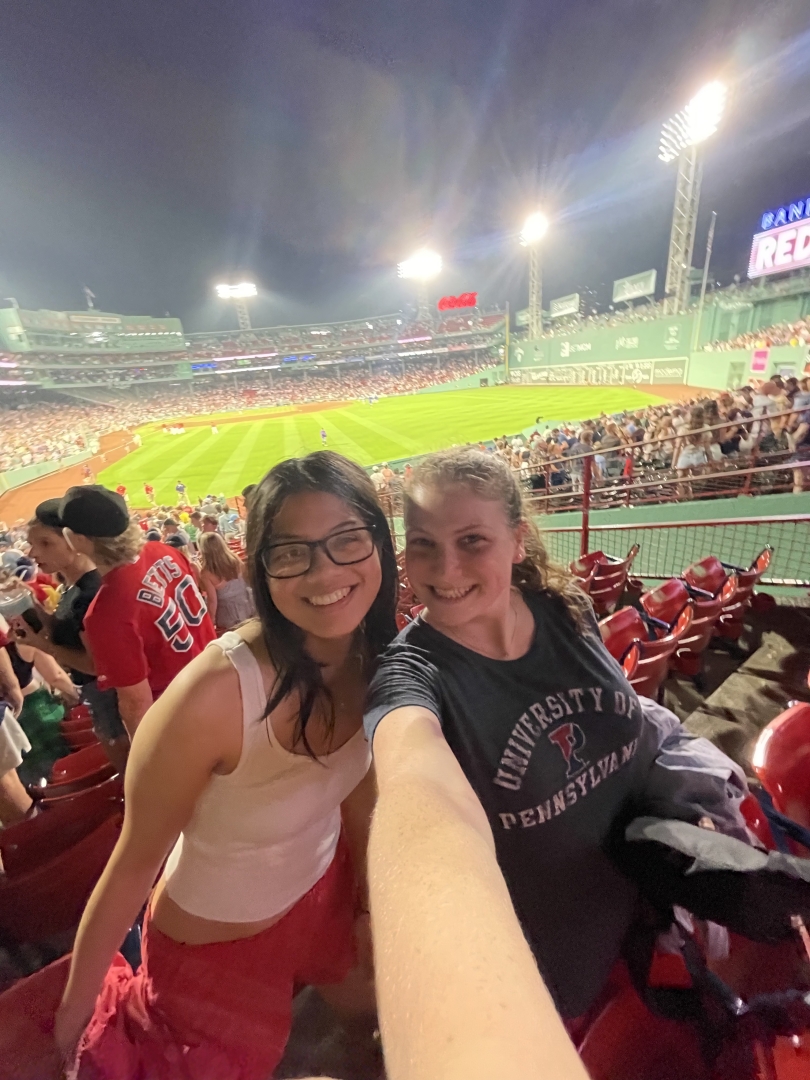 My balance carried over to the weekend. I prepared for the week by doing laundry, meal prepping, and working on fellowship applications. But I treasured not having any "work" to hand in on Monday, and took the chance to explore Boston. I spent time hanging out near the water, taking dog yoga classes near Seaport, watching the penguins at the New England Aquarium, and kayaking the Charles. I ate my fill at Boston restaurants, eating Italian food in the North End, hot pot in Chinatown, and Thai food in Government Center. Some of my best memories involved fun excursions, from visiting the Isabella Stewart Gardner Museum, checking out the Lady Gaga Planetarium Experience, and watching Macbeth during the annual "Shakespeare on the Commons."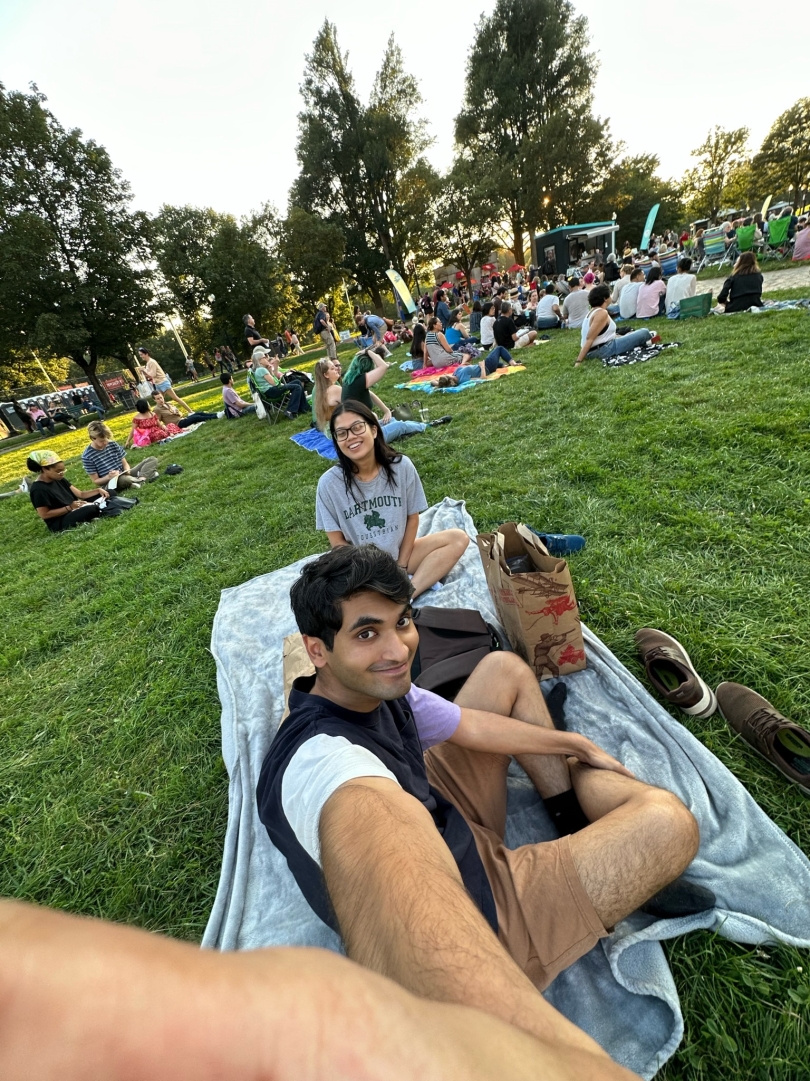 I am definitely going to miss my time in Boston, but I will be back soon. I want to cherish my last year at Dartmouth by putting more emphasis on work-life balance. This term is special for me because my last fall at Dartmouth was during my freshman year! I'm looking forward to watching football games, hiking Mount Cardigan, and decorating pumpkins at the organic farm. I can't wait to share with you how I make this happen as I get better at navigating classes and me-time.