You are here
« All Posts by this Blogger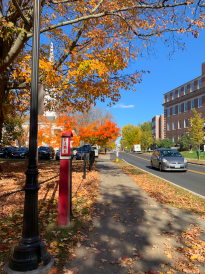 The Halfway Mark
As I approach the beginning of Week 6, it feels surreal that my first term as a Dartmouth freshman is halfway over. I wanted to use this post as a way to showcase some of the highlights of my week. 
1. After dashing out of bed and sprinting to class, there is nothing more refreshing than seeing Hanover's fall foliage. Even though I am from the Northeast, I have never seen such vividly colored leaves. (The leaves in Edison turn brown quite quickly.)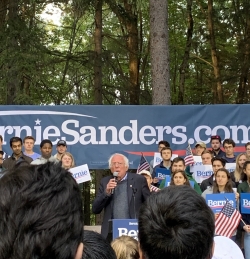 2. As the Democratic primaries approach, many candidates have come to rally and speak to Dartmouth students—especially because New Hampshire is the first state to vote in the primaries. A couple of weeks ago, my friends and I attended the Bernie Sanders' rally at BEMA (an open grassy area known as the Big Empty Meeting Area). Sanders discussed topics such as Trump's impeachment, his plans to cancel student debt, and gun control. Other political figures that also paid a visit to campus this month included William Weld, Cory Booker, and Pete Buttigieg's husband Chasten.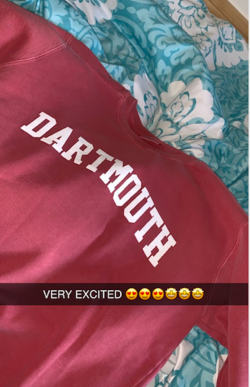 3. This term I have been consumed by one obsession: getting a pink Dartmouth crew neck from the Dartmouth Co-Op. Every time a new wave of students would start wearing their non-green apparel, I would make the trek to the Co-Op only to find that everything had been sold out. This Tuesday, I was finally successful in my pursuit of the crew neck; I had never felt so accomplished. 
4. The Collis Programming Board invited the PB Animal House Petting Farm this Tuesday. Being surrounded by goats, pigs, sheep, and alpacas really helped provide that final push of midterm motivation. 
One of the best parts about Dartmouth is that the novelty never wears off. It is the little things—like getting to pet Winston the dog at Robinson Hall or trying the cannolis at FoCo—that make you want the term to never end.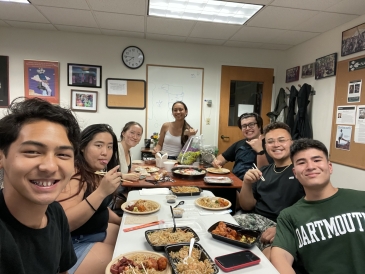 A dinner with Hōkūpaʻa members both past and present got my rising senior brain thinking: how do we make the most of Dartmouth?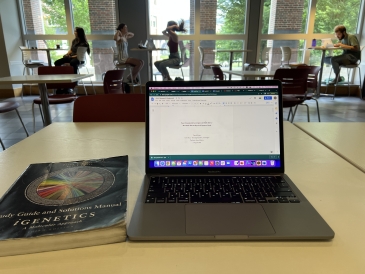 I wanted to share with everyone how I manage my time with a four-course load.

A list of my favorite aspects of Dartmouth, spelled out.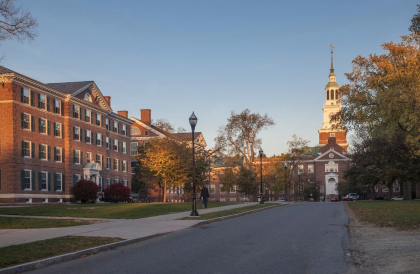 I want to utilize this blog post as a space to offer tips and advice to '26s, as they embark on their transition into their first year.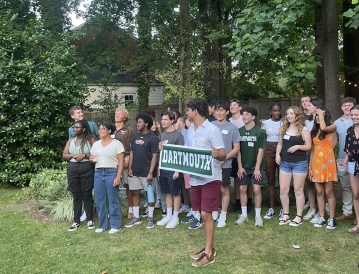 Being in DC this summer and participating in the Rockefeller Center's First Year Fellows program, I've been able to really see just how special the Dartmouth alumni network is.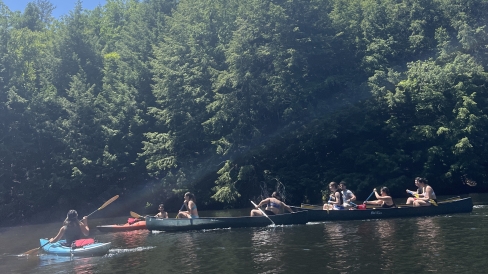 Let me tell you a little about a paddling trip I did with People of Color in the Outdoors (POCO), a DOC sub-club!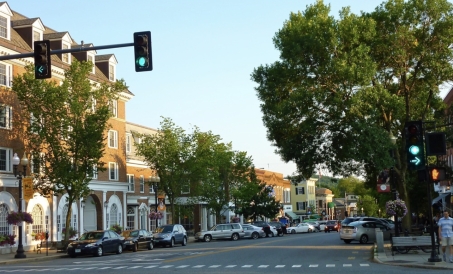 During a recent conversation with my HS friend who also goes to college in the US, we discussed what it's like experiencing culture shock especially as international students. I'd love to share the tips we developed to combat this feeling.

I can still vividly remember the combination of nervousness and excitement I felt preparing for my first year of college. After an eventful freshman year, here is some advice to '26s as you get ready for your first year: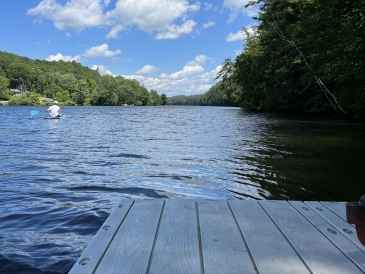 As a freshman, I decided to take my summer term on, and I wanted to elaborate on why I made that decision!