« All Posts by this Blogger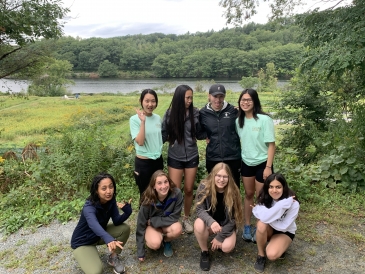 First Year Trips, Build a Bear & More
This is my third fall in Hanover, and I'm not the same Diana as I was in freshman year. For starters, I didn't expect to major in Chinese. I'm now living in the Chinese Language House, and conducting research on China and Africa with Professor Huang. When I stepped on campus, I didn't know "human-centered design" existed. I'm now taking my third human-centered design class this term, "Social Entrepreneurship." Perhaps most shockingly, I didn't particularly like going outside. I'm now the first one in line for hiking and paddling opportunities. As a "new" Diana, I'm eager to approach the term with renewed spirit, readjusting to in-person classes, meeting underclassmen, and anticipating Homecoming weekend. However, before looking ahead, I wanted to look back on the past two weeks, during which I tried my best to welcome and support the incoming 25's.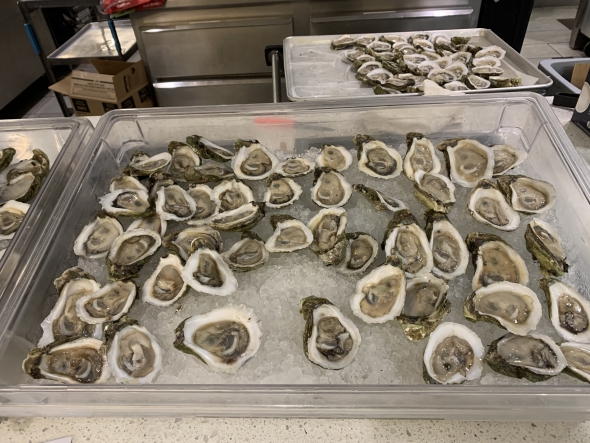 I played that role as a First Year Trip Leader, once again back at the O-Farm. It was surreal to be the upperclassman, guiding my tripees through course selection, meal swipes, and winter coats. The second time around, I was willing to let my guard down, proudly embracing Dartmouth's over-the-top Trips traditions in spite of my introverted self. Although trips may have been different this year due to unforeseen virus complications, my co-leader and I tried to give our tripees a taste of Dartmouth from swimming in the Connecticut River to partaking in a very heated game of Codenames to contra line dancing at the Ski Lodj.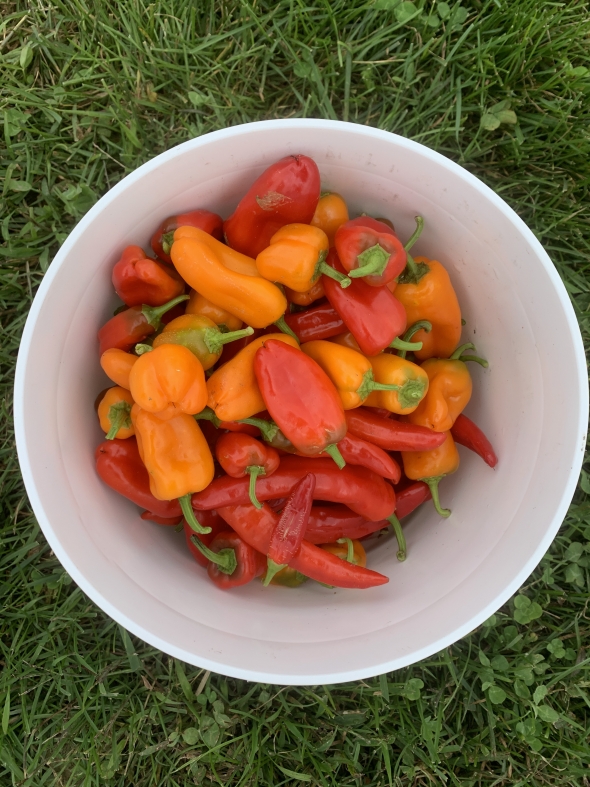 I also participated in the extensive programming for the '25s, sneaking in line for a free T-shirt at the Hopkins Center and indulging in a community lunch on the Green. Collis After Dark hosted a Fallopalloza music concert featuring Social House and TEMS, laser tag, and my personal favorite—Build a Bear. My friend and I triumphed with two polar bears, which we immediately put into action in the Dartmouth debate office. The Dartmouth Outing Club also offered a number of events ranging from rock climbing, archery, and sunrise hikes (sunrikes). This weekend, I hiked Balch Hill, and while we didn't catch the most beautiful sunset, I did meet a number of new people ranging from a triple STEM major to a girl who grew up in my hometown! These past two weeks have been particularly revealing and nostalgic for me as I've come to realize the immense sense of pride, belonging, and community I feel at Dartmouth.