« All Posts by this Blogger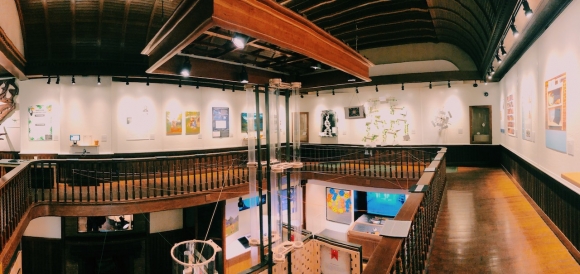 Museum Openings and Social Impact!
Here at Dartmouth, there's a special category of classes known as Social Impact Practicums (SIPS). I know when I was a prospective student, I hadn't heard of the SIPs program, but it has really impacted my freshman fall, so I thought I would explain!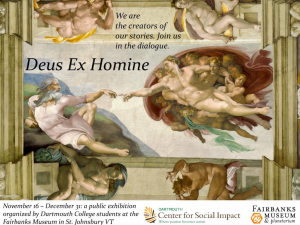 Essentially, a Social Impact Practicums is a class with a real-world project that impacts people outside of the Dartmouth community. These practicums are included in a wide range of subject areas from environmental science to psychology to education studies. My experience took place in an English class called "God, Darwin, and the Literary Imagination" which focused on the discourse surrounding religion and evolutionary theory. Throughout the term, we studied how Darwin's Origin of Species shook up scientific, religious, and political thinking in the Victorian era.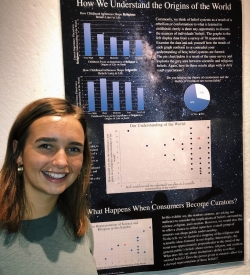 The social impact aspect of the course was a final project that brought what we learned in class to an exhibit at the Fairbanks Natural History Museum, in St. Johnsbury, Vermont. While reading and analyzing different points of view surrounding creationism and evolution, the social impact aspect of the course pushed me to constantly think about how the ideas could be translated into a modern dialogue. I think the Social Impact Practicum part of the class was super helpful to my learning because it grounded all of our discussions and readings in real world conversations.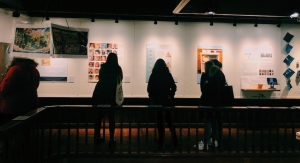 As I mentioned, the SIPs part of "God, Darwin, and the Literary Imagination" involved each student in the class making a contribution to a larger exhibit at the Fairbanks Museum. I choose to focus on the relationship between childhood learning and beliefs about science and religion. My favorite thing about the project was that the topic was completely my own, and everyone in the class could work with a medium and topic that interested them. For example, my project was based on a survey and statistical analysis, but I also had friends who created paintings, sculptures, research posters, and even a hanging Ferris wheel! So, you're interested in creating a project based on your interests and leaving an impact on the world around you, I encourage you to check out Dartmouth's Social Impact Practicums! Also, if you're interested in learning more about the God and Darwin exhibit, click here for a video from when the class was offered two years ago!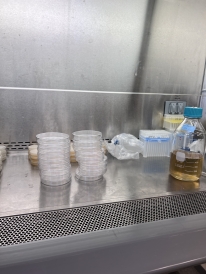 I've been contemplating, for all of fall term, what extracurricular activity I feel passionate about—what activity I'd want to dedicate significant amounts of time towards. My conclusion was science research!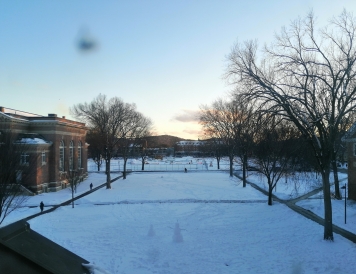 A look at my winter term classes and what I am looking forward to learning in each of them.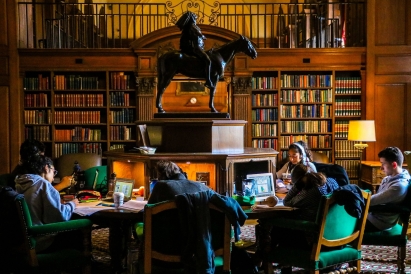 Did you know you could take 4-course terms at Dartmouth? Let me tell you about mine!

Brandon Mioduszewski
2025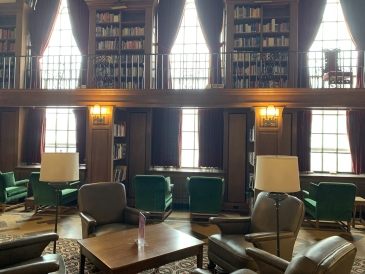 As I applied to college, I remember I felt a lot of pressure to know exactly what I wanted to study.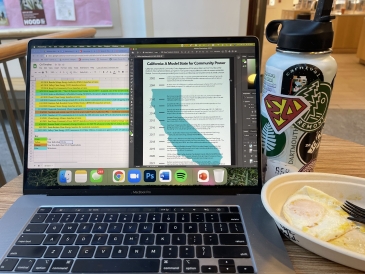 During Winterim, I have had the chance to become a Research Assistant (RA) for the first time ever with the Dartmouth Energy Justice Clinic. Come learn about my experiences so far!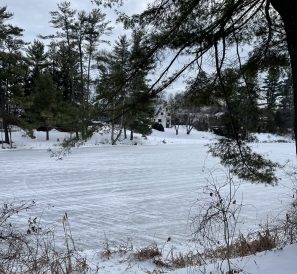 Dartmouth operates a quarter system which allows you to focus your energy on just three classes while also not getting bored of them because the term tends to fly by in just ten weeks.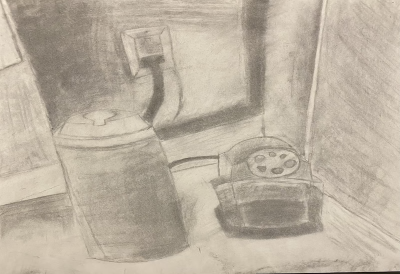 Do you love to doodle in class? Take Drawing 1!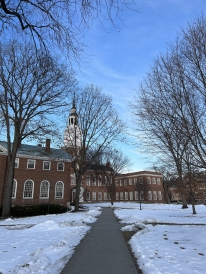 In this post, I'm here to share how I'm surviving this extreme cold as well as my recommendations!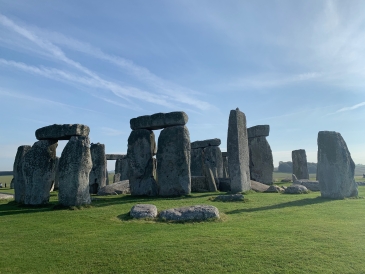 The English and Creative Writing FSP in London provided several opportunities for my peers and I to visit famous landmarks. These trips were highlights of the study abroad and allowed me to see places I might not otherwise have visited!