You are here
« All Posts by this Blogger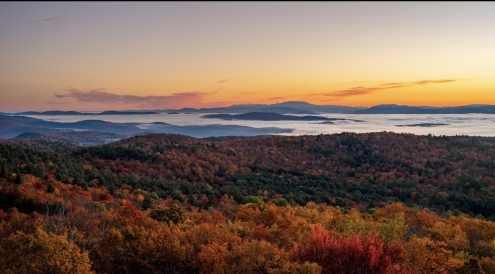 Seasonal Memories
Hi everyone! My name is Will Perez :)) I'm a '23 from Orange County, California, studying Computer Science modified with Human-Centered Design. I work as a Senior Fellow in the Admissions Office, through which you can catch me giving a tour intro session, moderating a virtual student chat, or replying to your emails from Connect with a Student. The past three years have indeed been an experience: Navigating COVID-19 policies and restrictions has made me highly appreciative and reflective as I enter my final terms at Dartmouth — especially the unique location that is Hanover, New Hampshire.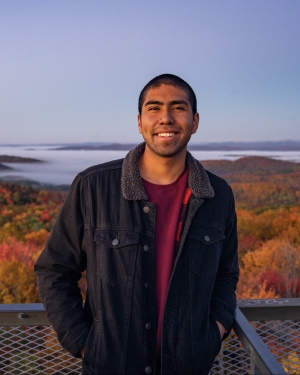 There is something to do every season in Hanover. Being from southern California, I had never truly experienced all four seasons, let alone experienced many of the outdoor experiences that Dartmouth offers. For my First Year Trip, for example, I hiked seven miles to the top of the Dartmouth Skiway — something I had never done before. The hike pushed me outside of my comfort zone. Thankfully, I had amazing tripees — other students on your trip — and trip leaders — upper-level students leading the trip — to make the experience enjoyable. 
That winter, I was fortunate to take a snowboarding class with friends. Taking the 15-minute bus ride to the Skiway every Thursday, only to not pass the final assessment to make it off the bunny hill. I hope to learn to ski this winter either through another Dartmouth PE class or more casually with friends. During my sophomore summer, I learned how to paddle board using the Ledyard rentals. With the Connecticut River just a five-minute walk down the road from the main campus, I sunbathed almost every day. Nothing can beat a sunny day in Hanover. 
One of my favorite outdoor experiences has to be a crisp fall morning during peak foliage. Last week, I hiked Gile Mountain last week, a local trail with a fire tower overlooking the Vermont forest at the trail's peak, and watched the sunrise. While overlooking the beautiful orange, yellow, and red trees, I was at peace hearing only the pure autumn silence. I reached an overwhelming sense of calmness and bliss. I was reminded of Dartmouth students' privilege to have access to nature in its purest form. The moment reminded me of the importance of detaching from technology and rigorous academics to explore nature.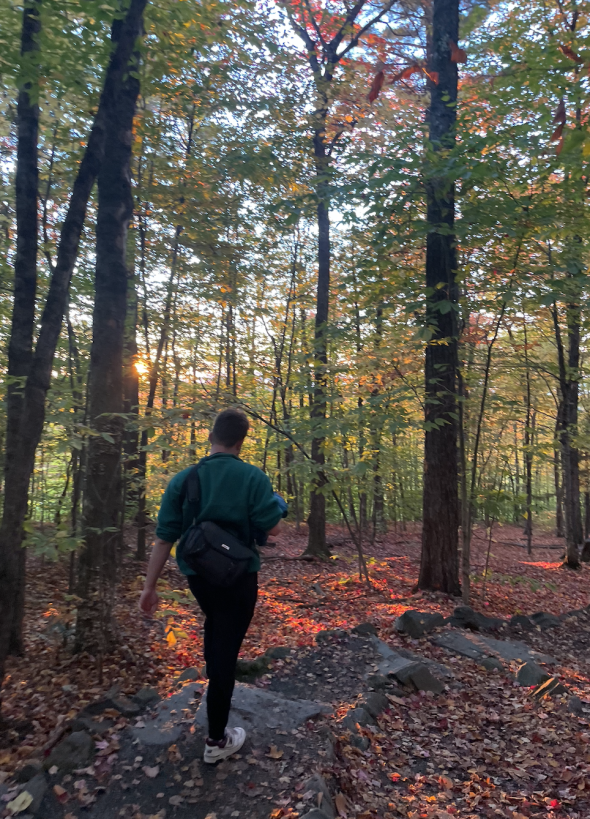 Dartmouth's unique location plays directly into the strong sense of community. While hiking Gile, I randomly ran into my sophomore-year roommate. At Dartmouth, we truly bond over spending four years in the wilderness. Many people share similar experiences, which provides a collective sense of unity. Although I came to Dartmouth as a city boy, I could not be more glad to call The Woods my home.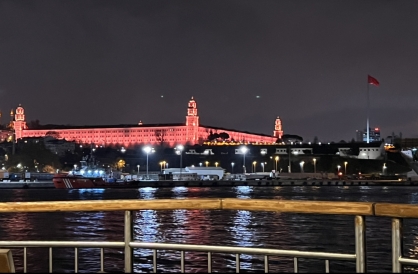 Here are some steps derived from my experience to help you navigate the summer before Dartmouth as an international student.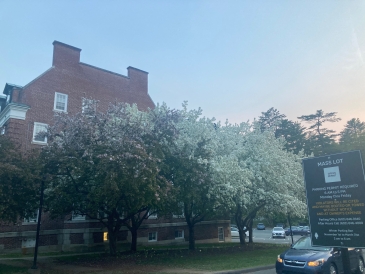 Spending summer on campus as a Sophomore is a Dartmouth tradition. However, I won't be here for it. Come check why!
Antônio Jorge Medeiros Batista Silva
2025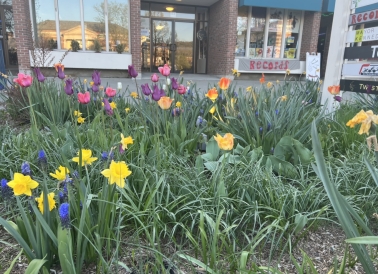 There is no "the" thing you should be stressing over doing between your first-year and sophomore years. It's about what you need and what will bring you fulfillment.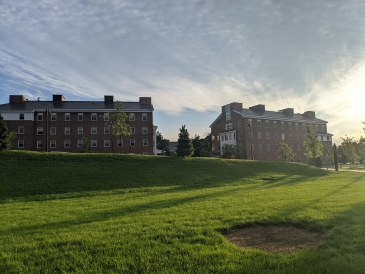 Dartmouth funding extends well beyond its generous financial aid scholarships. Come learn about the funding I'm pursuing!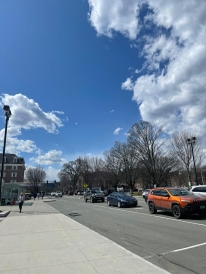 Summer is on the way, and the class of '25 couldn't be more excited! Read on to see why!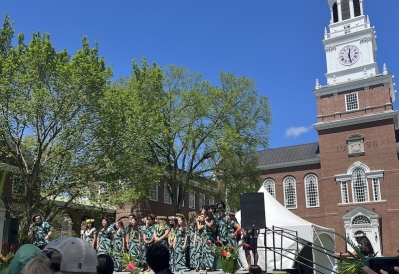 A celebration of Indigenous culture and tradition!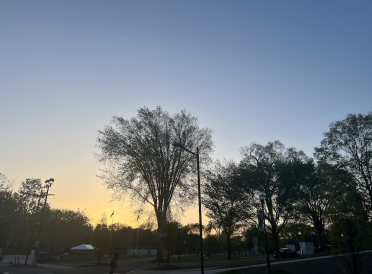 Each student's experience here is unique, and it's up to us to make this place our own.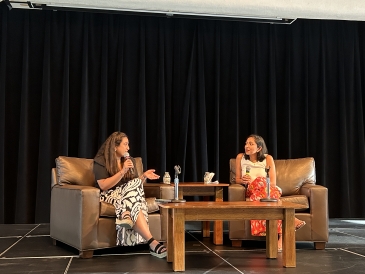 When I heard that Priya Krishna D'13, a food writer at The New York Times and former Bon Appetit video producer, was coming to campus, I knew I had to be there.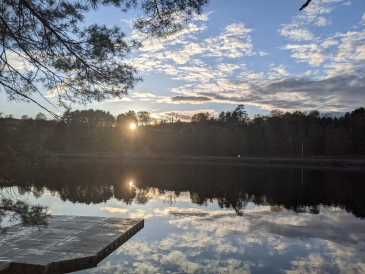 I have a specific philosophy on what you should do during the summer before your first year of college. Let's me clue you in…