« All Posts by this Blogger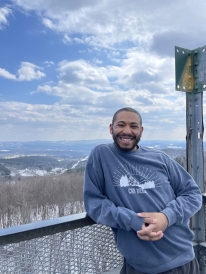 Nature in the Upper Valley
As a Dartmouth student, it can be easy to stay in the library all day, or only go off campus if there is something I really need. Thankfully, over this last spring break, I got to venture out of the Hanover area and have a nice time in the beautiful nature of the Upper Valley! This is especially important since my job post-grad is in the area, so it's important to learn about the area I will be living and working in outside of Dartmouth!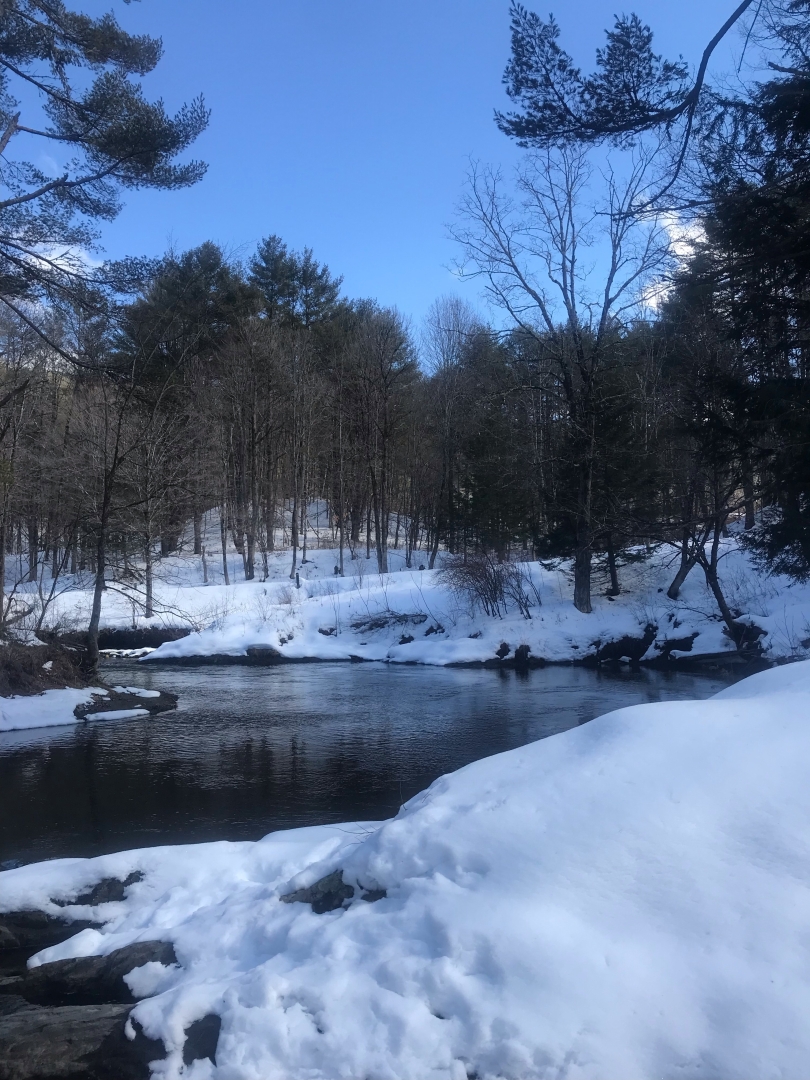 I had a friend in my fraternity on a warm day of the break ask if I wanted to go driving with him. Since it was a nice day I agreed and we went on a drive up North in Vermont. We passed the trees starting to bloom and listened to music with the windows down. We stopped by a nearby river and got to just hike a little bit near the waters. I had never been to this area of Vermont, so it was a new adventure for me! When it gets warmer I want to stop by that area and swim a little bit!
Another adventure I did was a Gile hike. Gile Mountain is a short and easy hike that ends with a fire tower where you can see for miles and miles. Especially in the fall, it's a popular hike to do, with the fall foliage being so picturesque. I went with a '26 friend of mine, and even though there was a lot of snow on the trail, the hike was a nice experience, especially since this was my first Gile hike in the spring.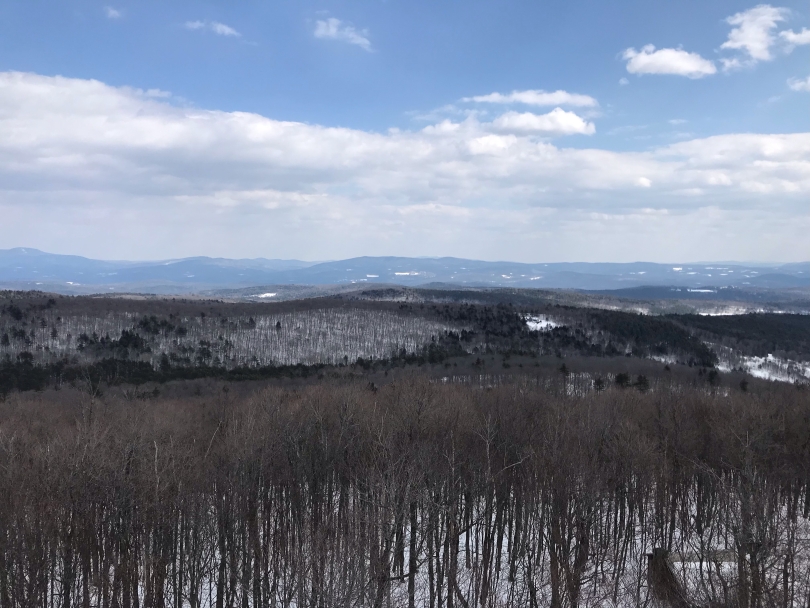 As I enter my final term at Dartmouth, I want to get out of the Dartmouth bubble and experience more of what the Upper Valley has to offer. Whether that be shops, restaurants, or more beautiful hikes, I'll be sure to enjoy it!