« All Posts by this Blogger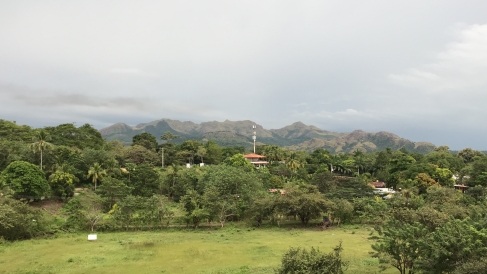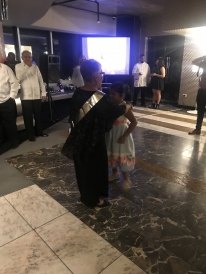 Diving Deeper into the Culture of Panamá!
So far, I've been in Panamá for about a week. Other than the weirdness of seeing people going back to school after Thanksgiving, the craziest transition into the start of this winterim has been the heat change. Now, I'm from Pennsylvania, but I am currently in Panamá to visit my family. As I write this, it is a warm 77°F. This wouldn't be that hot, except it is 9 in the EVENING. Going from below freezing in Hanover to this weather has been an adventure to get used to, but I have learned how to adapt to the heat: many, many fans!
I only come down to Panama once every couple of years, so each trip provides new insights and experiences. This one down to the Crossroads of the World has seen the celebration of my grandmother's 80th birthday, a trip to the beach with my sisters and parents, and the reuniting of various family members.
And, even hemispheres away from Hanover, I have noticed Dartmouth affecting how I view the world around me.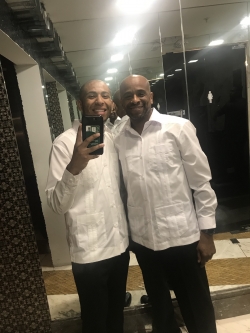 See, during my fall term, I took a class regarding the culture of Italy. It was an interesting class, one where I learned different aspects of life in the iconic country and how they came about. However, learning about different cultures has also sparked a flame in me to learn more about Panamá and its practices.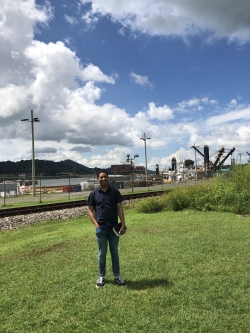 One of the many cultural practices of Panamá that I have discovered has to do with celebrations. During this time in Panamá, my grandmother was celebrating her version of a quinceañera. A quinceañera is a Latinx celebration similar to a Sweet 16, but it usually happens at the age of 15. These celebrations are huge, and my grandmother's wasn't an exception. However, I was wondering, why? Why is there such a huge party that occurs to celebrate this passage of life? What are the different cultural aspects of Panamá (and other Latinx countries) that influence it? After my Italian culture class, I have this desire to know why these types of practices happen in different countries.Another cultural practice of Panamá that I have wanted to know more about relates to clothing. In the US, if it is hot, you wear shorts out. However, whether it is cold, hot, rainy, or dry, you will find many Panamanians wearing long pants, usually jeans. As someone not used to this practice, I have always wanted to know why this was common. My desire to learn more about this has only increased because of the course I took. It's pretty cool to see that, even in Panamá, I can feel the desire for knowledge that was fueled by my education so far at Dartmouth. I look forward to more searching in the future, wherever that takes me!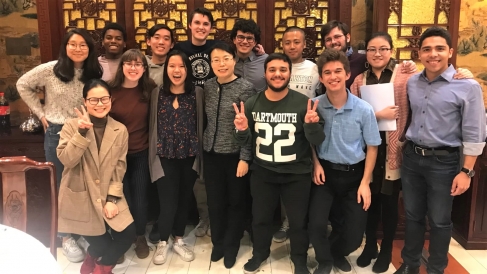 Is a Language Study Abroad worth it? I weigh upsides and downsides to help guide your decision!
Yes, my friends, it was time for the infamous Dartmouth snowball fight, where the entire college is summoned to the Green at midnight to have a massive snowball fight.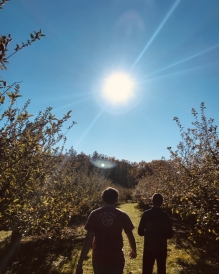 My faith is a very important part of my identity. Starting in the fall, I decided to join two Christian groups: Christian Union and Apologia, the Christian thought magazine on campus.

Long time no see, Hanover. How long has it been? Six months and three days? Not that I've been counting, of course. Oh, who am I kidding? I couldn't wait to see you again! How have you been?
When I was trying to decide what to do with the eight week break I had from Dartmouth this winter, the first thing that came to my mind was to take a trip!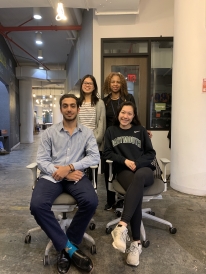 During finals week, I reached out to Colette Ellis '84, a life coach who aims to improve mental health in businesses and schools. She offered me a three-week externship at her company, Start Within Consulting LLC, in New York City.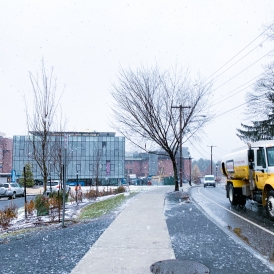 Hello everyone! I hope to provide a glimpse into what Dartmouth students get up to over the six week break, as well as provide any information and advice I can give during your last few weeks before college applications are due.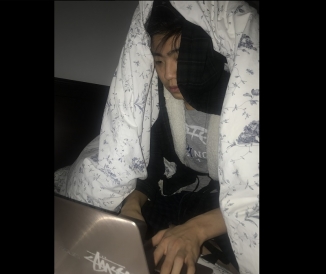 Winterim is a great rest from the academic term. But, as someone who likes to be productive, mulching at home for that long can be mind-numbingly painful. So here are the ways I'm (somehow) surviving being away from Dartmouth for so long.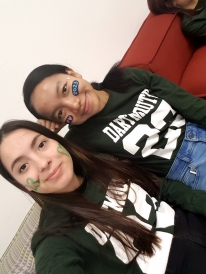 Freshman year is still underway, but knowing that I have people like her by my side gives me so much strength.