« All Posts by this Blogger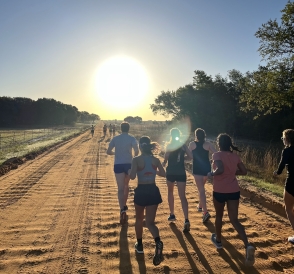 Triathlon Training: An Amazing Spring Break!
What better way to spend Spring Break than training with the Triathlon team in Florida?
Many student groups at Dartmouth organize trips during the break in-between terms. From white river rafting trips organized by the Ledyard Canoe Club to hiking trips led by the DOC, there are many trips and activities that one can choose from. This year, my friend Tina, a '24 from Puerto Rico, just participated in just one such break trip with the Triathlon team over Springterim. I thought I'd share her fun experiences!
The Triathlon team at Dartmouth is a club sport and is open to everyone. Members essentially choose how involved they want to be and get to decide how many practices they attend. It has a very open community where everyone takes it as seriously as they want to. There are practices every day, but members are not required to go to all of them. 
The trip took place in Orlando, Florida where members essentially got to bike, run, and swim constantly. Almost 20 Dartmouth students from the Triathlon team participated in this trip and all lived together in a huge house they rented for a couple of days. Being in the home of Disney World, the house they rented had rooms with different themes. From Frozen, to Minecraft, members funnily got to sleep in any child's dream room. 
Their daily schedule looked something like swimming every morning and then supplementing that with biking and running around nature trails. By midday they had already completed their training and had time to relax and bond. There was a lot of down time on the trip which really felt relaxing for those who participated. Afternoons were spent playing volleyball in parks, watching TV, or cooking dinner for everyone. Members took turns cooking for the entire house in small groups. 
One of the best parts of the trip? It was entirely paid for. Everything from food, lodging, and transportation once in Orlando was covered by club funds. The only thing that members had to pay for was their own transportation from Hanover (or wherever they were) to Orlando and back. 
Overall, I've heard amazing things about break trips in that they are widely available and are amazing experiences to get to know other people. Clubs such as the Dartmouth Outing Club and Ledyard always have break trips available that are amazing opportunities and highly enriching as they allow members to get more involved with nature and be active over break. If you are thinking about coming to Dartmouth, know that these trips are widely available and something that you should definitely watch out for!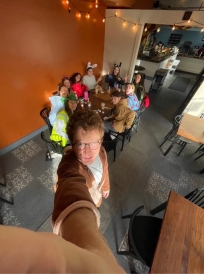 This week I talk about one of my new extracurricular involvements on-campus - working with DREAM!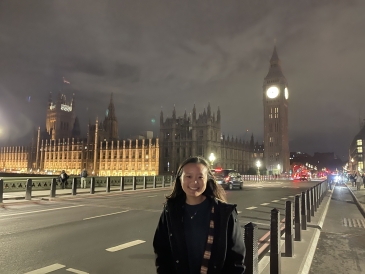 This fall, I've had the opportunity to study abroad at University College London (UCL) through an economics exchange program. Soaking up a new culture in the bustling UK capital, I've learned a lot—not only about economics, but also about myself.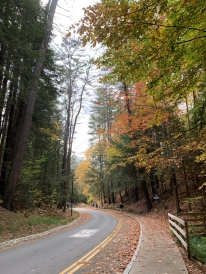 As finals approach and my countdown for winter break, I reflect on my first term here as a Dartmouth student–the traditions, classes, routines, and connections that have defined my first-year fall.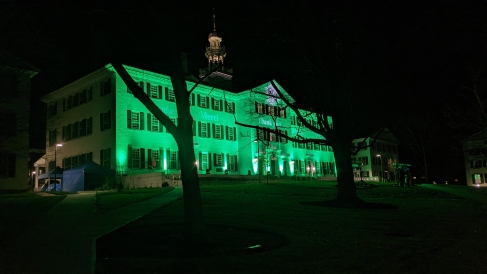 I'm 1/3 of the way done with my Dartmouth career, and I've learned a lot during this term alone. Let's do a recap of the past ten weeks!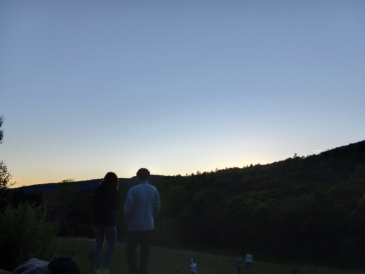 Here is my last blog post for this term, so I wanted to end it on a positive note. Here are the best moments from 22F, my favorite term at Dartmouth so far!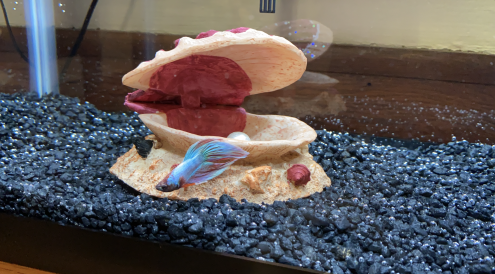 Firstly, the most important update is that last night my friend, Sherry '24, named me as the Godfather to Rory, a one-year-old beta fish.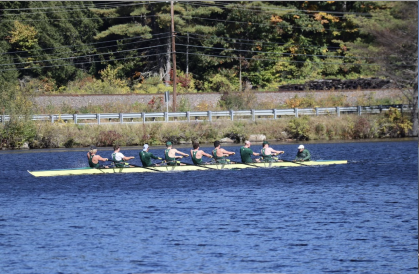 I sat down with my friend Conor to talk about being a DI athlete on the Men's Heavyweight Rowing Team.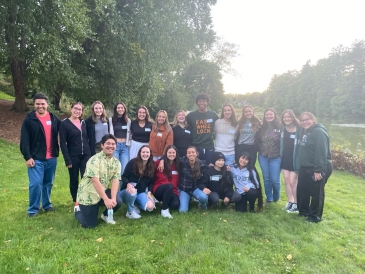 Read up on my interview with three '26s Lexie, Liliana, and Keva as they share their experiences being Native/Indigenous at the College and why they chose Dartmouth.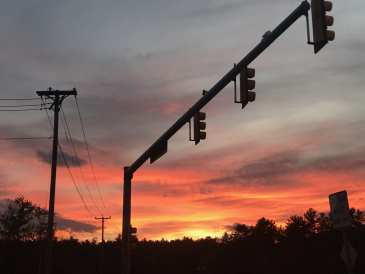 I am writing this blog post as I finish up week 8 of my fall term.