You are here
« All Posts by this Blogger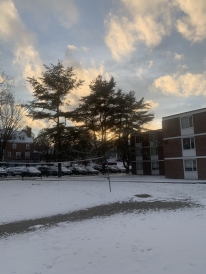 Liberal Arts at Dartmouth
Because Dartmouth values the importance of a liberal arts education, all students take courses across a variety of academic fields: the social sciences, natural sciences, arts, humanities, and more. Dartmouth's emphasis on a liberal arts education is clearly displayed in our graduation requirements (linked here is a list of Dartmouth's general education requirements).
World Culture Requirement. Each student must take and pass one course in each of three areas: Western Cultures, Non-Western Cultures, and Culture and Identity 
Distributive Requirement. Each student must take and pass ten courses, as follows: 

One in the Arts
One in Literature
One in Systems and Traditions of Thought, Meaning, and Value
One in International or Comparative Study
Two in Social Analysis
One in Quantitative and Deductive Sciences
Two in the Natural Sciences
One in Technology or Applied Science
One of the courses in the Natural Science or Technology categories must have a laboratory, field, or experimental component.
Although this may seem like a lot of classes, it is very doable to complete all of these requirements by senior year! In fact, many students at Dartmouth are able to double major and still fulfill these general education requirements. 
In addition to the general education requirements, students are required to take two writing courses during their freshman year: Writing 5 and a First-Year Seminar class. For my Writing 5 class, I took an amazing course with Professor Rockmore titled "Happiness and the Law." In this course, I analyzed various texts and wrote essays discussing the factors that contribute to happiness and the role happiness should play in the creation of laws. This term, I am taking my First-Year Seminar class titled "Nanotechnology and Society," which is being taught by Professor Wybourne. Although I didn't know a lot about nanotechnology going into this course, I am enjoying this class a lot so far and am looking forward to learning more about nanotechnology. Apart from this course, there are many other First-Year Seminars offered, ranging from "The Art of the Interview" to "Mafias"!
A liberal arts education is truly invaluable. In addition to being academically well-rounded and attractive to employers, Dartmouth students graduate with strong analytical skills and the ability to use an interdisciplinary approach to solve any problem they face.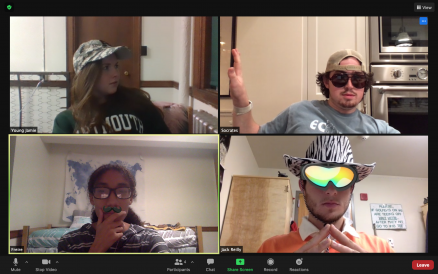 Holden Caulfield, Socrates, Paulo Freire, and Young Jamie got together via Zoom and put together a play for my writing course.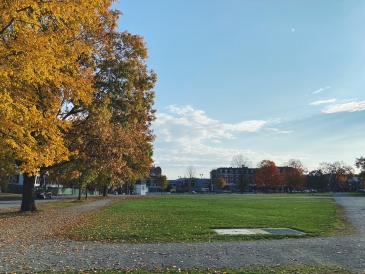 As the early application deadlines begin to pass, I try to offer any advice I have about college applications and share my experiences.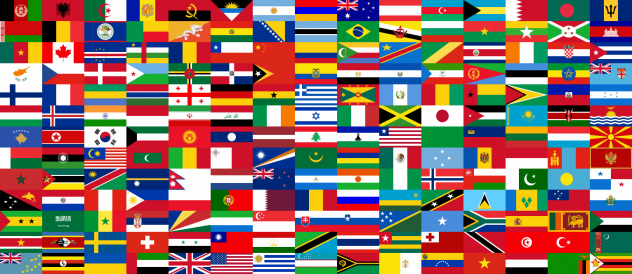 Dartmouth has a history as a top-notch institution for language learning. Come find out why!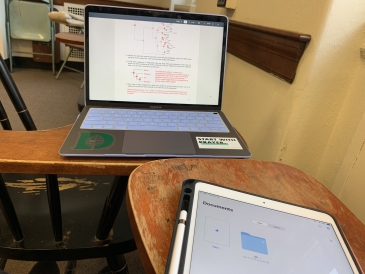 What are some of the best classes at Dartmouth?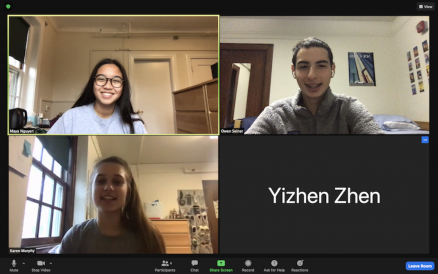 Right now, I'm taking a Writing 5 class called Food for Thought, focusing on environmental, agricultural, culinary, and nutritional aspects of the food we choose to eat.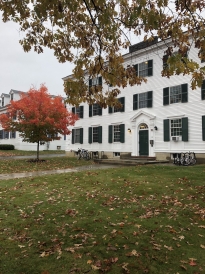 Read all about my course selection for freshman fall! In order to mask my panic at the idea of it already being week 7 and having to once again choose classes, I decided to reflect on the classes I chose this term.

Now that we're all champing at the bit for the end of term, it's become coy and fleeting, tiptoeing further out of sight with each new assignment. And somewhere in waiting-for-finals I've found myself growing a little weary.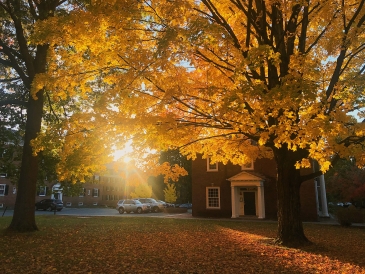 Here's a peek at the classes I'm taking this fall!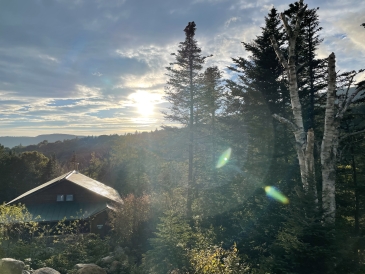 Here are lots of suggestions for how to keep your daily routine fresh and exciting so that you stay happy and motivated as the term wraps up!