« All Posts by this Blogger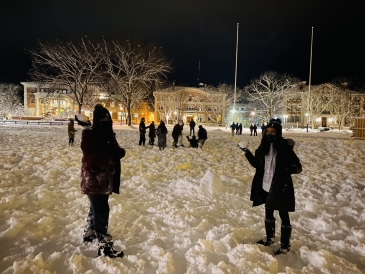 Would you, Could you, in the Snow? The Snowball Fight Lives on!
Here I was, casually sitting on a Tuesday afternoon right after my Bio 13 midterm. A wave of relief washed over me, and I was honestly ready to nap for the rest of the afternoon. Before I could indulge myself in a few extra hours of sleep, I received an email with the subject line reading: "Would you, could you, in the snow?" Intrigued and excited, I opened the rest of the email, and it read: 
"Snow! There's snow! There's lots of snow!
Lots and lots of snow to throw!
You can throw it if you're cold,
You can throw it if you're old,
You can throw it if you're young
You can throw it with your tongue!
You can throw it on The Green,
You can throw it at your dean!
If in the BEMA you get lost,
Throw your snow at Robert Frost!" 
That's right, we were invited to a campus-wide snowball fight! It is a Dartmouth tradition to host a snowball fight at midnight during the first significant snowfall. I had an inkling that this moment was near, especially after I had walked through snow that was up to my knees while trying to get to our dining hall. My excitement got the best of me, and I eagerly waited for the clock to strike 12. 
I put on extra layers of socks, tied my snow boots, wore my extra warm gloves, and waited by the entrance of the Green for the event to begin. I, an eager '24, had been awaiting this moment since the beginning of winter term. I, an eager '24, was ready to throw snow rapidly at random individuals. I, an eager '24, forgot that I was 5'2 and when it hit 12 o'clock, was pummeled with snow thanks to my friends. 
All I could see around me were flying balls of snow, students trapped in the snow, and foggy glasses. I heard screams, laughs, and hilarious, friendly trash talking. This was a beautiful moment where I felt a true connection with the Dartmouth community. It's traditions like these that make me feel lucky that I chose the right campus to be on. Yes, we had work and classes the next day. But, for one night, the students forgot about their stress and had some fun in the snow. What's better than that?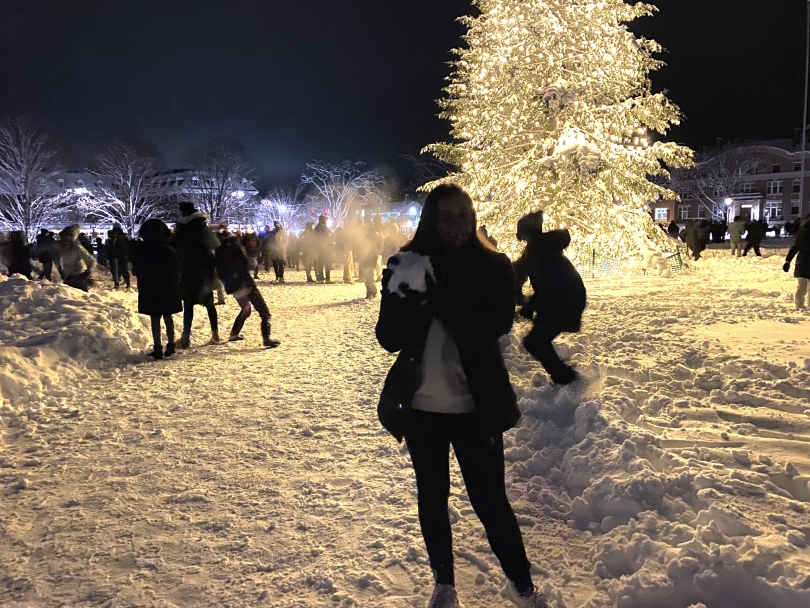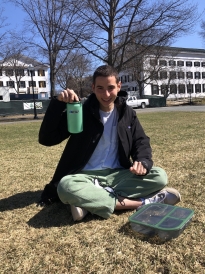 Spring has sprung in Hanover and the term feels like it's really getting off the ground with classes starting up in full swing, warmer weather, and the occasional muddy day.

Thinking back, this winter has been a whirlwind. I wanted to use this final blog post as an opportunity to organize my thoughts and share some reflections as I move into my final term!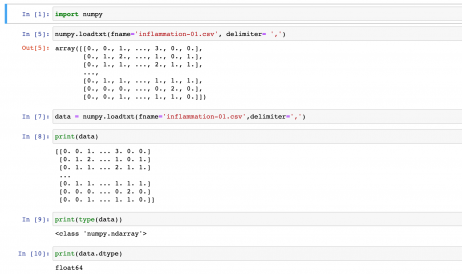 One of Dartmouth's programs that I have had the pleasure to take part in is the Women In Science Program!


For the students who want to start looking into colleges --- here are some resources that helped me learn more about the colleges I was interested in and wanted to continue looking into!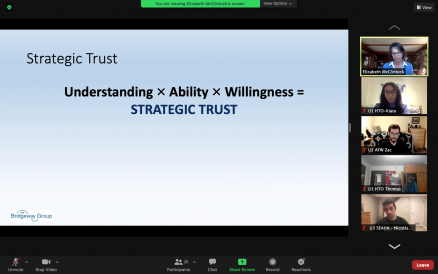 This week, two organizations, the Dartmouth Coalition for Global Health and Great Issue Scholars, hosted a global health simulation!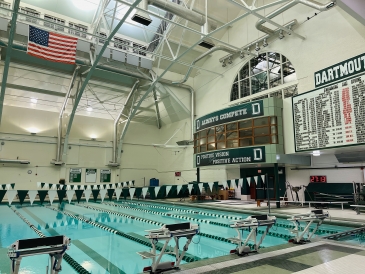 Dartmouth is home to 35 Division I varsity teams, 33 club sports, and a variety of intramurals, so I assure you that there is a place to get involved here for student-athletes of all levels.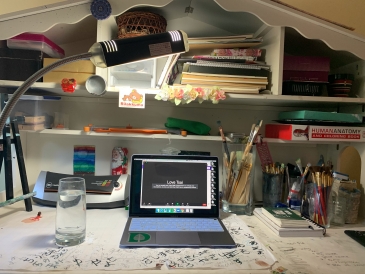 Here are some questions that I've personally had for other people this term or questions that I've been asked, along with their answers!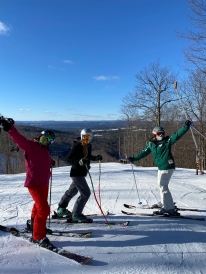 You may be wondering, how can I possibly stay entertained during the long, cold winters in Hanover? Read on to see my four favorite activities!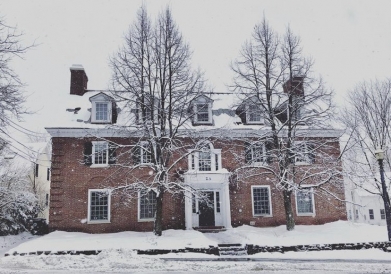 This term, many Dartmouth students, including myself, went through the rush process. Although this process sounded utterly nerve-wracking at first, I soon realized that it wasn't so bad!