« All Posts by this Blogger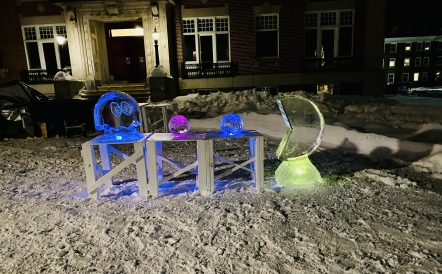 It's Time to "Level Up" with this Year's Winter Carnival!
Created in 1910, Winter Carnival is a beloved Dartmouth tradition intended to celebrate the beautiful winter season. This year was no different in emulating the glorious history that trails this event. Creatively accommodating the virtual nature of our reality, this year's theme was...drumroll, please...Level Up: Carnival Rebooted! Instead of a typical weekend, our carnival was extended and everyone in Hanover and at home was able to participate in events over two weeks!
Common events of the Carnival include the dog sled race, ice sculpture contest, and discounted ski trips! First up is the dog sled race. This race is held on the Green (which was covered in white snow through the entirety of winter term) and involves two brave participants: one to sit on a sled and one to fervently pull them across the pathway. Next up, we have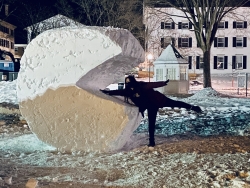 the ice sculpture contest! Students (from beginners to advanced sculptors) work in groups to adapt massive ice blocks into glacial masterpieces. One of my favorites has to be this gigantic PAC-MAN! And we can't forget about the discounted ski trips! As a popular sport enjoyed by a great number of students, the Winter Carnival offered free ski lift tickets for students to enjoy. There is free transportation to and from the skiway and even some ski lessons that students can take for physical education credit. 
But do not worry, even if you are not a "snow person," there were countless activities to enjoy. With the theme focused on gaming, Collis, a common space for students, hosted some arcade games (featuring PAC-MAN) for two nights in a row! Additionally, we had the opportunity to rent out Nintendo Switches to play some Super Smash Bros, Mario Kart, and Mario Party 10 (which I won twice in, might I add)! There was even a sprinkle of art appreciation as we participated in an outdoor escape room that focused on exploring the art pieces around Campus! Lastly, my friends and I enjoyed what was a true spectacle at BEMA (Big Empty Meeting Area). The trees and the snowy landscape were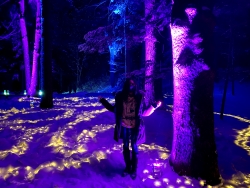 decorated in beautiful, radiant lights that you could stare at for hours. Once you entered the area, you were surrounded by soothing sounds, bright lights, and twinkling stars. It was a true delight and a wonderful way to end my very first Winter Carnival. 
If you have read any of my previous blog posts, you would know that one of the main reasons I chose Dartmouth was because of the quirky traditions that create a profound sense of community. Winter Carnival is one of these traditions, and I'll cherish the memories for a long time.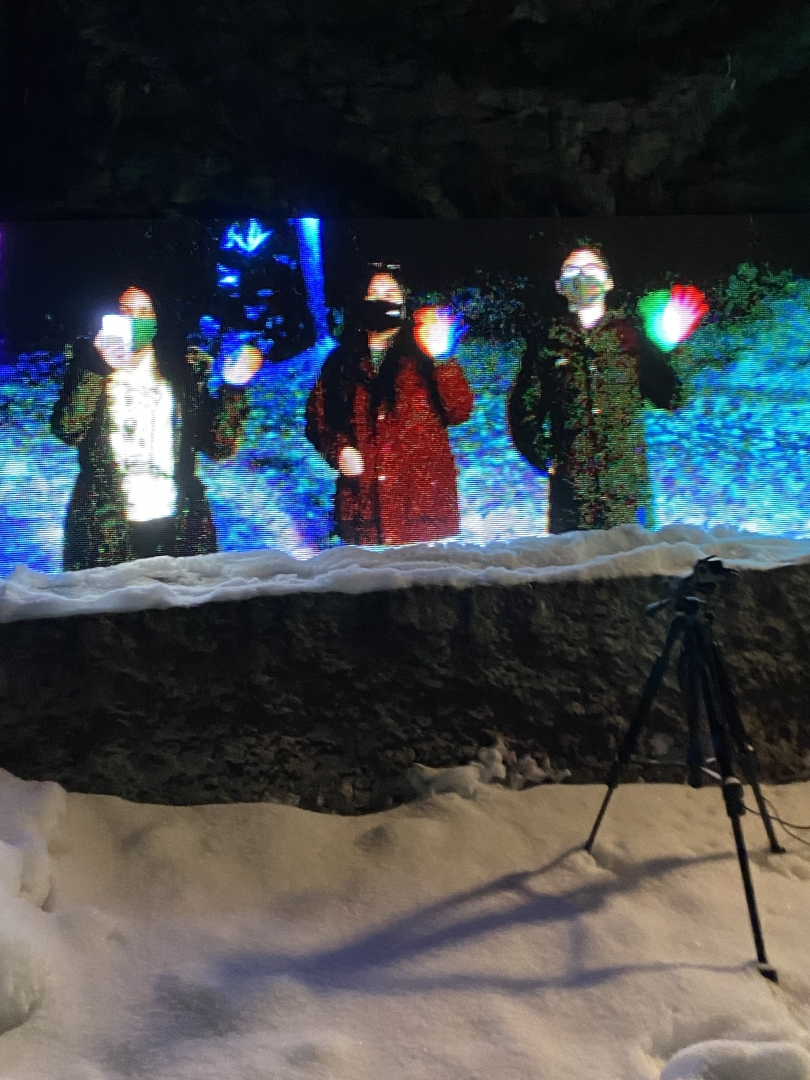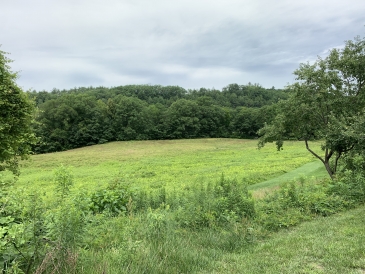 My Sophomore Trips (STRIPS) experience has reminded me of Dartmouth's unique sense of place. How many colleges have their own organic farm?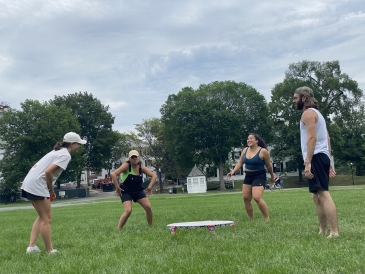 As a member of Dartmouth's Native community, just a few weeks into my sophomore summer, we've been busy revitalizing our community and making Dartmouth, once again, feel like home.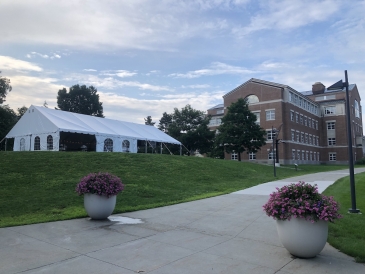 Dartmouth just resumed in-person tours for the first time since the winter of 2020! We had a fantastic opening week of welcoming visitors back to campus to explore the beautiful grounds and meet our fantastic tour guides.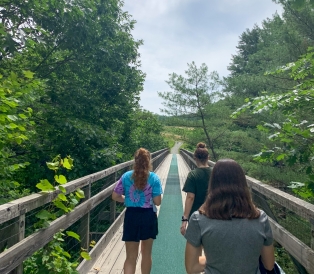 "Sophomore summer" is a short and sweet phrase, but explaining it to my friends and family back home has always been difficult. Let's break it down!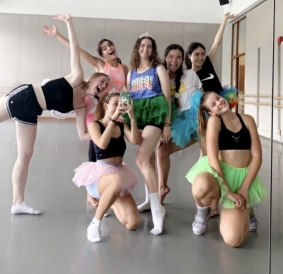 Sophomore Summer is certainly the time to try new things at Dartmouth!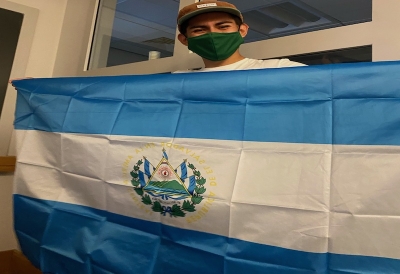 In my time at Dartmouth, I have always felt comfortable expressing my latinx identity. Here's why!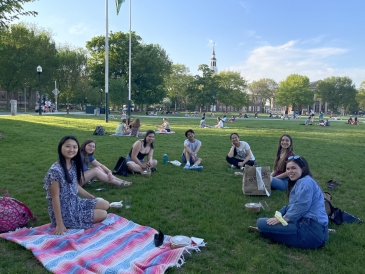 When I entered college, I was super excited to join The Dartmouth news staff, which is, fun fact, America's oldest college newspaper. Journalism is an awesome way to grow as a writer, hear stories, work on a passionate team, and report the truth!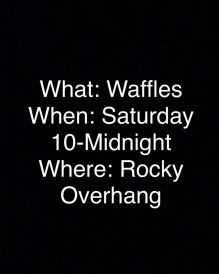 Now that campus restrictions were going back to normal, I wanted to do something I have been missing since the winter term of 2020: Waffles.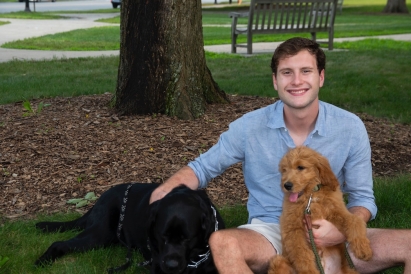 I'm back on campus for my second straight summer in Hanover, and there's been one consistent through-line over the past year—some delightful dogs.