You are here
« All Posts by this Blogger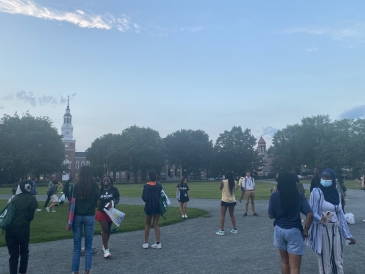 Dartmouth Bound
While Dartmouth's application cycle has closed, juniors are next in line to begin the notoriously overwhelming college application process. Students begin considering potential courses of study, preferred locations, school size, sports teams, and more. But, there was one aspect of college that was constantly looming over me: financials. Saying college is expensive is an understatement for a lot of people. Even before the application season, considering and prioritizing which colleges to visit was stressful. This is where fly-in programs have become helpful. These are programs that fly students to visit the college, usually for a fully paid program. Besides Dartmouth's Indigenous Fly-In Program, we offer a remodeled program for students from historically underrepresented backgrounds called Dartmouth Bound. 
This past summer, Dartmouth Bound began with Director of Admissions Lee Coffin offering an inspiring message to students. As a first generation college student and someone who required financial aid to attend college, Coffin encouraged everyone to continue working hard and striving for their goals despite challenges. The Dartmouth Bound students also heard from past and current Dartmouth students about their college experiences and were able to interact with admissions counselors on a daily basis. A popular workshop offered was one where admission officers evaluated an admissions application so students could be more cognizant of what happens behind the scenes. There were other workshops related to financial aid, writing personal statements, and more.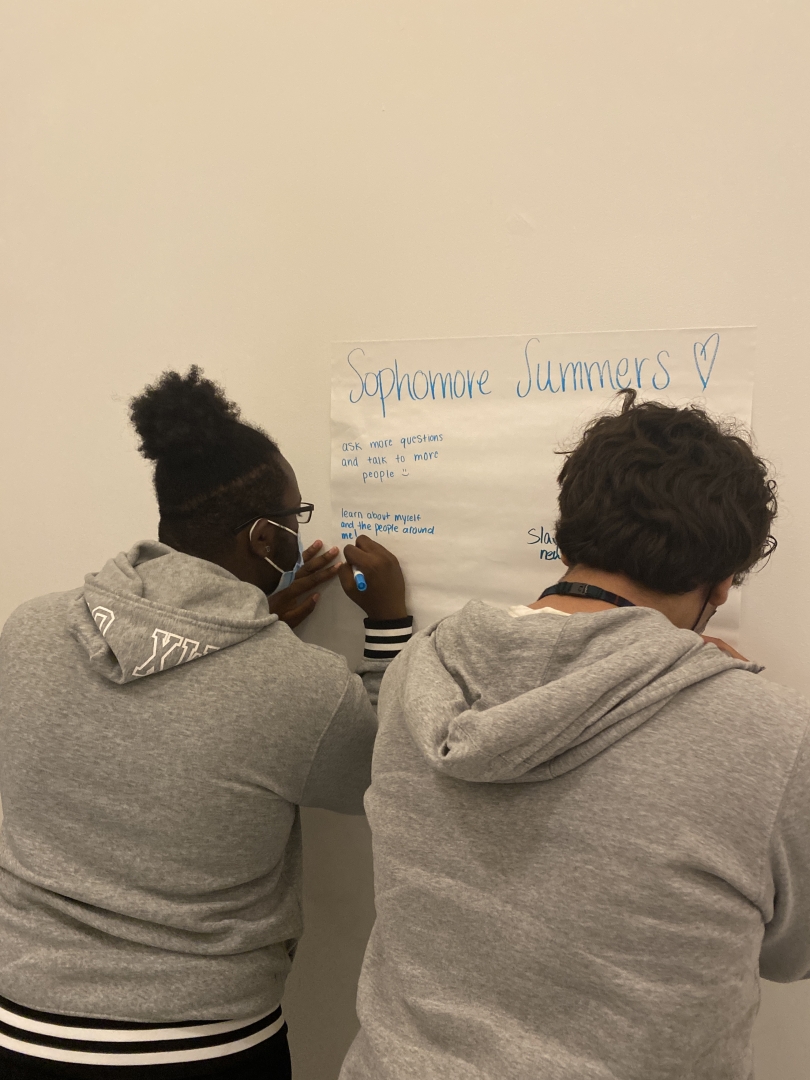 Besides gaining more knowledge on the college application process, Dartmouth Bound is special in regards to the connections that were formed. I stayed in the dorms with the students in order to be a resource and provide support. I would be lying if I told you those dorm halls were silent. Every night, students were walking around making new friends, playing games, asking questions to other leaders, or just watching a show together. Students quickly related to each other and were able to connect on such deep levels. Towards the end of the program, I took a few students exploring the campus to see the new computer science buildings. Afterward, we took a stroll to the golf course to watch the stars, and a few of them were able to see the Big Dipper for the first time. We sat on the floor and talked about fears, dreams, goals and what steps they were going to take to move forward. 
To this day, I am still in contact with my Dartmouth Bound group, named the Moosilaukes. I hosted open office hours for anyone to come say hello or ask questions about college and offered 1-on-1 sessions for those who wanted some feedback on their supplements. What is magical about Dartmouth Bound is that it ultimately is a place where high achieving students with tough life obstacles are able to receive the support, guidance, and inspiration they can use to keep moving forward.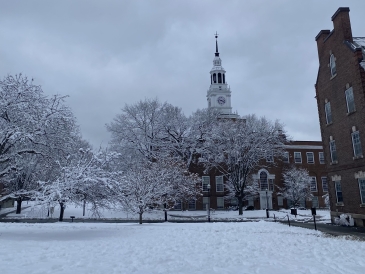 Join me as I recap my college search process and why I chose Dartmouth!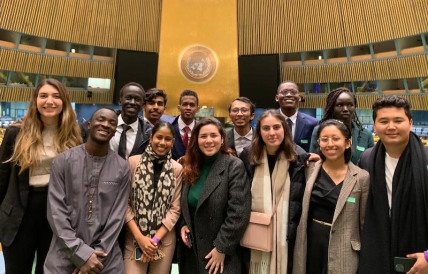 Leadership Week as a King Scholar in New York!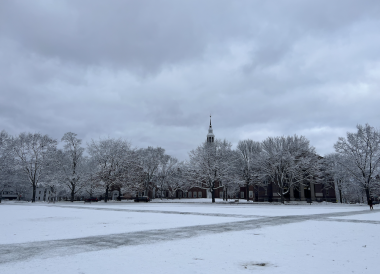 Congratulations to the newest members of the Class of 2027! Unlike our now '27s, I was still applying and interviewing for colleges this time last year. Here is how I managed my regular decision process!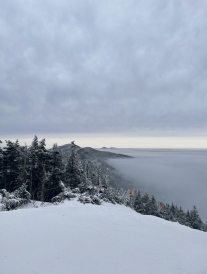 No matter your experience or budget, I'm sure you can make skiing a fun part of your winter Dartmouth experience if you would like. So how easy is it to ski at Dartmouth? I couldn't imagine it being easier!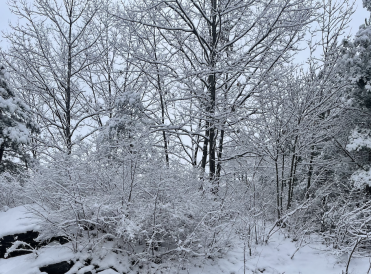 Retrospective thoughts on the alumni interview — why I shouldn't have stressed out, and why you shouldn't either!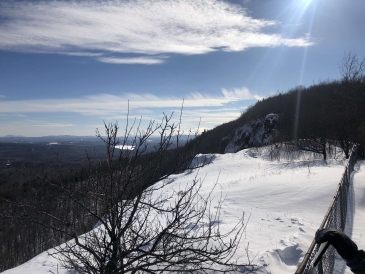 Winter has rolled around again… Which means snowsports are back on at Dartmouth!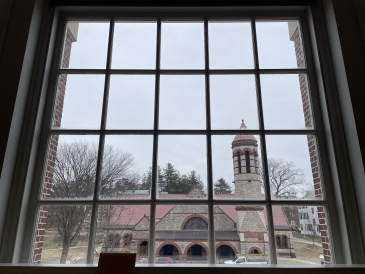 ¡Hola blog! Mi nombre es Paulina y soy de Nicaragua. Al estar embarcado en mi segundo año, he estado reflexionando acerca de todas las razones por la cual yo decidí aplicar y asistir a Dartmouth.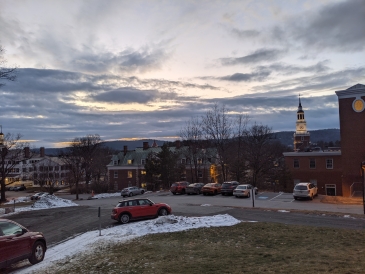 I was recently a panelist at a Dartmouth event, and it helped me reflect on my experience as a first generation and low-income student.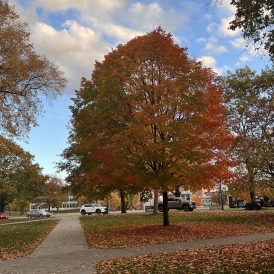 I had so many questions before I came to Dartmouth. Here is some things to think about for when you get to campus!